Magic Scroll Tactics heads west on February 7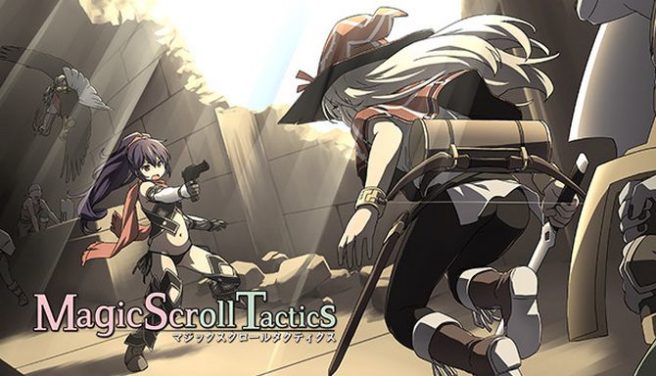 Magic Scroll Tactics has been available on the Japanese Switch eShop since October. We now have confirmation that a western release is in the works, and is happening soon. The eShop shows a release date of February 7.
Here's an overview, along with an English trailer:
Magic Scroll Tactics is a side-scrolling tactical RPG where height is key. But be warned, simply holding the high ground won't ensure victory! Raining arrows down on your hapless foes is only one part of this simple yet deep strategy game; you'll need to master a wide variety of abilities and units if you wish to conquer your perilous foes.

And who are these foes, you ask? Why, ancient wizards, greedy pirates, and more!

As the Summoner, Nash, team up with a young priestess to vanquish the diabolical forces of darkness. Only under your expert guidance will these two brave heroes be victorious!
Magic Scroll Tactics will cost $11.99 on Switch.
Source: Switch eShop
Leave a Reply