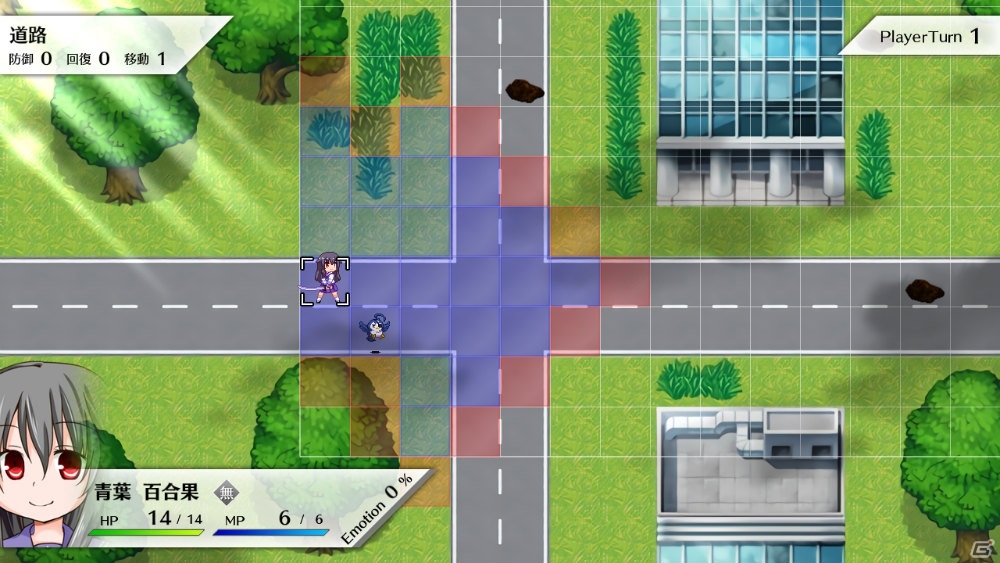 Publisher Mediascape will be behind the Summer release of Strategy RPG Lily: Shiroki Yuri no Otome-tachi for Nintendo Switch. Developed by Disfact, the game now has a website for the upcoming release, which can be seen here. Lily is said to be a stress-free strategy RPG, where the developers tie character growth to the progression of the main story and eliminating the need for players to grind EXP to level up. This puts the focus more heavily on the actual narrative at hand, allowing the players the freedom to enjoy the story itself along with the updated side content previously seen as DLC.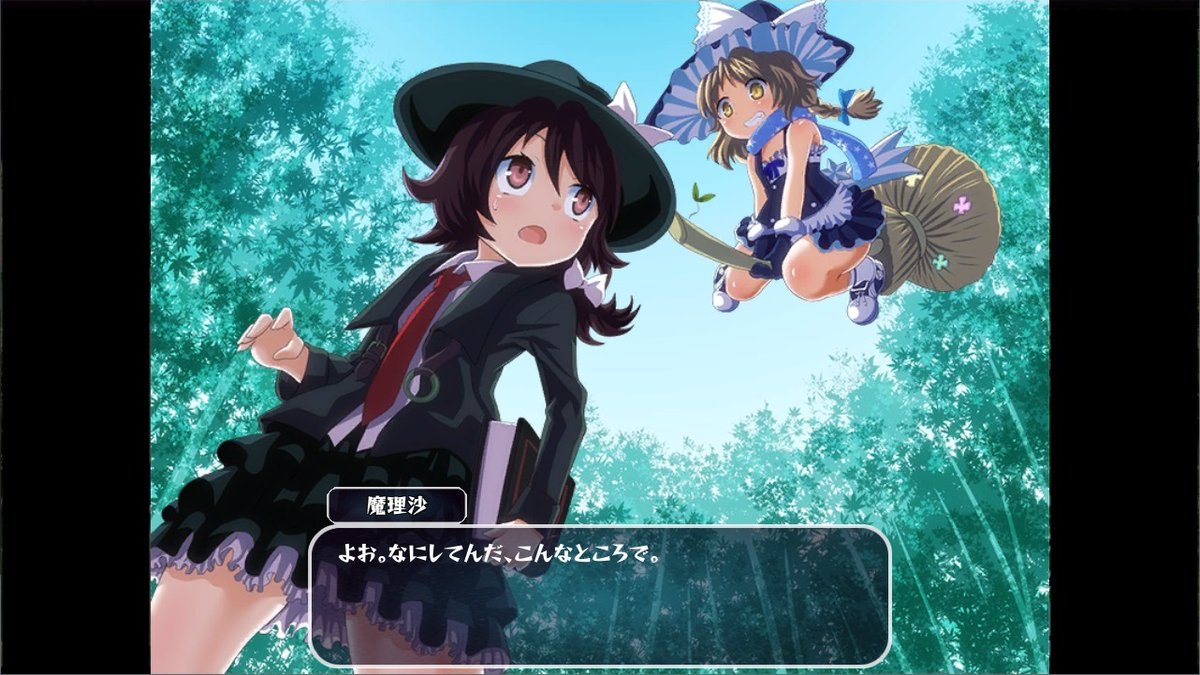 Hifuu Bouenkyou is launching for Switch in Japan on March 19, an eShop listing reveals. This is a Touhou Project strategy RPG from Mediascape and Chiyuudou.
Hifuu Bouenkyou can be pre-loaded now for 2,520 yen. The game normally costs 2,800 yen.
Source: Switch eShop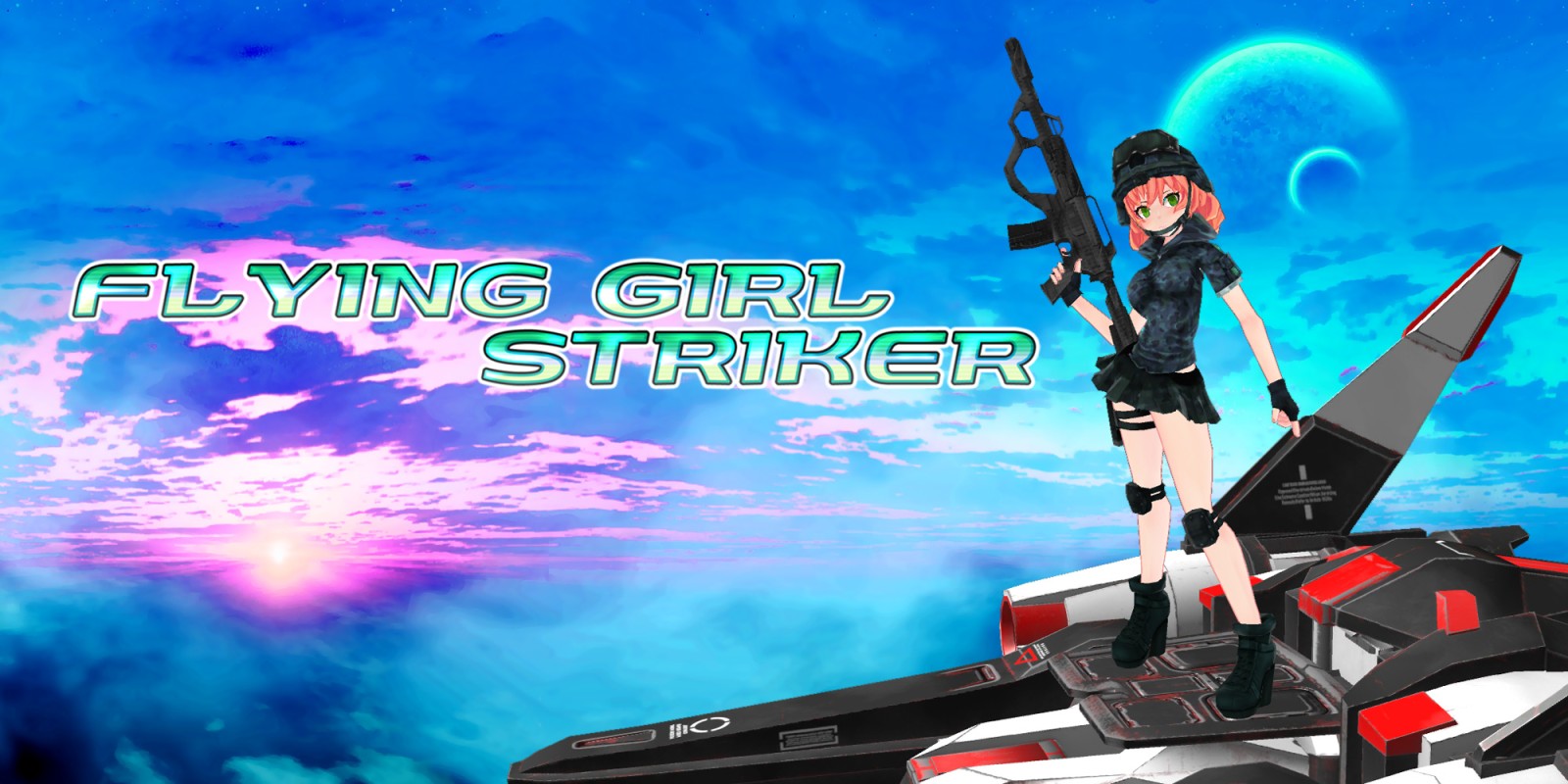 A new trailer is in for the 3D shooting game Flying Girl Striker, which hits the Switch eShop on September 25. Watch it below.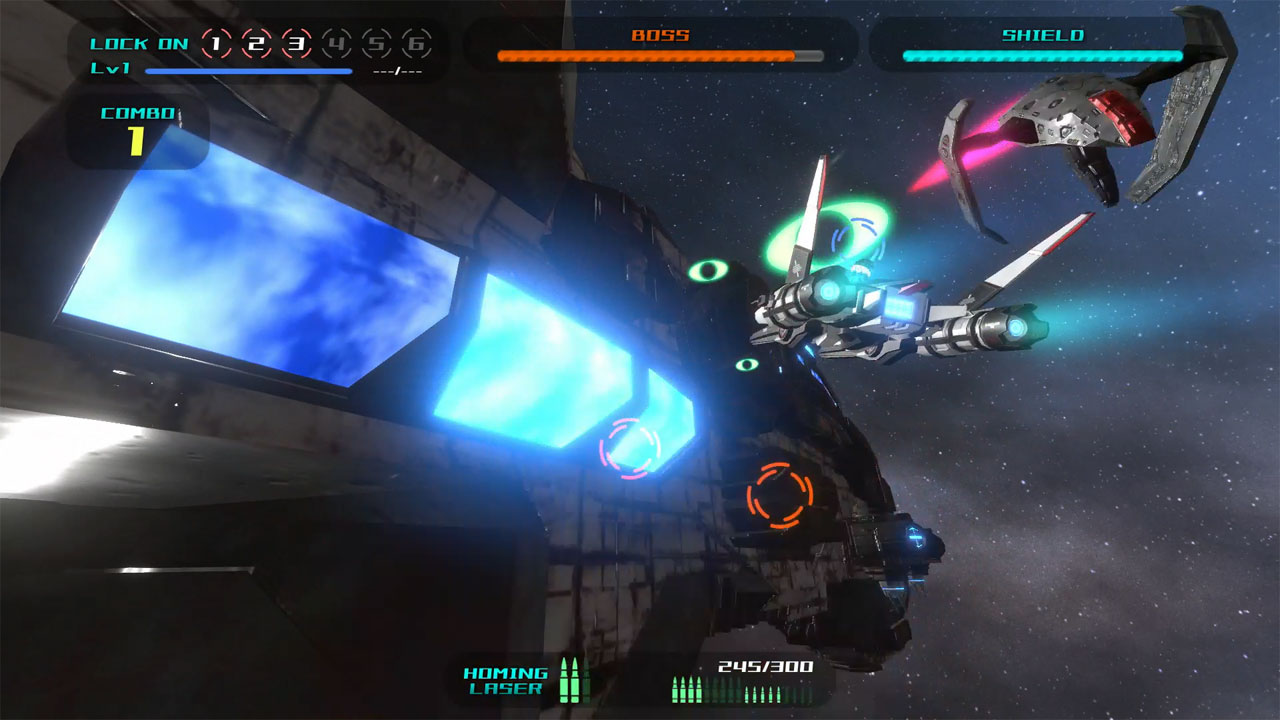 The 3D shooting game Flying Girl Striker is making its way to Switch next week, according to eShop listings. A worldwide release is set for September 26.
Here's an overview of Flying Girl Striker: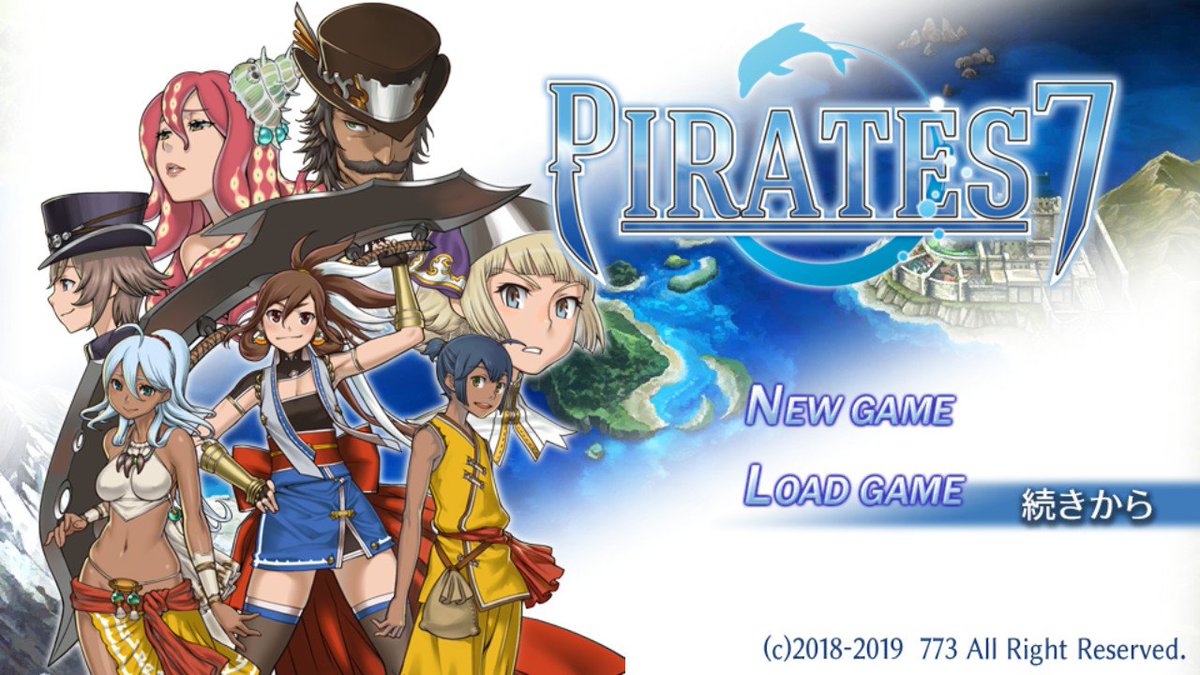 Publisher Mediascape has provided a release date for the strategy RPG Pirates 7. In Japan, the game will release on July 25 via the eShop. Pricing is set at 1,500 yen.
Here's a trailer: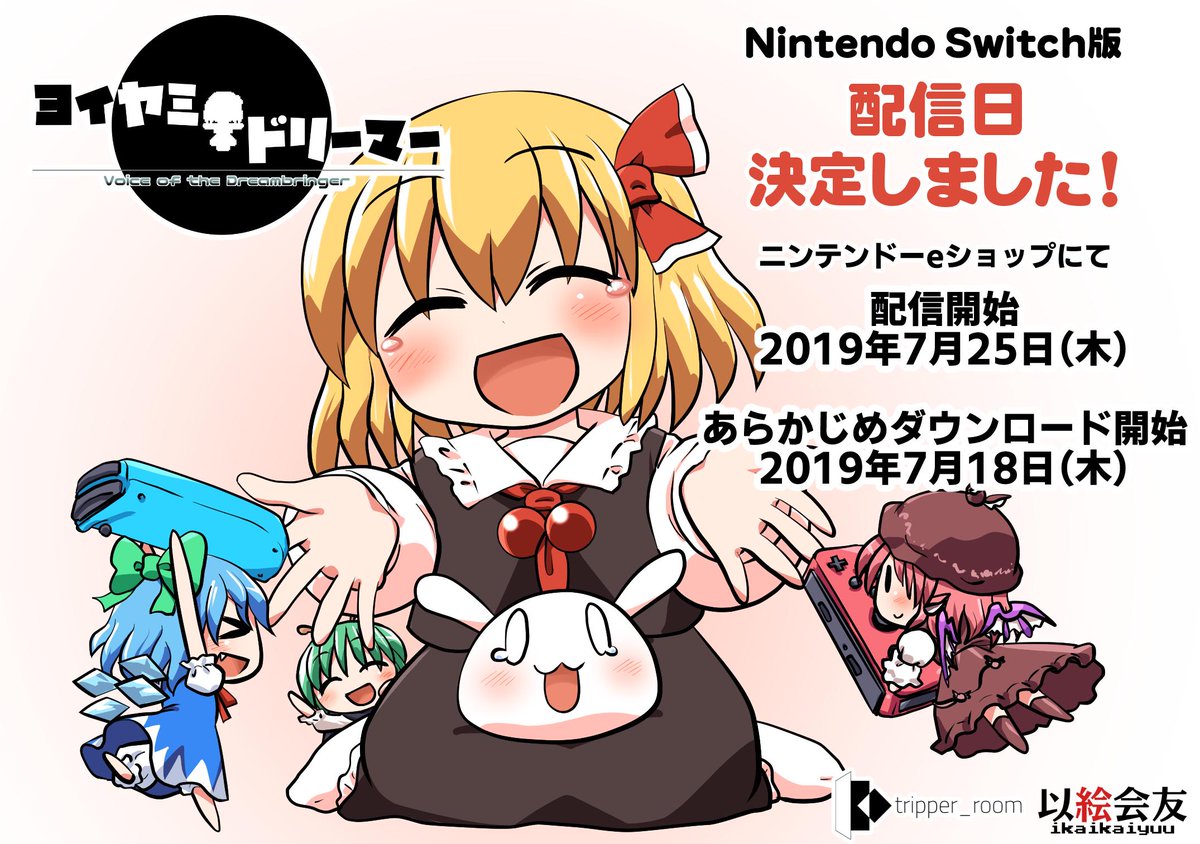 The lineup of Touhou Project games on Switch expands again later this month with its latest arrival. Today, publisher Mediascape and developer Tripper Room announced that Yoiyami Dreamer will be available on the Japanese Switch eShop starting July 25.
Yoiyami Dreamer features Touhou Project character Rumia. The title itself includes 2D action gameplay.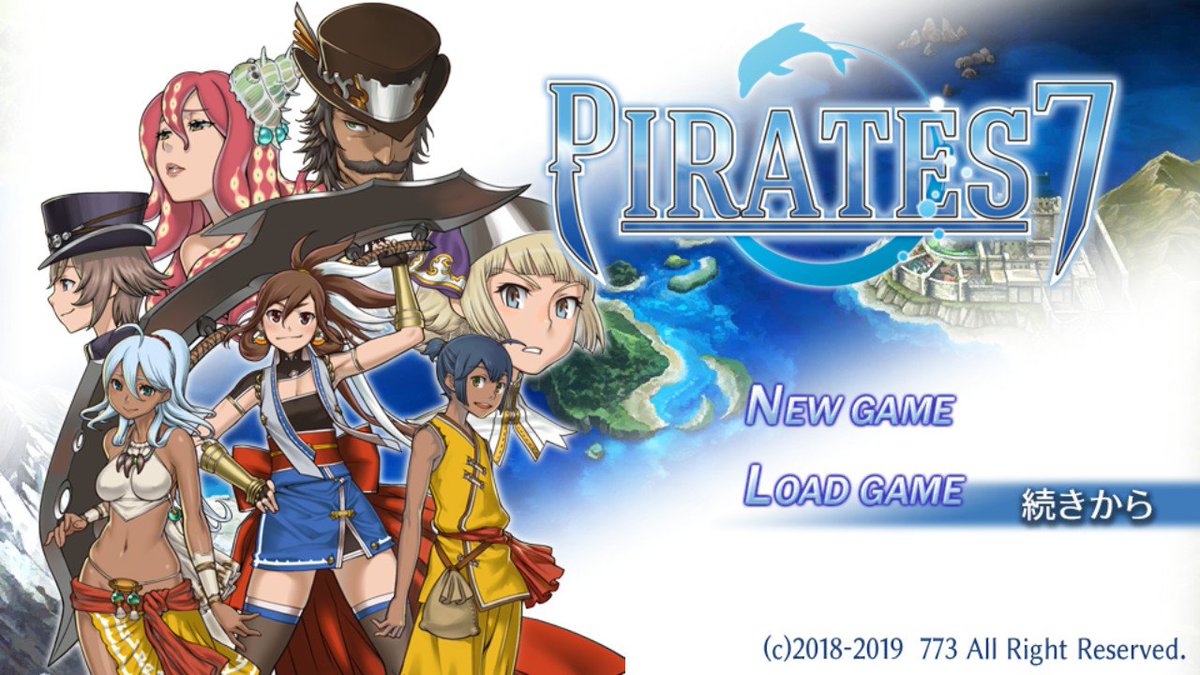 The strategy RPG Pirates 7, a game in which players train units and attempt to clear each stage with various techniques, is in the works for Switch, Japanese studio 773 and publisher Mediascape announced. A release date has not yet been confirmed.
Here's a brief overview of the story, along with a trailer: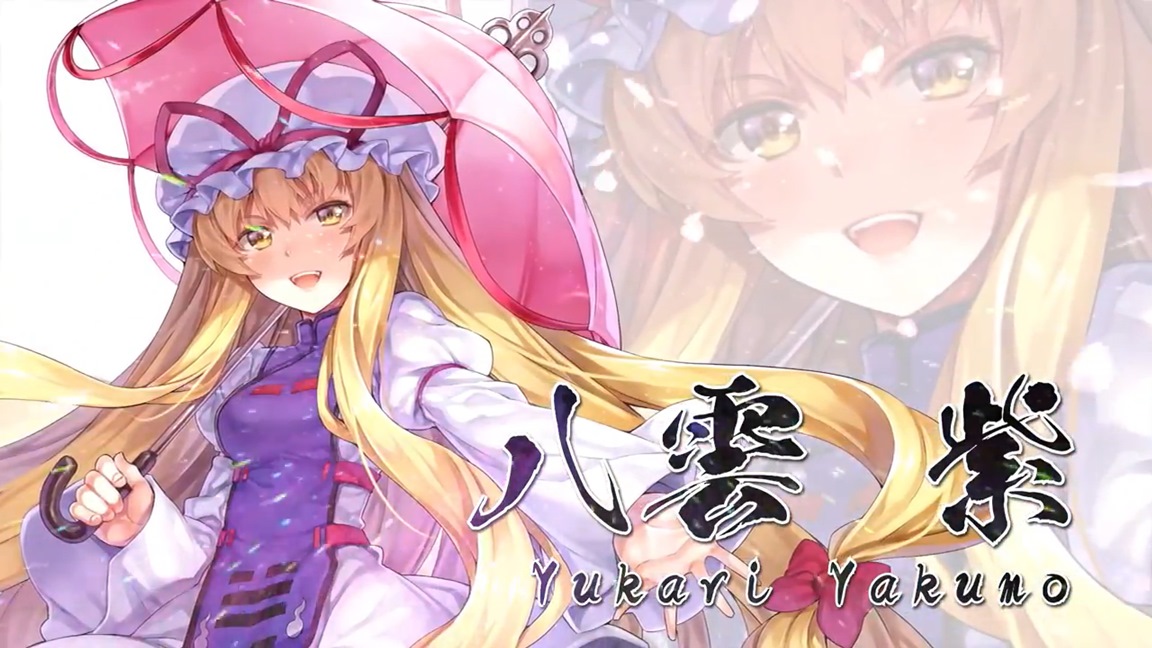 Touhou Sky Arena: Matsuri Climax updated today with new DLC character Yukari Yakumo. Check out some footage in the video below.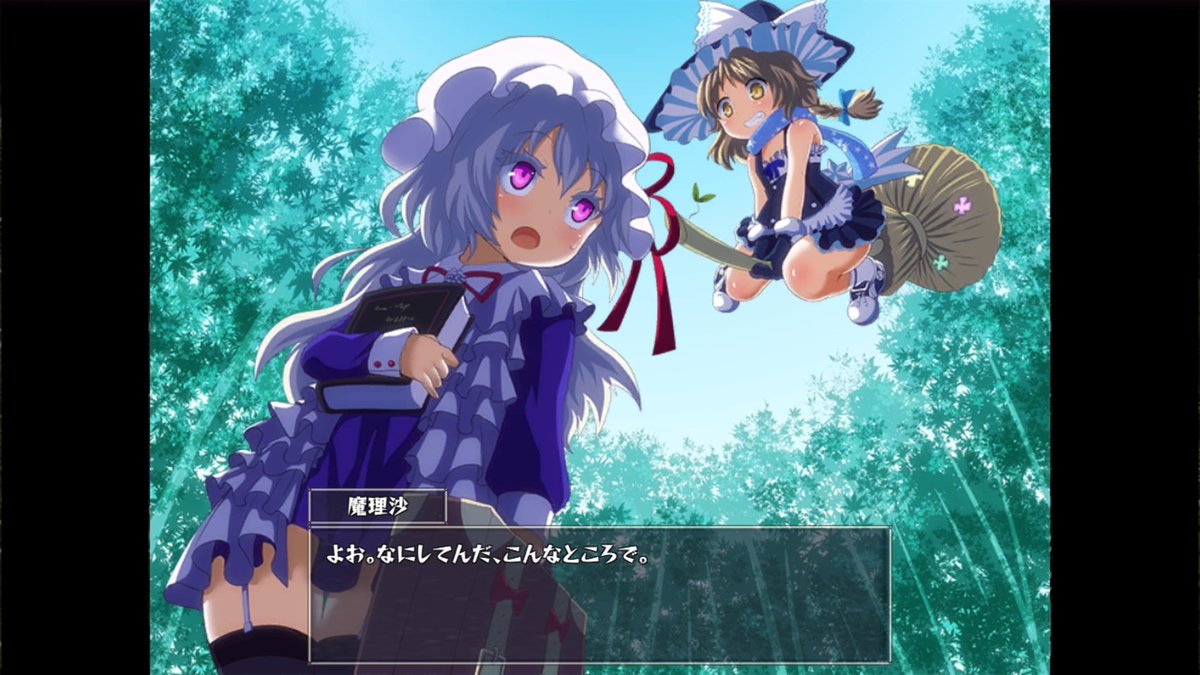 Mediascape announced today that independent development circle Chiyuudou's Touhou Project fan game Hifuu Bouenkyou, a strategy RPG, is coming to Switch. A release date has not yet been confirmed.
Hifuu Bouenkyou will be playable at Hakurei Jinja Reitaisai 2019 on May 5.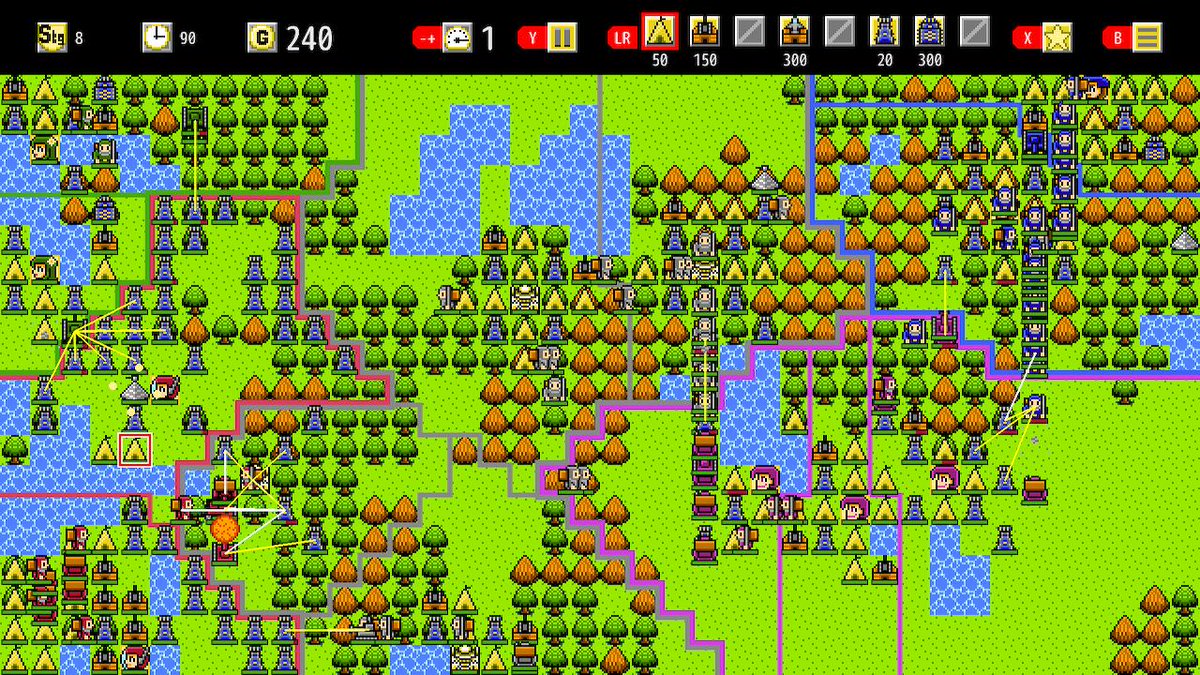 Publisher Mediascape has announced that the 8-bit real time strategy game TinyWar High-Speed is coming to Nintendo Switch, where it'll be known as Little Bit War. The RTS is ideal for being played in short busts, with matches that can be finished in around 10 minutes. You build factories, which automatically construct units that attack the enemy, who in turn defends by building fortresses.
The game is currently available on Steam and also features English-language support. While the Switch release of Little Bit War is currently only confirmed for Japan, a Western release thus seems fairly likely.