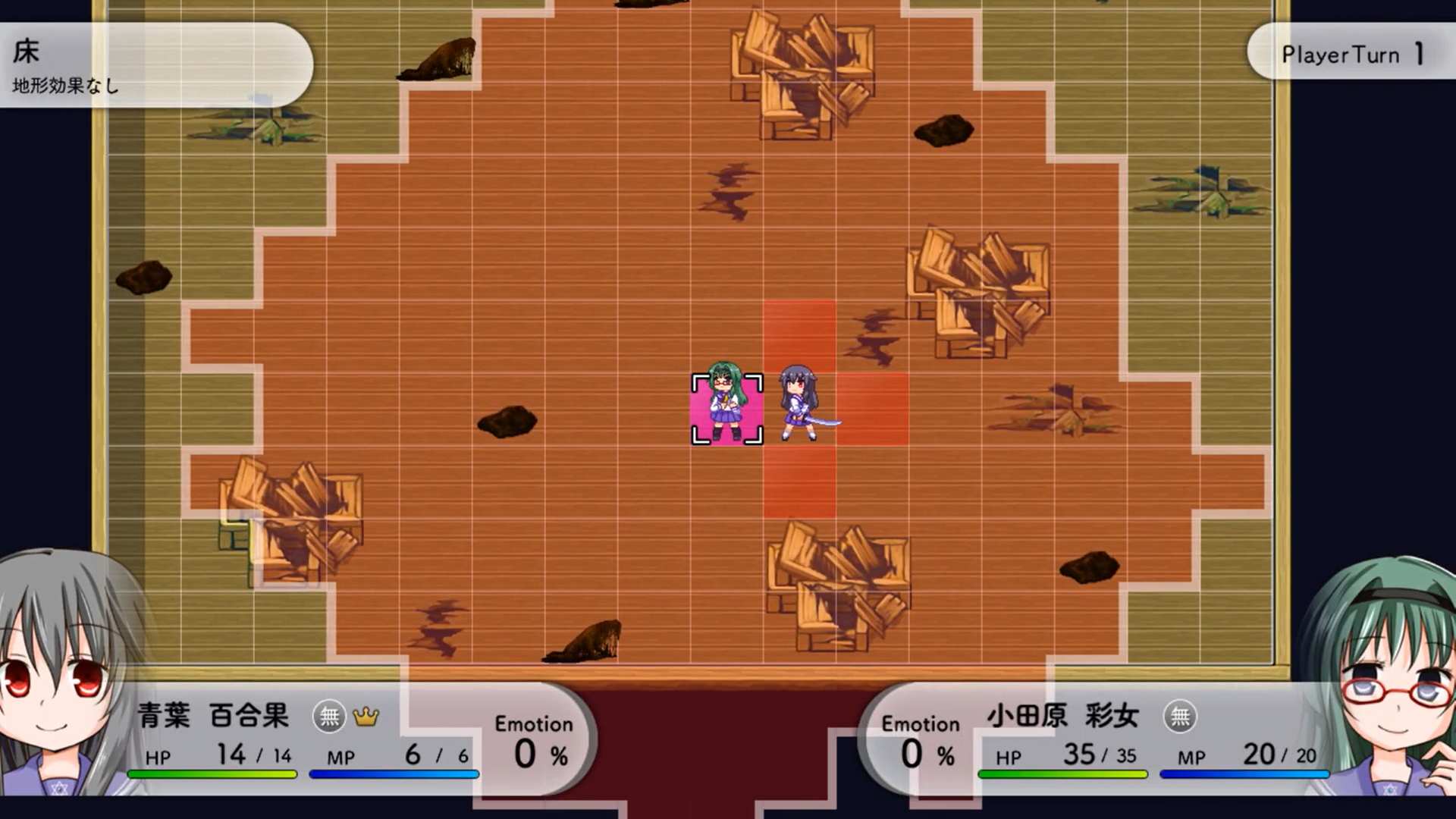 After being announced last year, the strategy RPG Lily: Shiroki Yuri no Otome-tachi S has released today on the Switch in Japan. Alongside its release, Nintendo Hall has put out a first look video of 20 minutes of gameplay.
The full video is included below.
Lily: Shiroki Yuri no Otome-tachi S is out now on the Japanese eShop, but there has been no word on a western localization at this time.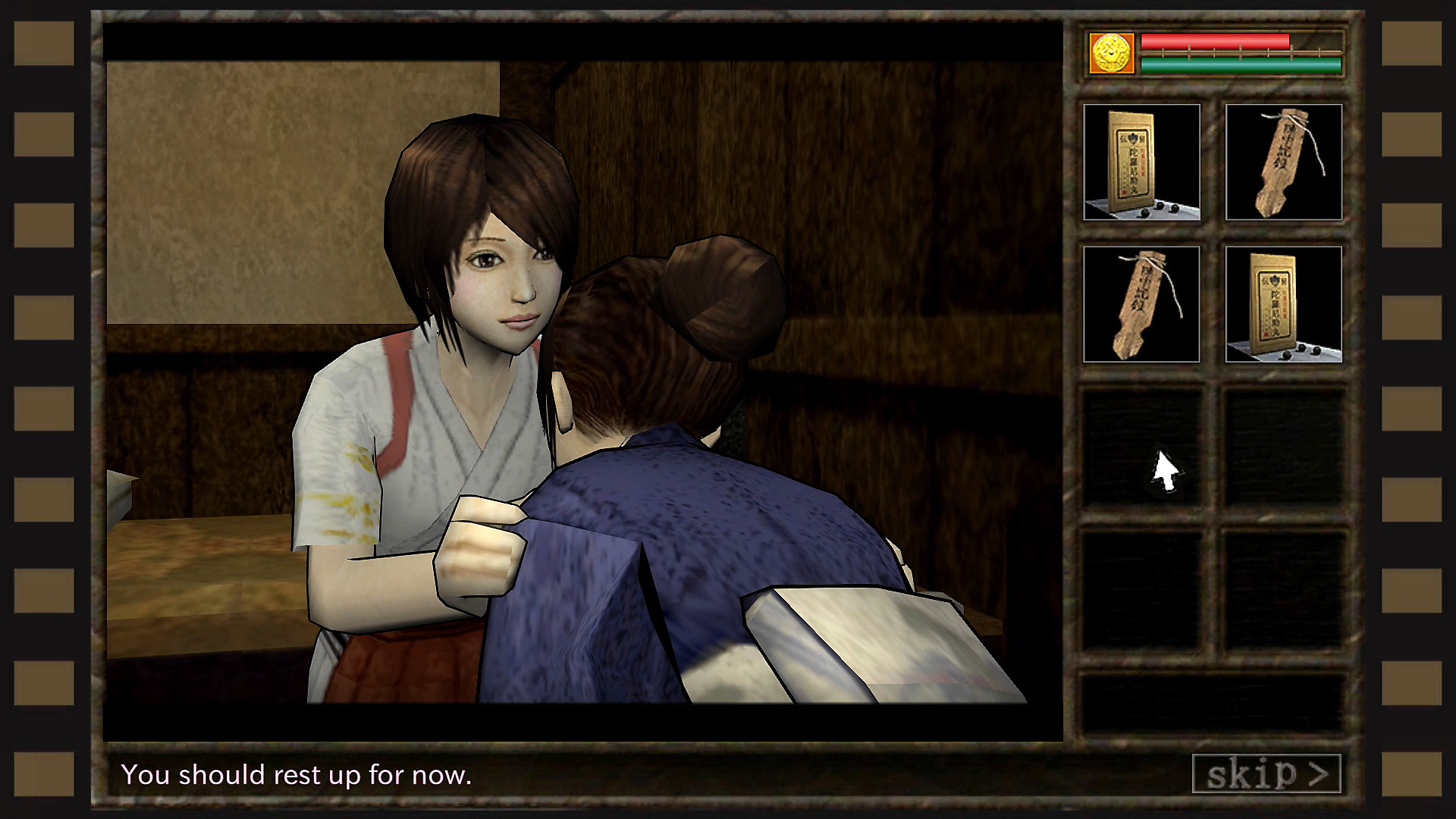 Kwaidan: Azuma Manor Story will be arriving on Switch this Fall in Japan. The point-and-click adventure/3D-action hybrid will cost 2,273 yen, according to the latest issue of Famitsu. Already available for both PC and PS4 here in the West, granted with a two year localization delay, its quite possible we will also see a release on Western eShops before too long. Take a look at the overview below, as gathered by Gematsu: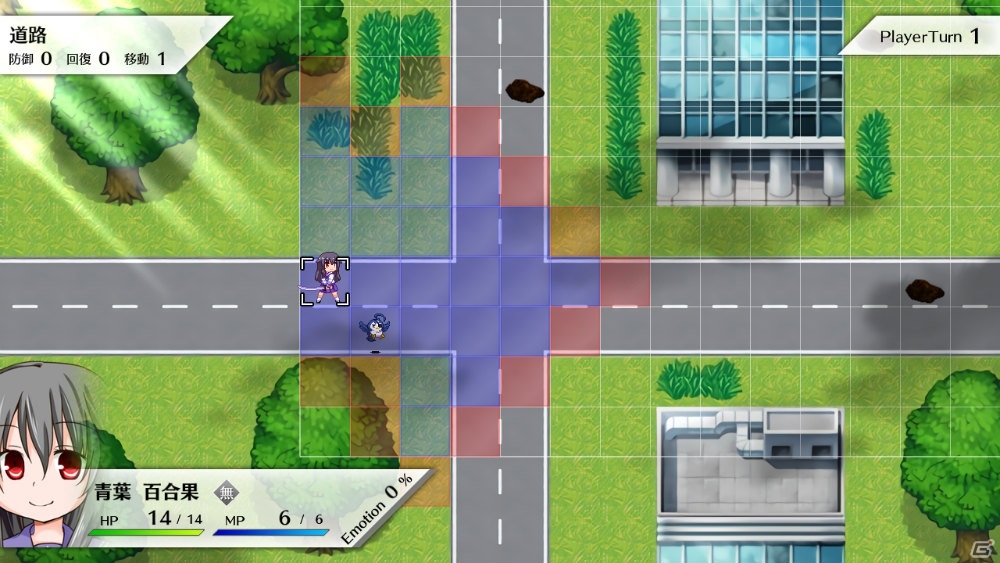 Publisher Mediascape will be behind the Summer release of Strategy RPG Lily: Shiroki Yuri no Otome-tachi for Nintendo Switch. Developed by Disfact, the game now has a website for the upcoming release, which can be seen here. Lily is said to be a stress-free strategy RPG, where the developers tie character growth to the progression of the main story and eliminating the need for players to grind EXP to level up. This puts the focus more heavily on the actual narrative at hand, allowing the players the freedom to enjoy the story itself along with the updated side content previously seen as DLC.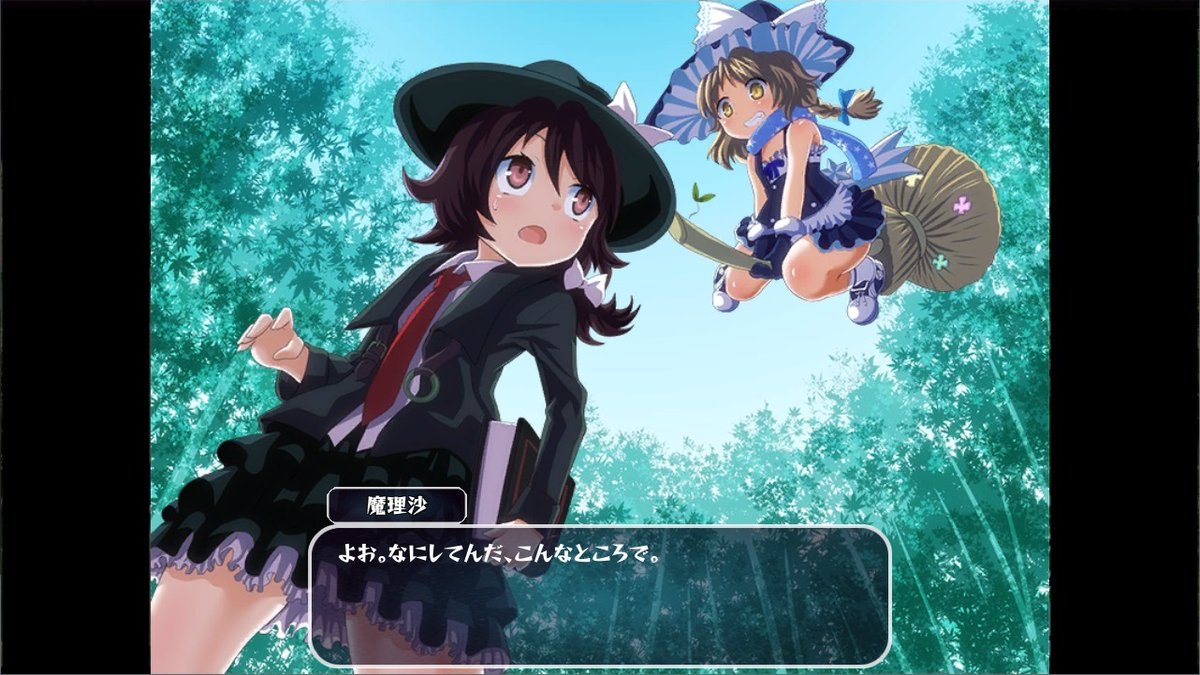 Hifuu Bouenkyou is launching for Switch in Japan on March 19, an eShop listing reveals. This is a Touhou Project strategy RPG from Mediascape and Chiyuudou.
Hifuu Bouenkyou can be pre-loaded now for 2,520 yen. The game normally costs 2,800 yen.
Source: Switch eShop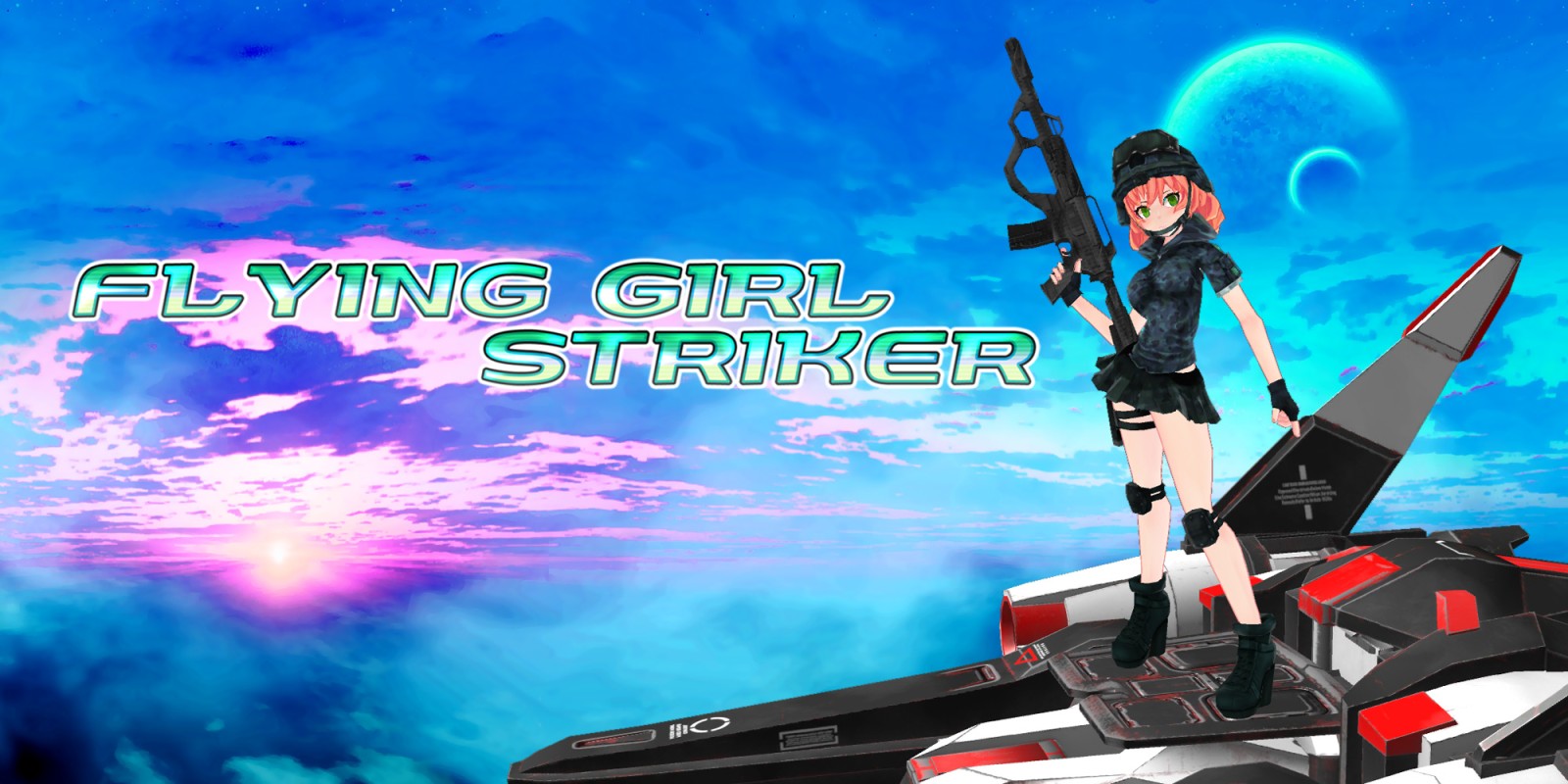 A new trailer is in for the 3D shooting game Flying Girl Striker, which hits the Switch eShop on September 25. Watch it below.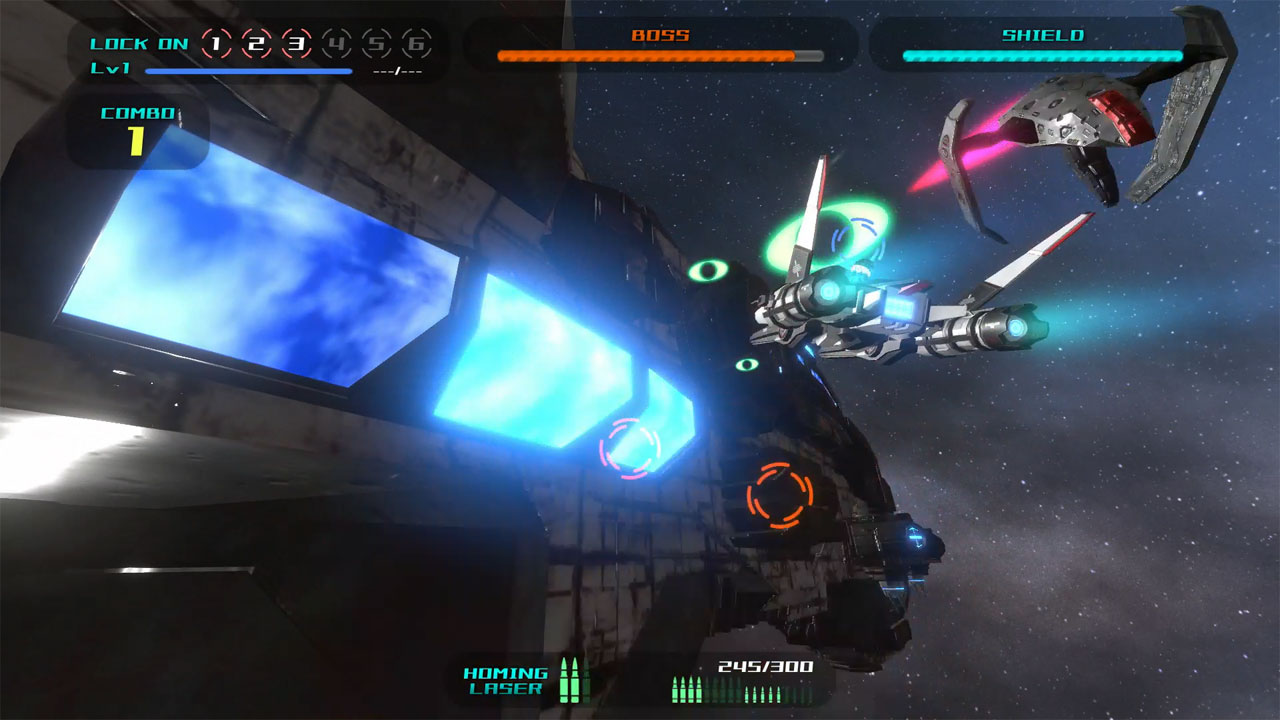 The 3D shooting game Flying Girl Striker is making its way to Switch next week, according to eShop listings. A worldwide release is set for September 26.
Here's an overview of Flying Girl Striker: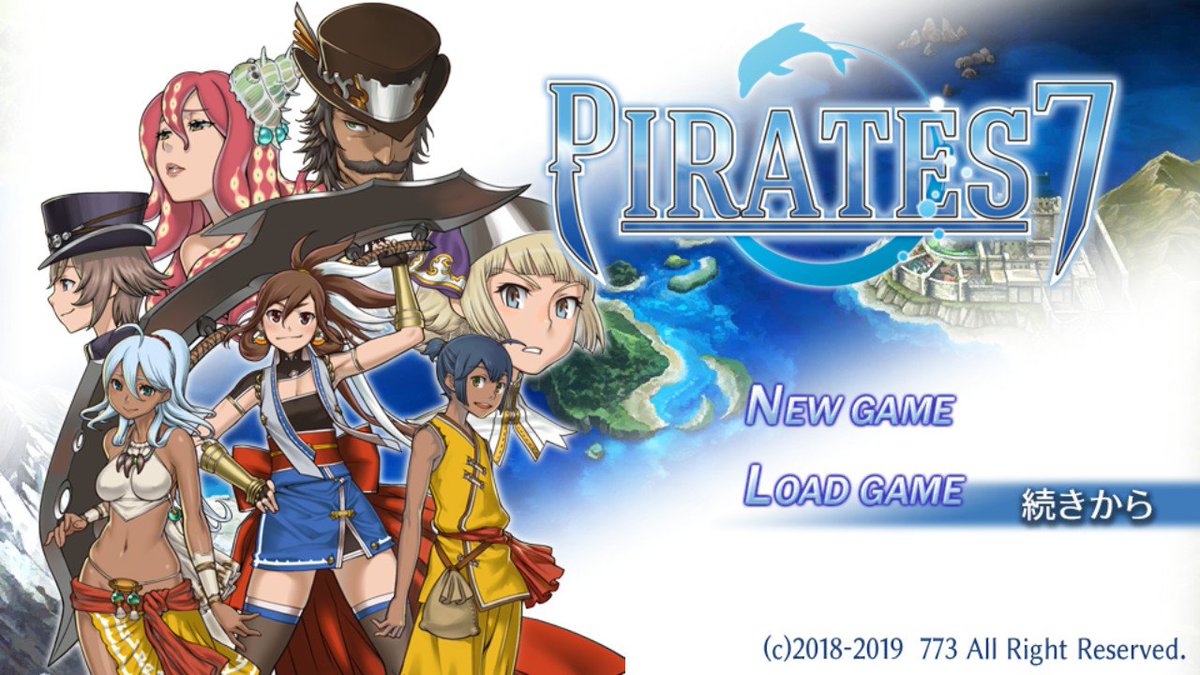 Publisher Mediascape has provided a release date for the strategy RPG Pirates 7. In Japan, the game will release on July 25 via the eShop. Pricing is set at 1,500 yen.
Here's a trailer: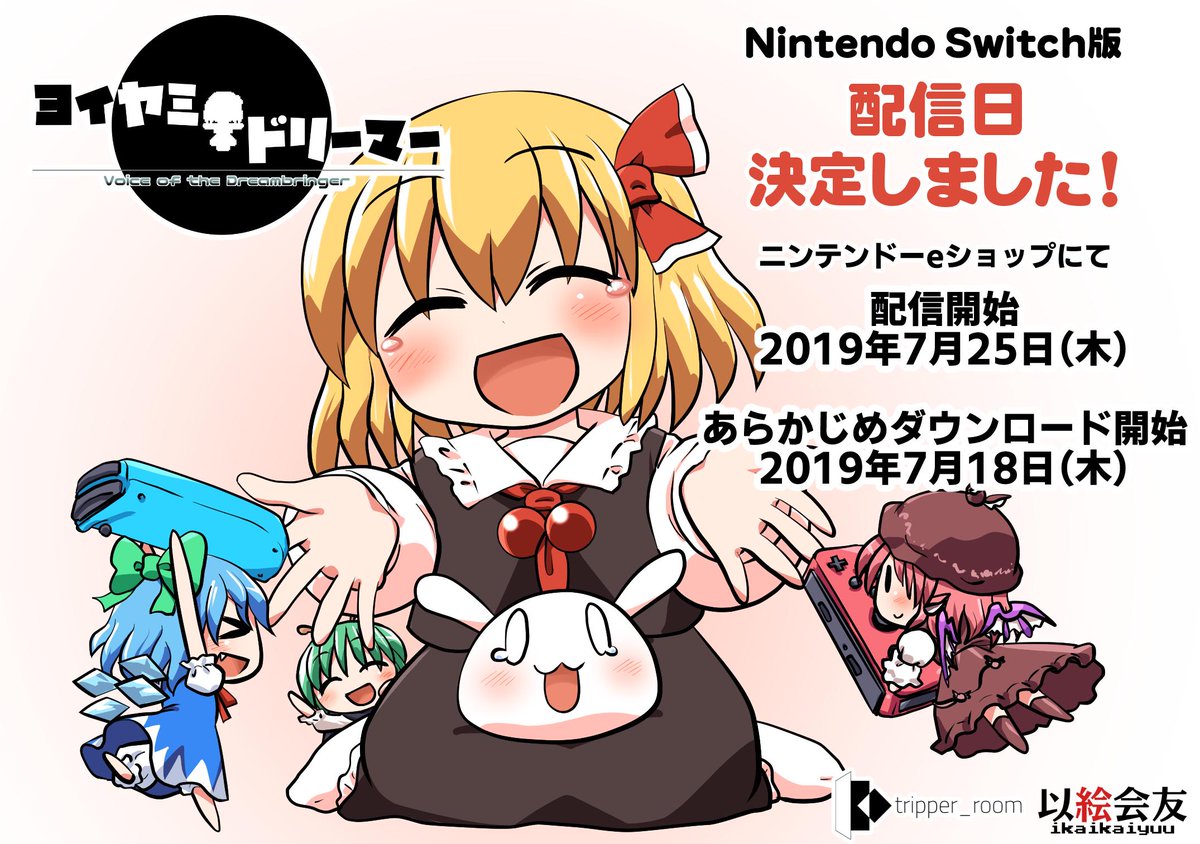 The lineup of Touhou Project games on Switch expands again later this month with its latest arrival. Today, publisher Mediascape and developer Tripper Room announced that Yoiyami Dreamer will be available on the Japanese Switch eShop starting July 25.
Yoiyami Dreamer features Touhou Project character Rumia. The title itself includes 2D action gameplay.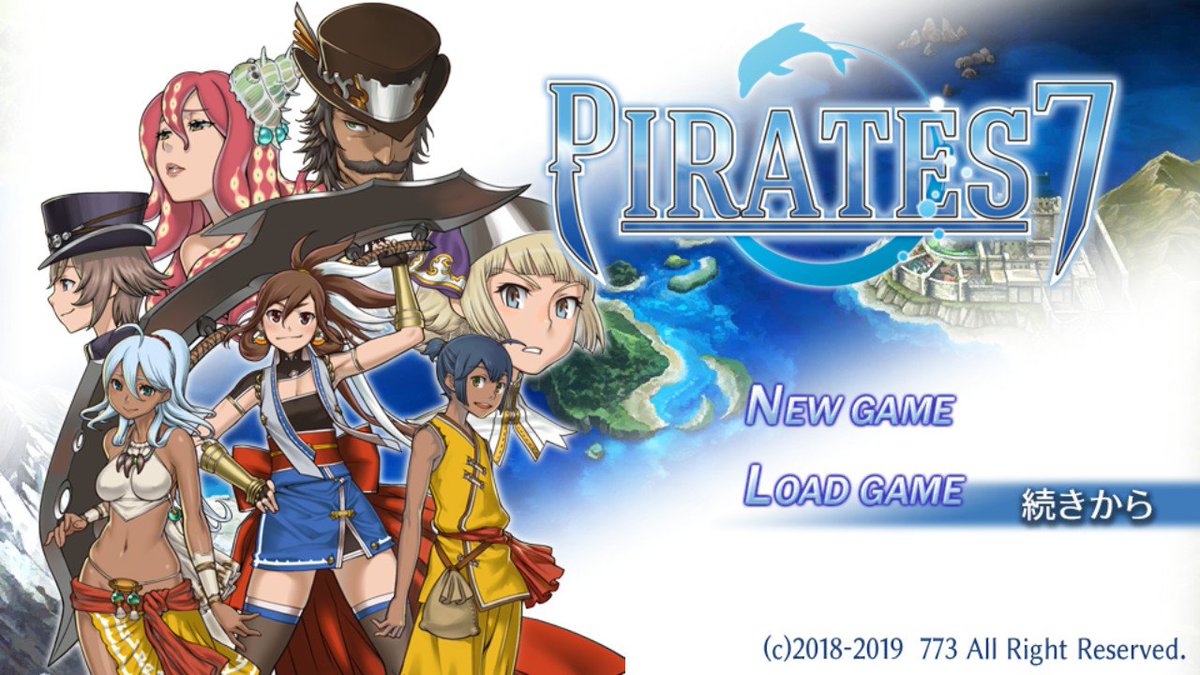 The strategy RPG Pirates 7, a game in which players train units and attempt to clear each stage with various techniques, is in the works for Switch, Japanese studio 773 and publisher Mediascape announced. A release date has not yet been confirmed.
Here's a brief overview of the story, along with a trailer: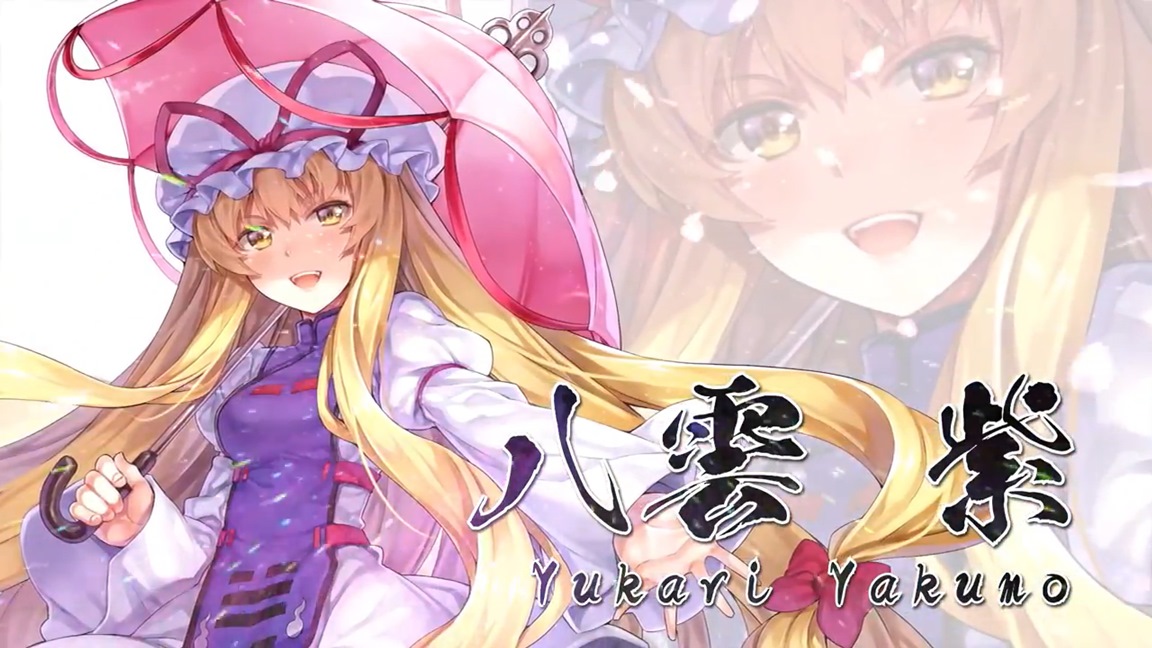 Touhou Sky Arena: Matsuri Climax updated today with new DLC character Yukari Yakumo. Check out some footage in the video below.