Magician Lord is next week's NeoGeo game on Switch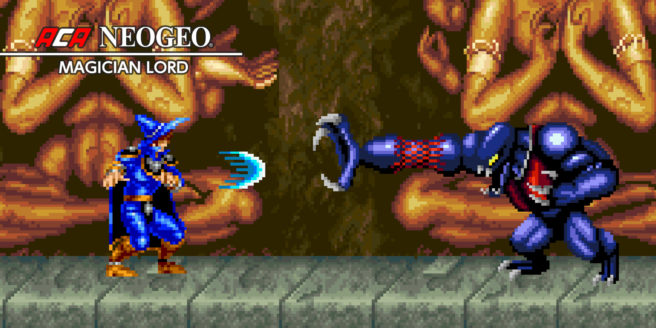 It's a little later than usual, but we have news about which NeoGeo game is landing on Switch next week. Nintendo's European website lists Magician Lord for release on August 17.
Magician Lord is a side-scrolling action game originally produced by SNK in 1990 as a NeoGeo launch title. In the game, you control the magician Elta who goes on a journey to save the world from Gal-Agiese.
ACA NeoGeo Magician Lord will be priced at $7.99 / €6.99 / £6.29.
Leave a Reply