Majesco Entertainment announces Coba: Tale of the Moon for Switch, plans for "full media franchise"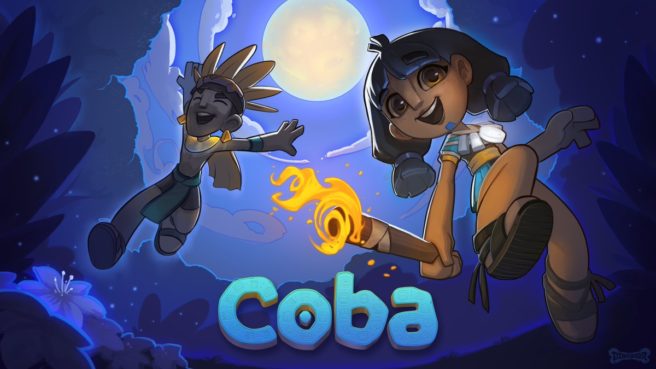 Majesco Entertainment has announced a return to gaming in a big way. The company has revealed Coba: Tale of the Moon, a new action RPG currently in development for Switch.
Coba may expand beyond just a single game. There are plans to create "a full media franchise, with potential for an animated series for traditional television and/or streaming platforms, home video, theatrical release(s), merchandise sales and/or augmented reality programming."
Here's what we know about Coba: Tale of the Moon thus far:
In Coba, players take control of Itzel, a Mayan villager who stumbles into a larger-than-life adventure as she tries to save the world from an eclipsed sun. Steeped in Mayan mythology, Coba is a deeply engaging interactive environment brought to life in lush detail in a classic style. The game will utilize specific Nintendo Switch controls that will have players navigate through puzzles and obstacles throughout gameplay.
Dinosaur Games is currently in charge of Coba: Tale of the Moon's development. Majesco Entertainment will be publishing.
Leave a Reply