Major Japanese developer hiring for multiplatform project, targeting Switch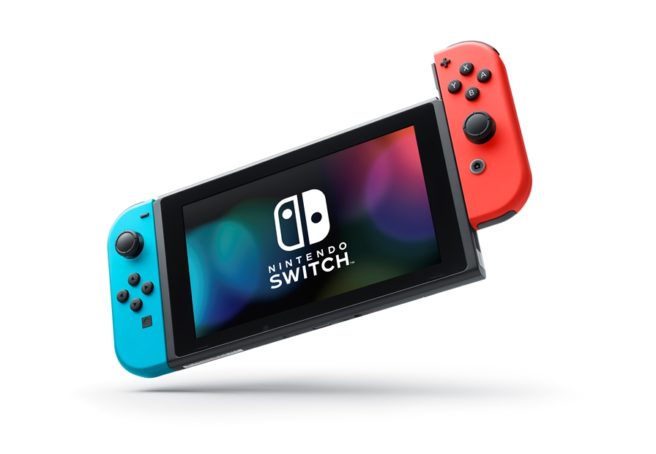 We recently came across an interesting job listing from Japan. A couple of months ago, one unspecified company put up a job listing for an engineer. The developer is looking to bring in three people with experience in programming games using C#.NET, Unity and ASP.net.
Those hired will be working on a major console title by a well-known game developer. Additional details about the company's identify are not provided.
Regarding the actual project, the listing states that it's targeted for launch next spring. It's a multiplatform game targeting Switch in addition to the PlayStation 4 and Xbox One.
Although the job listing doesn't say which company the position is for, one possibility is Bandai Namco. The work place is Oshiage, which is where Bandai Namco is located. It's partial speculation on our part, but again, that's a strong possibility.
Leave a Reply