Mario Kart 8 Deluxe patches out offensive Inkling Girl gesture with version 1.1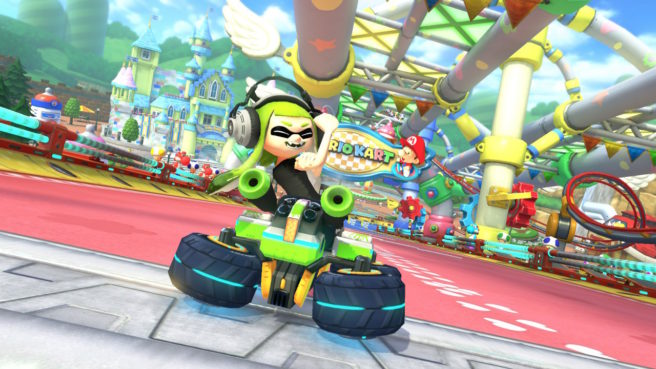 Mario Kart 8 Deluxe was updated to version 1.1 tonight. In the official patch notes, Nintendo said that it adjusted the animation for Inkling Girl. So what was that about?
Above is a gesture that Inkling Girl originally. But with version 1.1, the updated animation is below. This was likely changed as some may consider it to be offensive. The change may seem subtle to some, though you can now see that Inkling Girl no longer puts her hand on her other arm.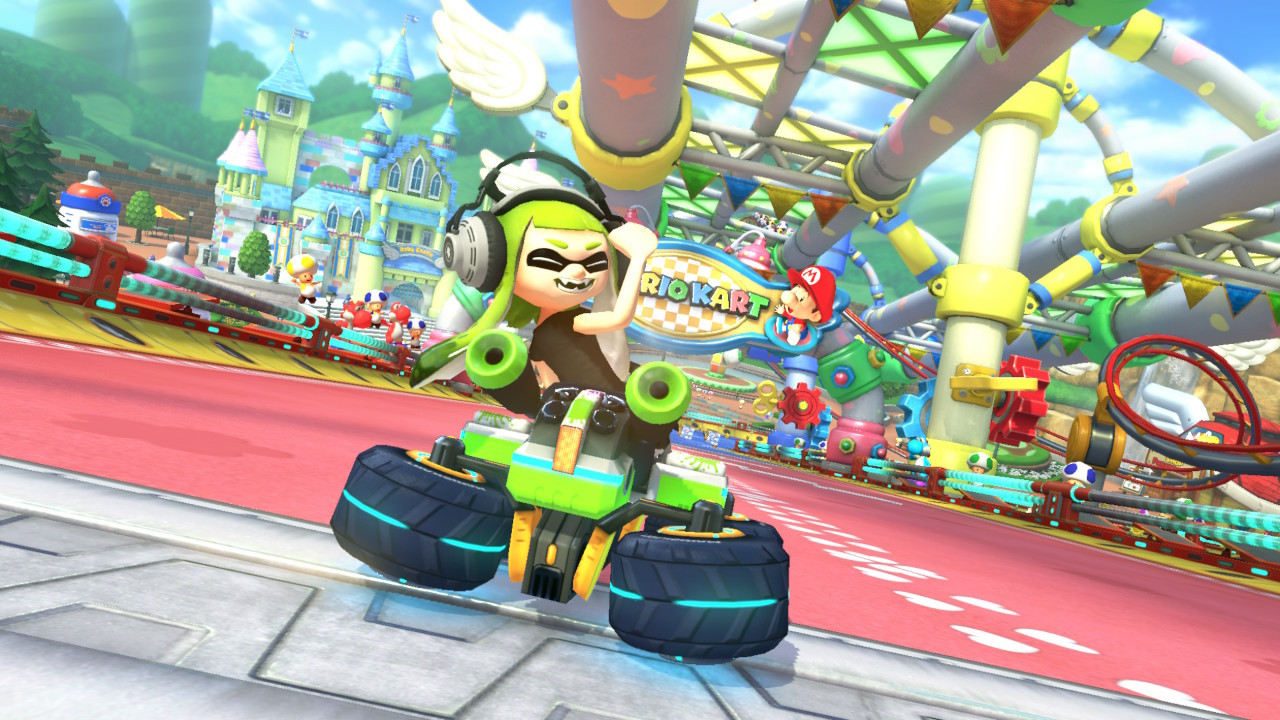 Leave a Reply