Mario Kart 8 Deluxe Switch bundle planned for Europe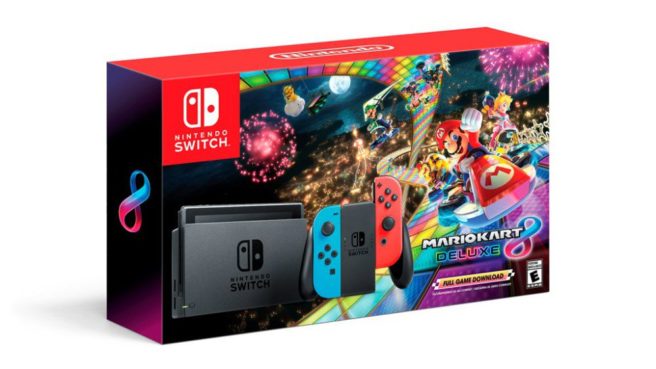 Just in time for Black Friday, Nintendo offered a special Switch bundle last week containing Mario Kart 8 Deluxe. There wasn't really a similar option in Europe (at least officially), but that will be changing soon.
Reports indicate that Nintendo is readying a similar Mario Kart bundle for Switch in Europe. In France, 60,000 units will be made available to the public. No word yet on an official release date, but it's due out in the very near future.
Leave a Reply