Mario Kart 8 Deluxe will have an official guide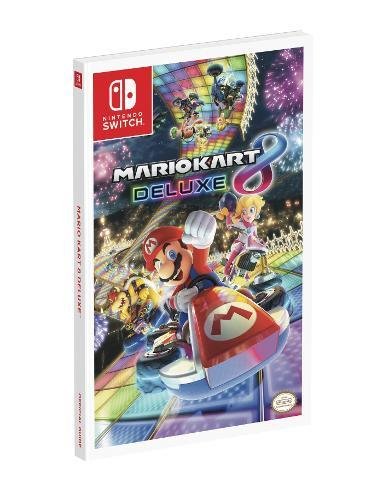 When Nintendo puts out Mario Kart 8 Deluxe on Switch before the end of the month, it will be accompanied by a new guide. Like the original book for Wii U, it's being handled by Prima.
The Mario Kart 8 Deluxe guide promises full coverage of all tracks, including the locations of every coin, item block, and shortcut. You'll also be given lessons in "the best tactics for item use, gliders, underwater racing, motorbikes, and more." Prima's book is also updated with "tips and strategies" for the new Battle Mode and all DLC.
The Mario Kart 8 Deluxe guide is available on Amazon here. A free code will be included to access the eGuide.
Thanks to Wagner C for the tip.
Leave a Reply