Mario Kart Tour announces Summer Tour, featuring new course GBA Cheep-Cheep Island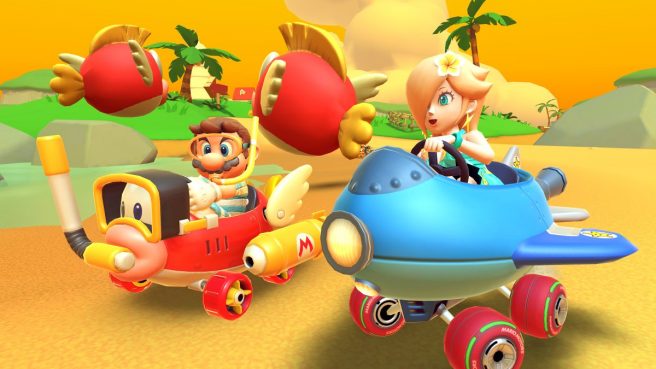 Nintendo has announced that the Summer Tour will soon be starting up in Mario Kart Tour. It will feature the Cheep-Cheep Island course, which first appeared on GBA.
Mario Kart Tour will end its current event, the Paris Tour, on June 29. Look for the Summer Tour to begin then.
Leave a Reply