Mario Kart Tour – Landscape mode coming in next update on July 21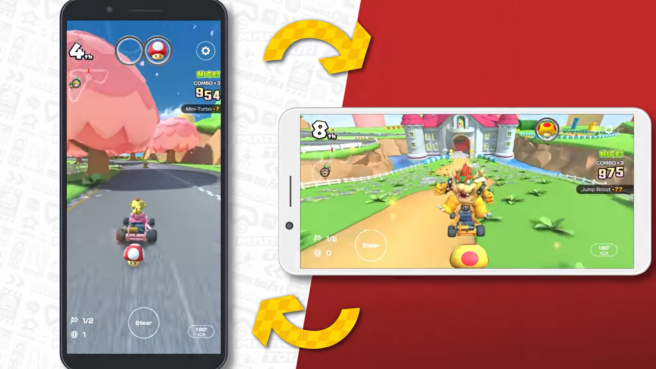 Mario Kart Tour is shaking up its accessibility options with a new Landscape mode to play the game in. Originally, the game only included a portrait option to play but a new update will be adding this new, horizontal playstyle on July 21.
Check out a short glimpse of gameplay from this new option below.
Leave a Reply