Mario Kart Tour – Los Angeles Tour starts this week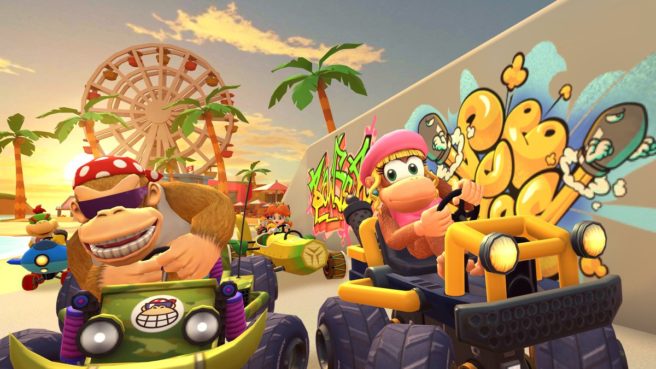 The Super Mario Kart Tour is just about over in Mario Kart Tour. Nintendo has already announced the next event though, which is starting soon.
On September 23 at 11 PM PT / September 24 at 2 AM ET, players can begin participating in the Los Angeles Tour. A screenshot teasing the event can be found above. We should have a trailer later this week.
Leave a Reply