Mario Kart Tour – Rosalina Tour announced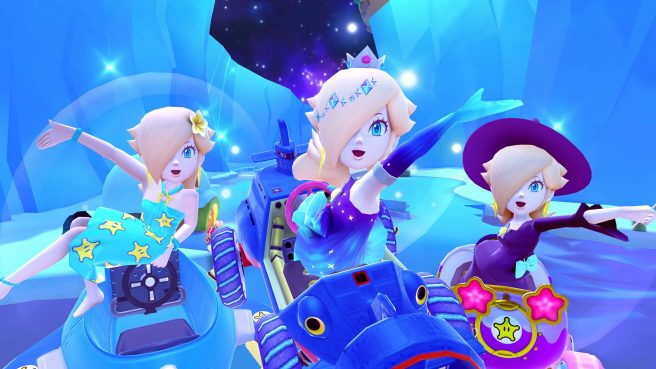 Rosalina Tour has been announced as the next major event in Mario Kart Tour. It'll go live on December 15 at 10 PM PT / December 16 at 1 AM ET. Nintendo says to "expect starry skies and icy planets".
Before next week's event begins, you can still partake in Mario Kart Tour's Winter Tour.
Leave a Reply