Mario Kart Tour – Rosalina Tour with Rosalina's Ice World live now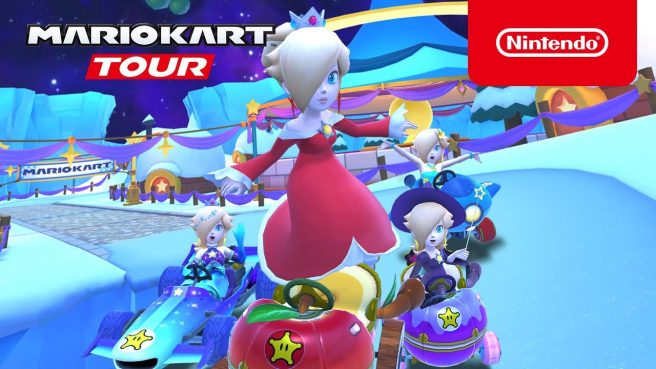 Mario Kart Tour's newest tour has gone live. This is the Rosalina Tour and it features the festive Rosalina's Ice World as its centerpiece.
This tour comes with a promotional video showcasing Rosalina in action, so feel free to check it out below.
Leave a Reply