Mario Kart Tour – Sunset Tour announced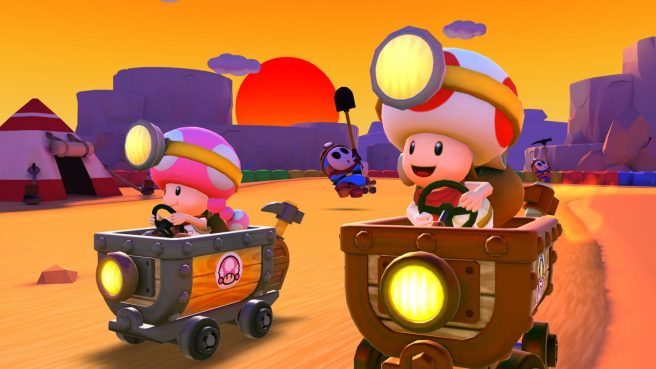 Mario Kart Tour will be hosting a new event next week. The Sunset Tour goes live on November 3 at 10 PM PT / November 4 at 1 AM ET, Nintendo has announced.
While you wait for the new event, you can still participate in the Halloween Tour. That one will be live right until the Sunset Tour begins.
Leave a Reply