Mario Kart Tour to host Mario Bros. Tour next week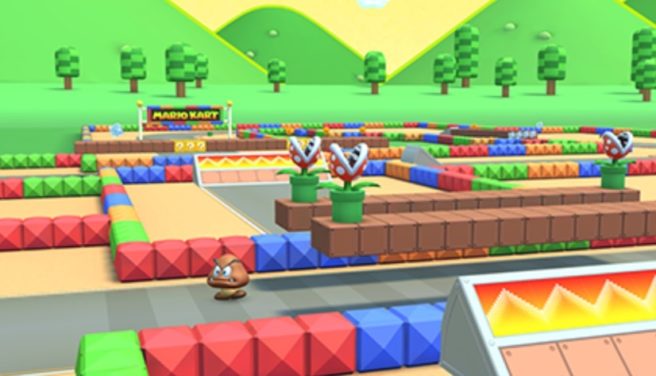 Nintendo is preparing for the next big event in Mario Kart Tour. Next week, the mobile game will be kicking off the Mario Bros. Tour.
Nintendo says that the event will feature "newly added courses and challenges." Beyond that, no further details have been shared.
The Mario Bros. Tour will run between February 26 and March 11.
Leave a Reply