Mario Kart Tour update out now (version 2.12.0), Mii drivers incoming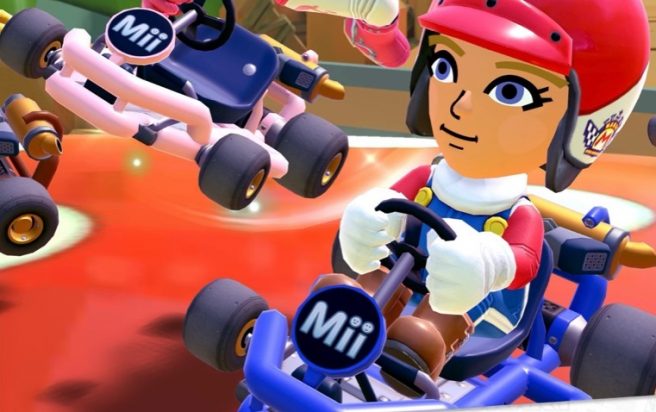 Original: Mario Kart Tour has been given a new 2.12.0 update, and it's brought about some exciting things for the future including support for Mii characters.
First up, Nintendo has made it possible so that Mii drivers can be used in future tours. Preparations are also now in place to increase the maximum level of drivers, karts, and gliders to level 8. It's a small adjustment, but usernames are now displayed above drivers at the start of a multiplayer race. Oh, and the app icon has been changed. And there are a few unspecified bug fixes.
In one of the screenshots posted alongside the Mario Kart Tour app page, other than the Mii drivers, we're able to get a glimpse at a new (or rather, returning) track. Mushroom Gorge from Mario Kart Wii is making a comeback, though we don't have all of the details quite yet.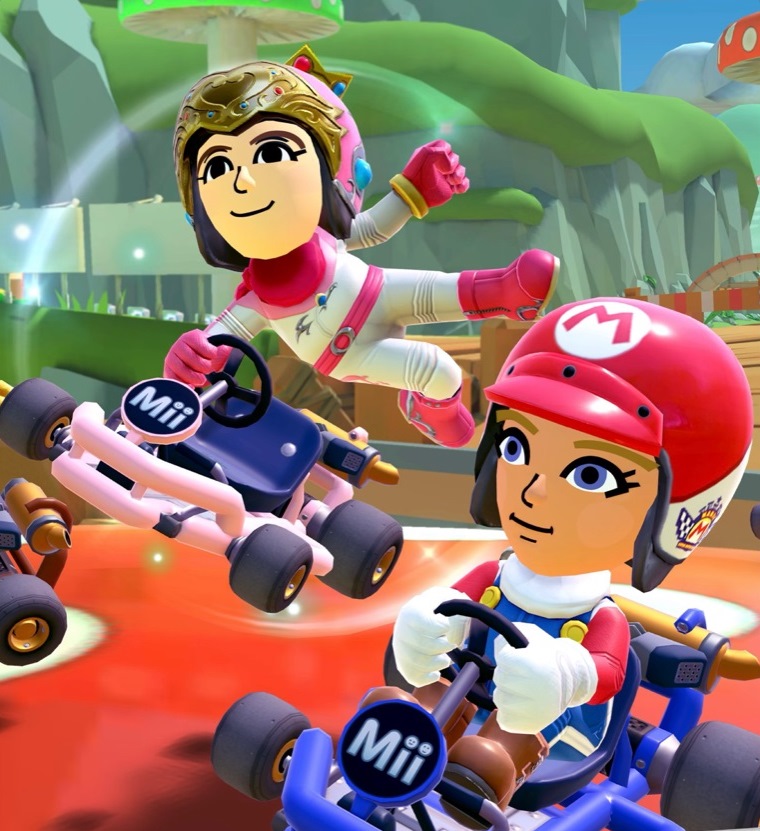 Mario Kart Tour is currently available for mobile on iOS and Android. If you're interested in checking out the official website, you can do so here.
---
Update: A couple of trailers can be found below, providing a closer look at Miis. It looks like Nintendo is also gearing up for a Mii Tour.
Leave a Reply