Mario Kart Tour – Yoshi Tour starting next week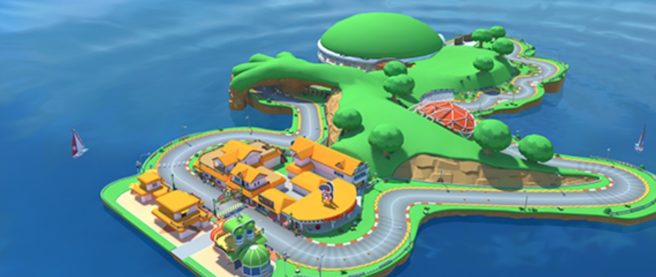 Nintendo has another event planned for Mario Kart Tour. The Yoshi Tour was announced today, which kicks off next week. Expect new courses and challenges when it goes live.
The Yoshi Tour will be held between April 8 and April 22.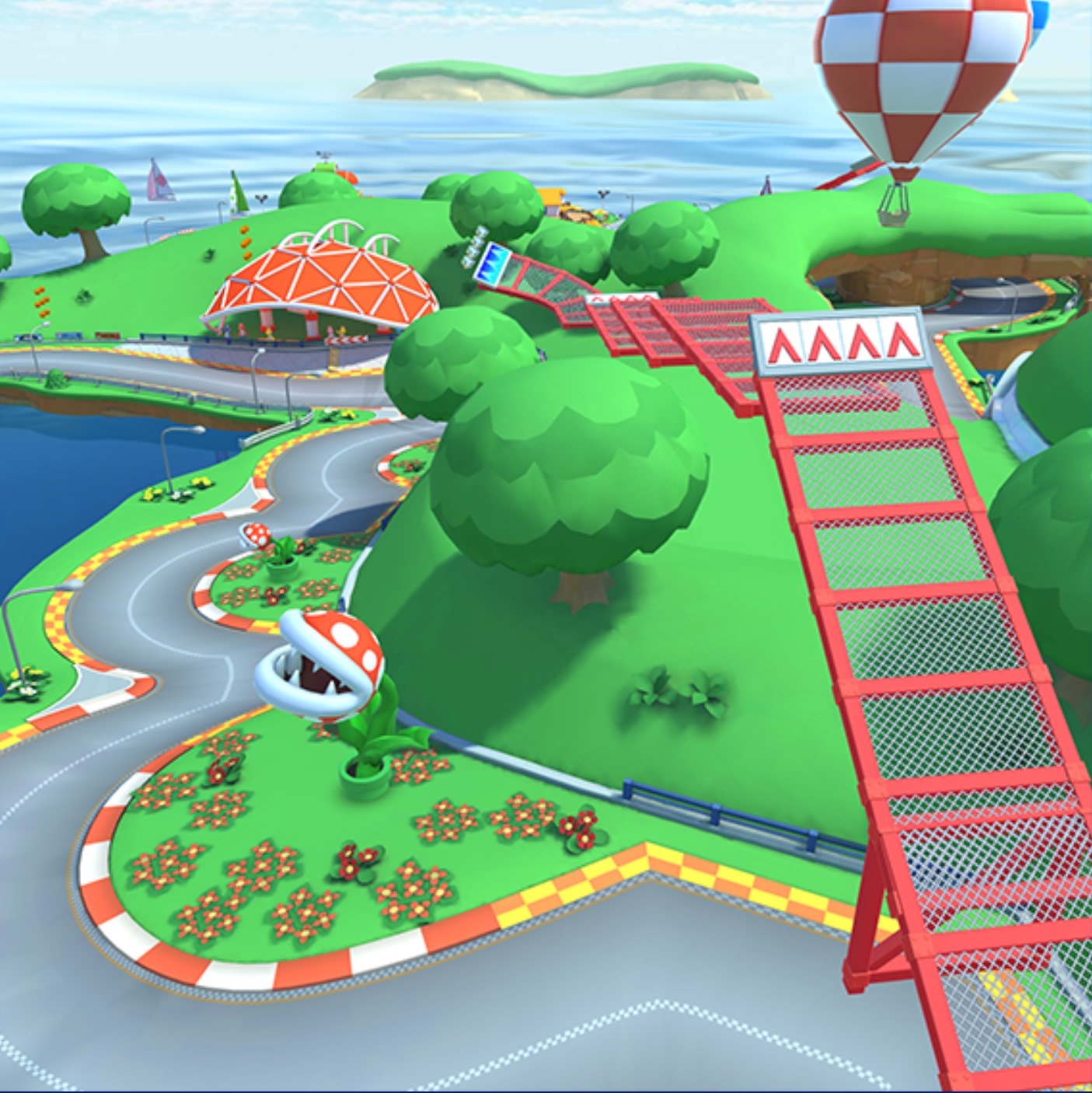 Leave a Reply