Mario Kart Wii arriving on NVIDIA Shield in China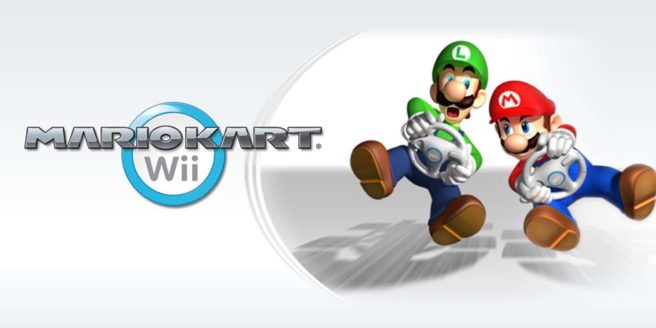 In China, a few different games have released on the NVIDIA Shield. Owners of the hardware can get their hands on the likes of Super Mario Galaxy, Zelda: Twilight Princess, and more.
Next up on the docket is Mario Kart Wii. The game is playable at ChinaJoy exhibition at NVIDIA's booth, running on the hardware.
Mario Kart Wii has apparently been fully localized in Chinese. It will be the first time the racer has been officially released in mainland China.
Leave a Reply