Mario Kart Wii manages to sell another 40,000 copies during latest fiscal quarter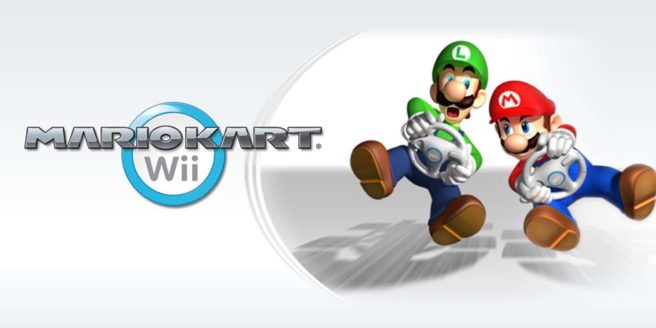 Since the Wii came out, Nintendo has launched two additional consoles. You'd think that Wii software would have stopped selling at this point, but that's not actually the case.
Nintendo reported its latest financial results today, including data collected between July and September. That information comes with some interesting news about the sales of one Wii game in particular. During the quarter, Mario Kart Wii sold another 40,000 copies.
Even though we're long past the Wii at this point, there are still people out there picking up new copies of the racer. Its total sales now sit at 37.14 million units.
Leave a Reply