Mario Party 2 hitting the North American Wii U Virtual Console tomorrow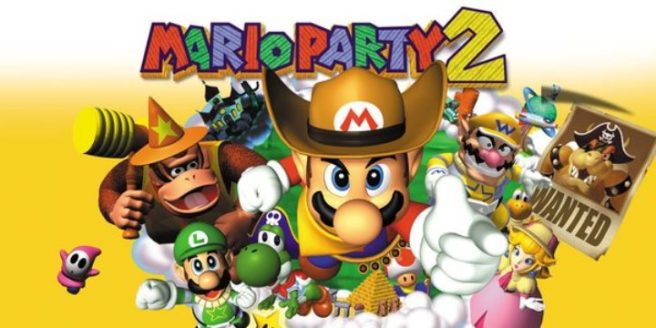 This week's North American Wii U Virtual Console title is Mario Party 2. That's according to Nintendo's website, which has it listed for release tomorrow.
We have the following overview from the site:
"Get ready to party like it's the year 2000 all over again, complete with fancy costumes, bags of surprises, and games galore! Mario and his Mushroom Kingdom friends return for a brand-new round of Bowser-bashing board game action. Each of your favorite characters don different themed outfits to take part in five fun-packed Adventure Boards: Pirate Land, Western Land, Space Land, Mystery Land, and Horror Land. Then battle Bowser on his own specific board…if you're brave enough."
Mario Party 2 will set you back $9.99.
Leave a Reply