Mario + Rabbids success sparks renewed interest in Ubisoft Milan, dev sees bright future ahead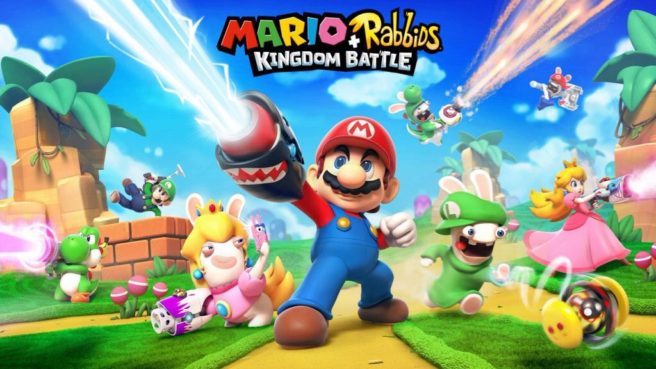 Mario + Rabbids couldn't have gone better for Ubisoft… well, aside from the initial leaks. Once the game was actually revealed at E3, it was given a proper chance, and what was initially shown seemed very promising. The final product ultimately delivered.
Not only has Mario + Rabbids Kingdom Battle been well received by both critics and players, but it has also sold very well. It's thanks to all of the success that Ubisoft Milan has a bright future ahead.
Creative director Davide Soliani said that "Mario + Rabbids was a game changer for Ubisoft Milan." General manager Dario Migliavacca additionally noted:
"We really feel that, in this moment, all the stars are well aligned. I just met yesterday my boss, the managing director of all the studios, and we really feel the trust: the head office, our editorial team, Nintendo, other studios, the players, the community. It's a great joy. We are now reaching eight to ten times more applications than in the past. This is really, really promising. We have a growth plan in our minds… I see a really brilliant future in front of us."
Migliavacca and Soliani told GamesIndustry that the team hopes to add 20 people within the next year or so, though even more staffers could join the studio. If that happens, they may have to change offices.
Leave a Reply