Mary Skelter Finale bumped back to October 8 in Japan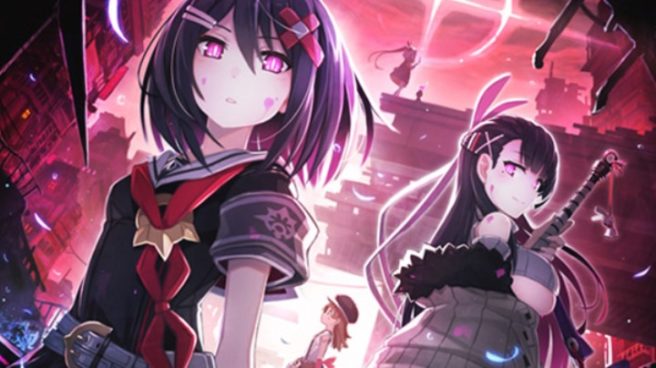 Mary Skelter Finale was originally scheduled for October 8 in Japan. Unfortunately, it won't be hitting that original release date as Compile Heart has announced that it has pushed back the game to October 8.
In its announcement, Compile Heart mentioned "various circumstances" for the delay pertaining to development and production schedule. No further information was provided.
Mary Skelter Finale has not been announced for release outside of Japan at this time.
Leave a Reply