Melon Journey: Bittersweet Memories confirmed for Switch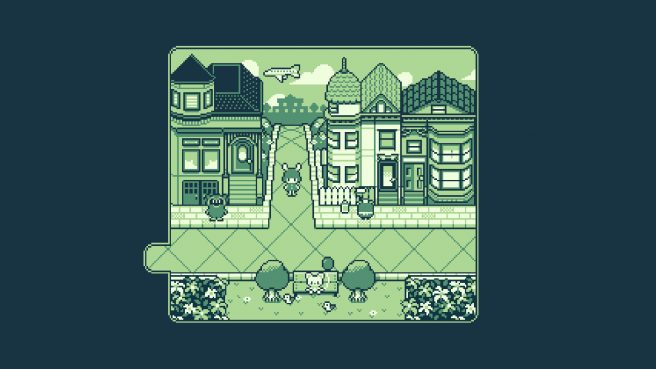 Publisher XSEED Games and developer Froach Club will release Melon Journey: Bittersweet Memories on Switch, the two sides confirmed today. The title will launch later this year.
Melon Journey: Bittersweet Memories is a story-adventure game. The action is set in Hog Town where Honeydew's friend, Cantaloupe, has gone missing from Eglantine Industries, the melon factory they both work at. Mysteries begin to unfold and Cantaloupe will need to ultimately save the day.
Throughout the game, players will be exploring the town and its surrounding areas, speaking with suspicious characters in dangerous situations to uncover the truth, taking on optional sideplots (five in total), and experiencing lots of minor character arcs. It's said to offer over five hours of gameplay and an extensive soundtrack with over 50 songs.
Other than confirming that Melon Journey: Bittersweet Memories for Switch, XSEED and Froach Club have shared a new trailer in celebration of National Melon Day that introduces Honeydew and Cantaloupe along with a host of the game's quirky characters, and hints at the intrigue surrounding melon legalization in Hog Town. You can view it below.
The game should be available on the Switch eShop at launch. Stay tuned for a final release date.
Source: XSEED Games PR
Leave a Reply