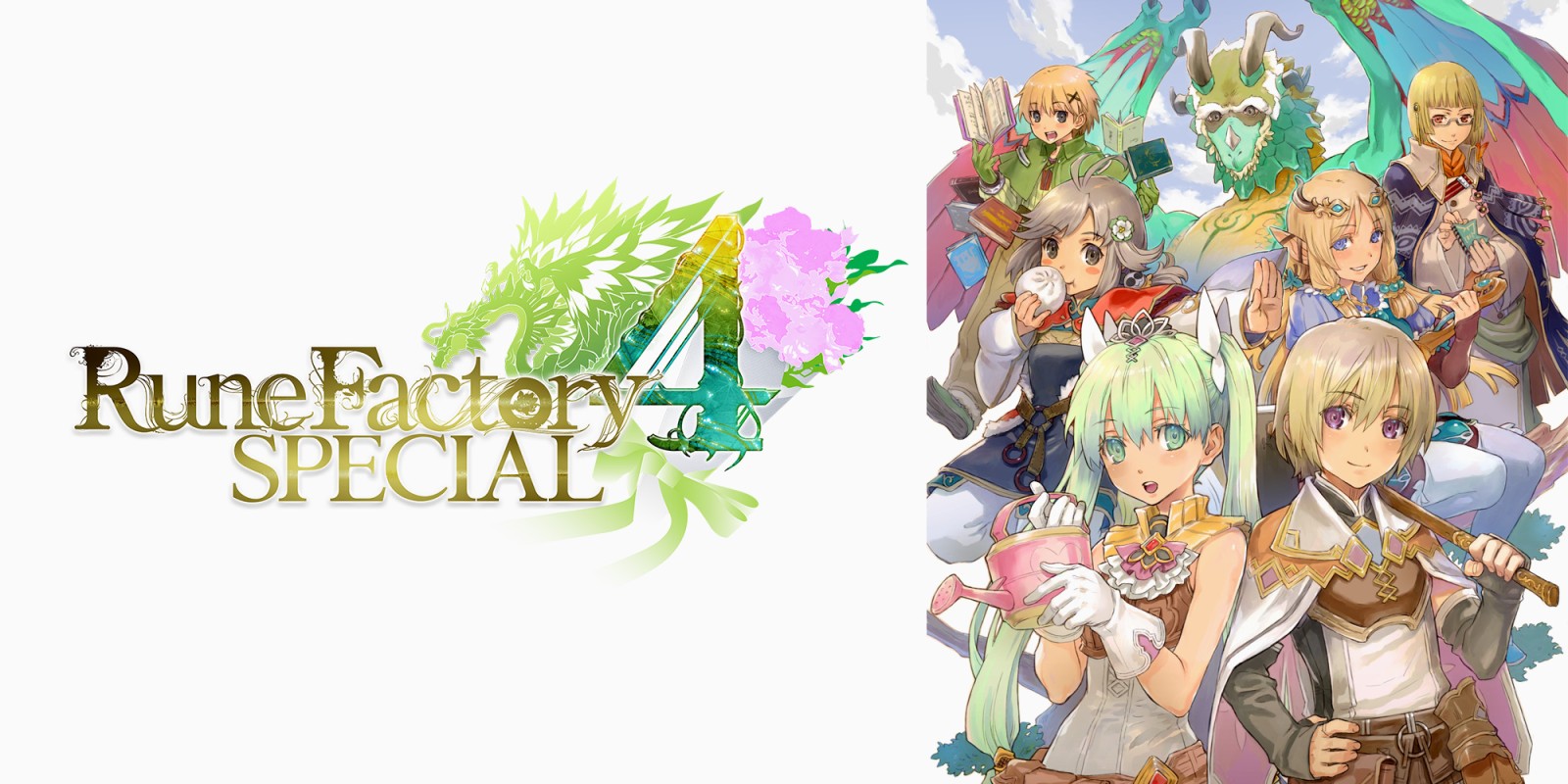 XSEED has readied a couple of new trailers to highlight the bachelors and bachelorettes of Rune Factory 4 Special. Both can be found below.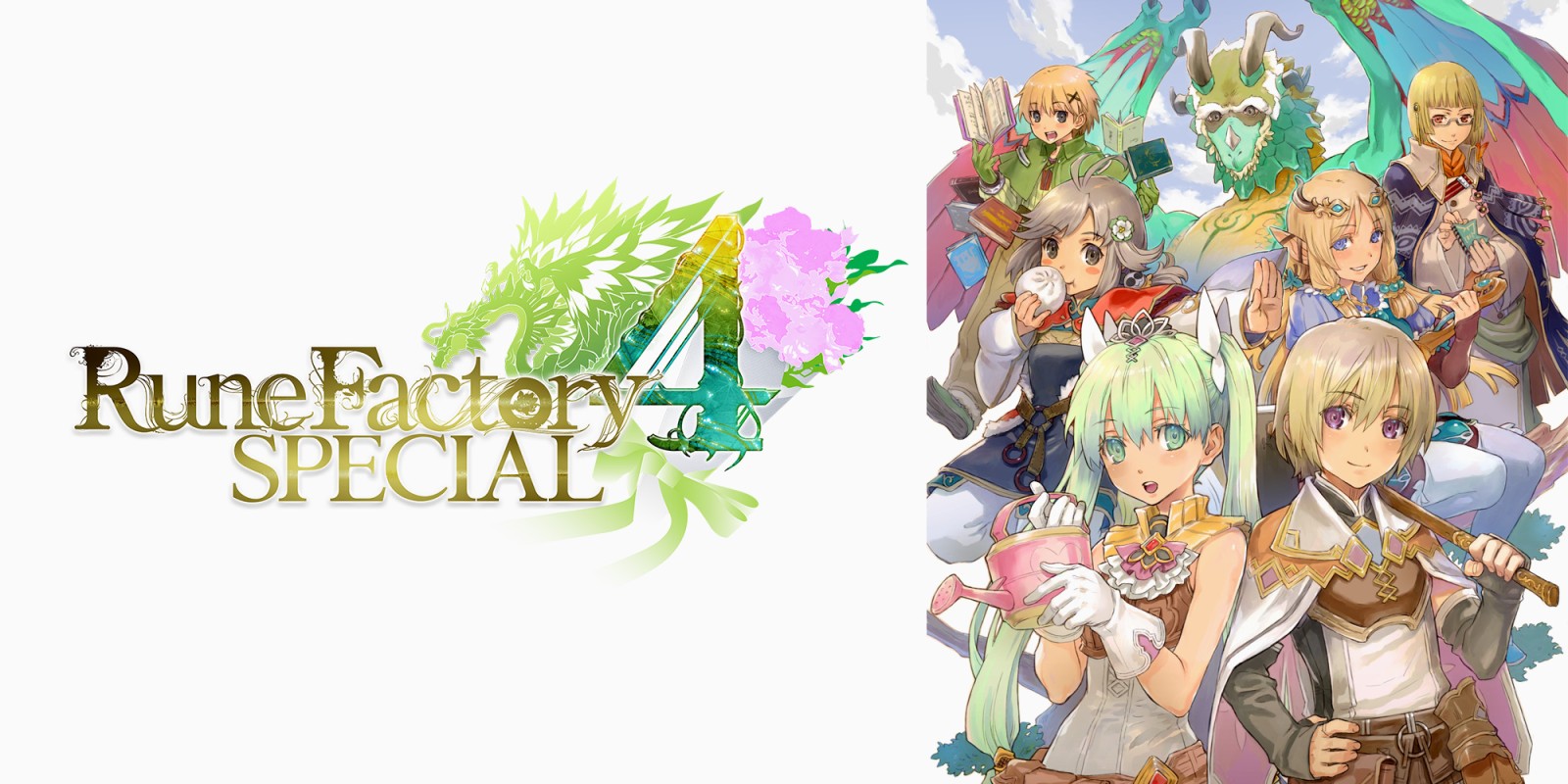 A new video has surfaced with the first 40 minutes of Rune Factory 4 Special's gameplay on Switch. Viewers will find that the in-game text is available in English, so it should be pretty easy to follow along. The game will release on February 25, 2020.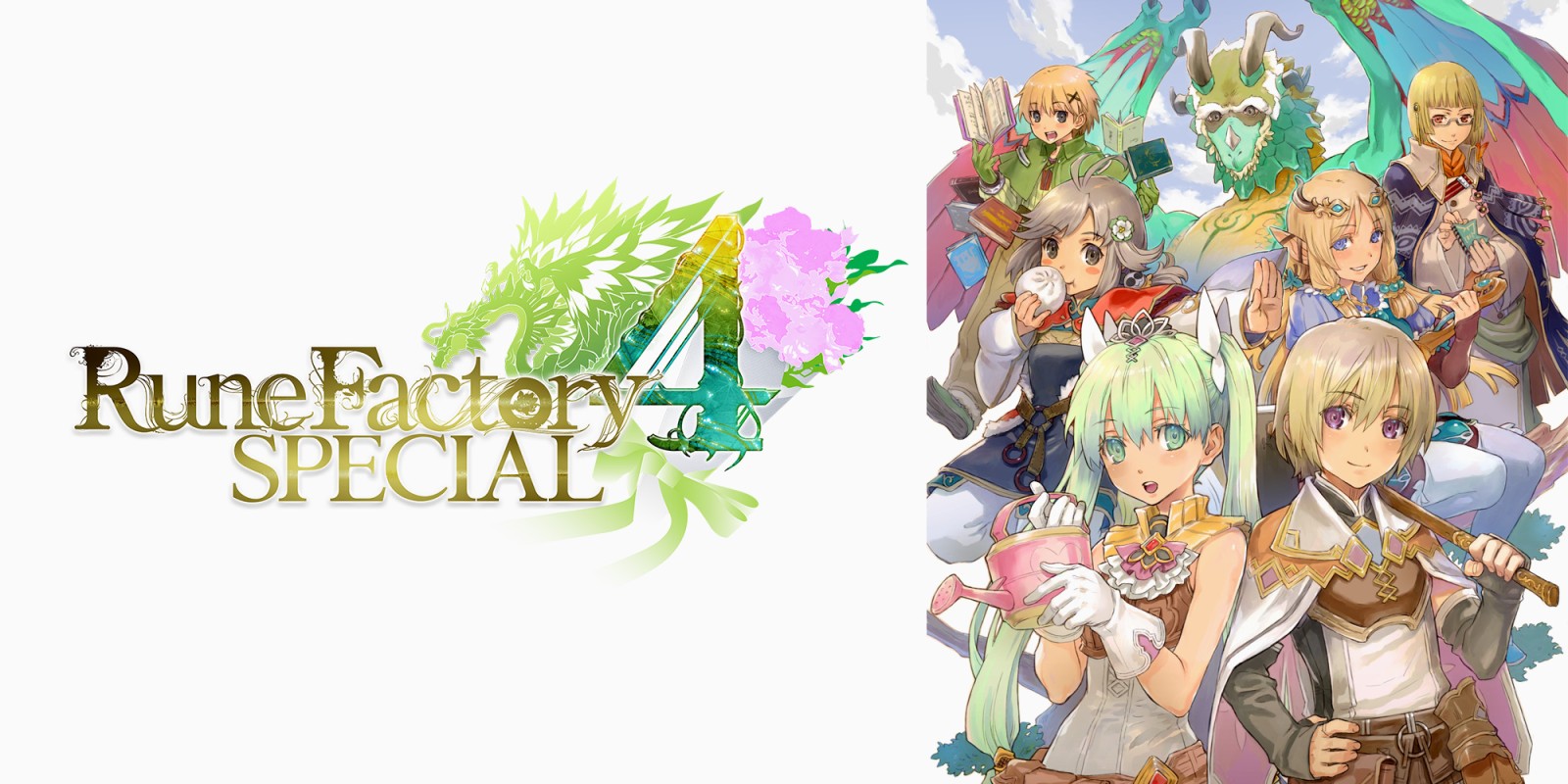 Rune Factory 4 Special originally came out in Japan last July. Meanwhile, North America and Europe are getting the game at the end of next month. Some fans have been wondering why the wait has been so long, especially given that Rune Factory 4 did previously see an English release on 3DS. In a blog post, XSEED explained the situation.
A lot of factors were involved in the new release of Rune Factory 4 Special. XSEED pointed to a change in localization programming tools since the 3DS days, needing to review the entire script, the addition of French and German text, support for dual Japanese and English audio, and fixing other issues and bugs.
XSEED wrote in a blog post: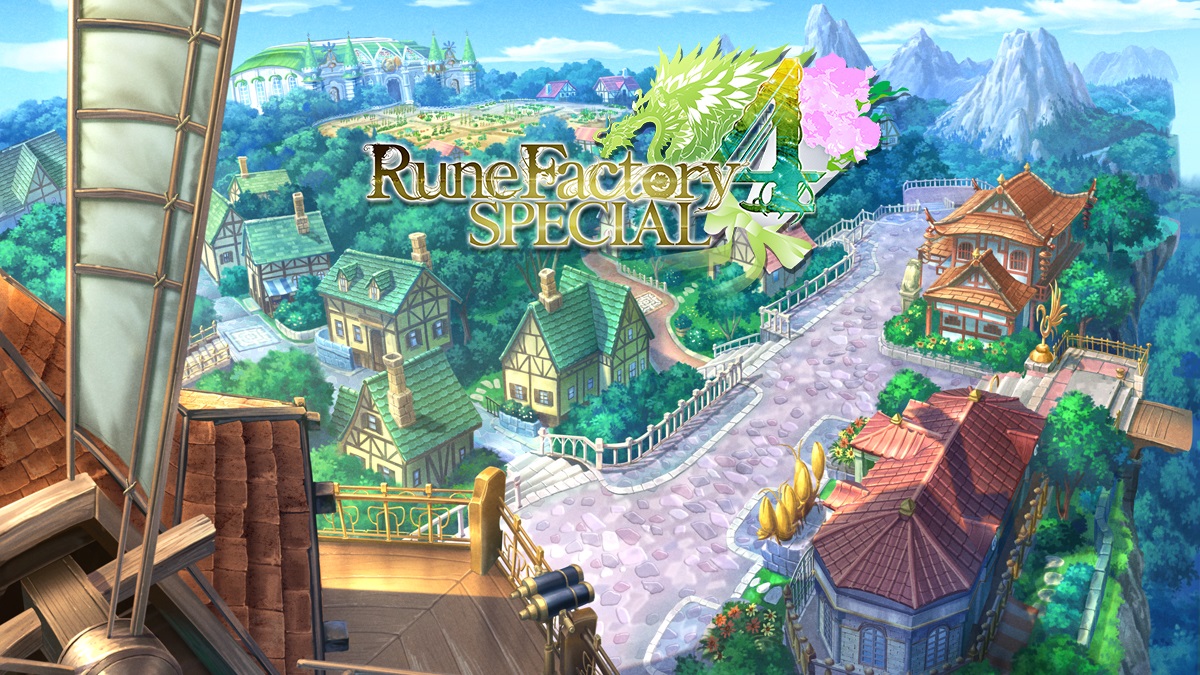 XSEED Games offered a brand new look at the English version of Rune Factory 4 Special during a live stream yesterday. If you're interested in seeing the footage from the recording, continue on below.
Rune Factory 4 Special arrives on February 25 in North America and February 28 in Europe.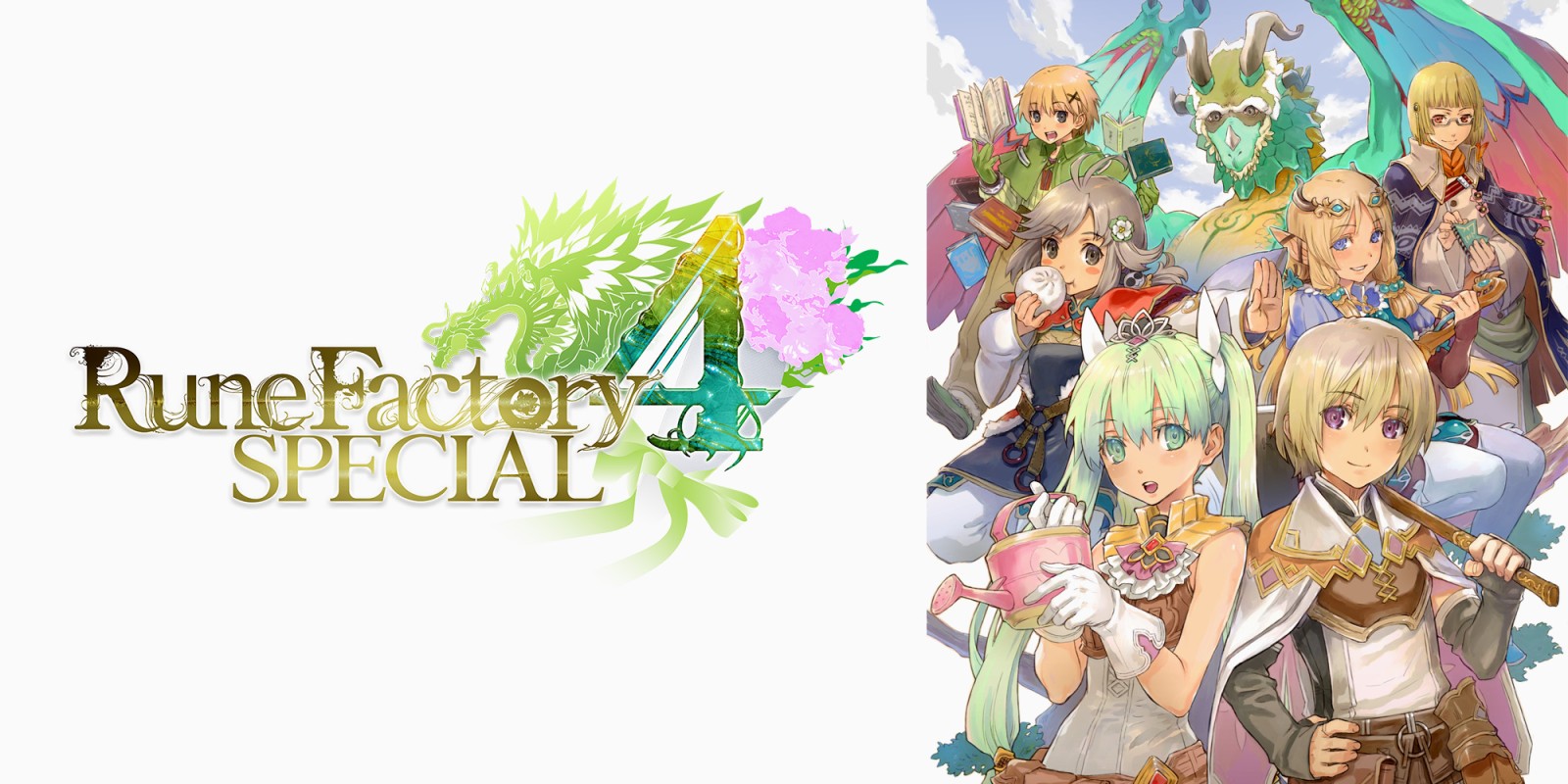 XSEED Games and Marvelous today announced the western release date for Rune Factory 4 Special. It'll be out on February 25 in North America, and February 28 in Europe and Australia.
Rune Factory 4 Special can be pre-loaded from the eShop starting today. By pre-purchasing the game, you'll receive access to the exclusive Swimsuit Day DLC. The DLC is also included with the physical Archival Edition.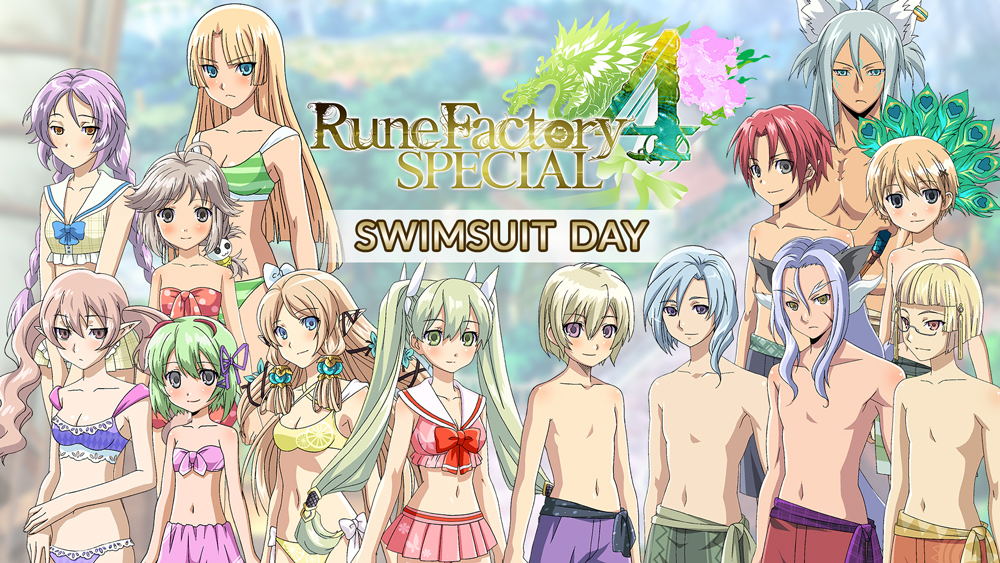 At launch, players will be able to get their hands on "Another Episode" DLC, which adds illustrated stories for all twelve marriage candidates in both English and Japanese. It'll be free until March 26. After that, look for it to cost $4.99 / £4.49 / €4.99 / $7.50 AUD.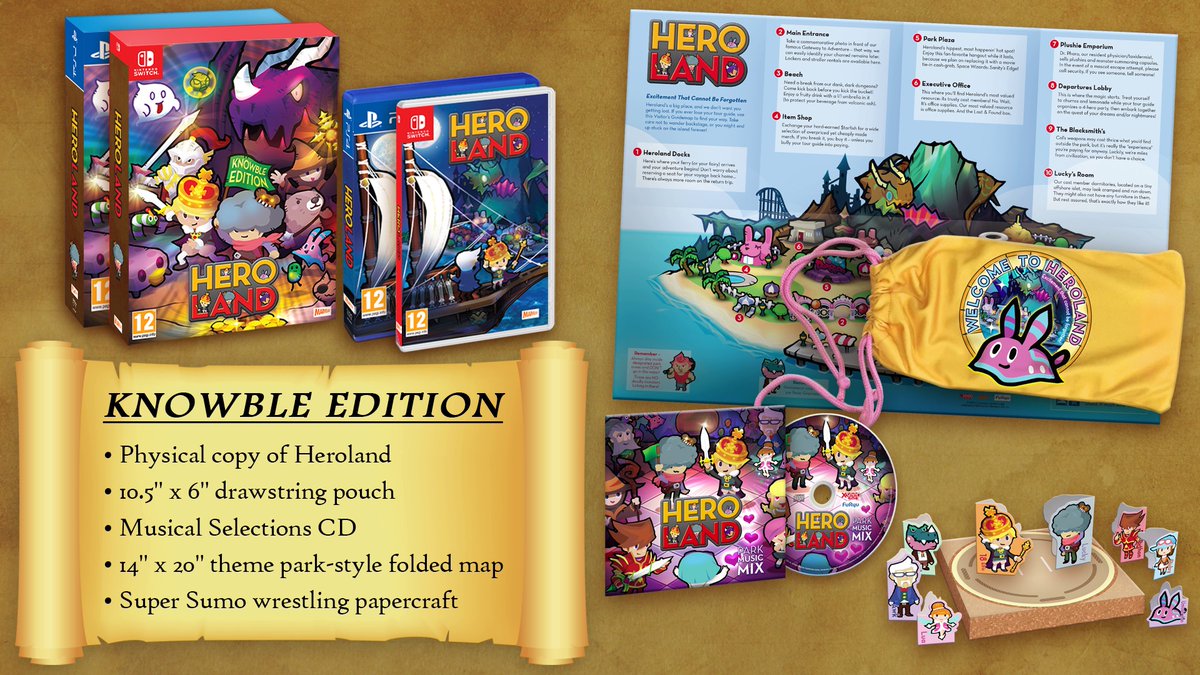 The RPG Heroland made it to North America last month. As for those in Europe and Australia, Marvelous today announced that the game will arrive physically and digitally on January 31.
While supplies last, a day one Knowble Edition will be distributed at select retailers. It includes a physical copy of the game, drawstring pouch, musical selections soundtrack CD, theme park-style folded map, and sumo wrestling papercraft. Pricing is set at £39.99 / €49.99.
Heroland will be available to pre-load on the eShop starting January 23 for £32.99 / €39.99 / $60 AUD.
Source: Marvelous PR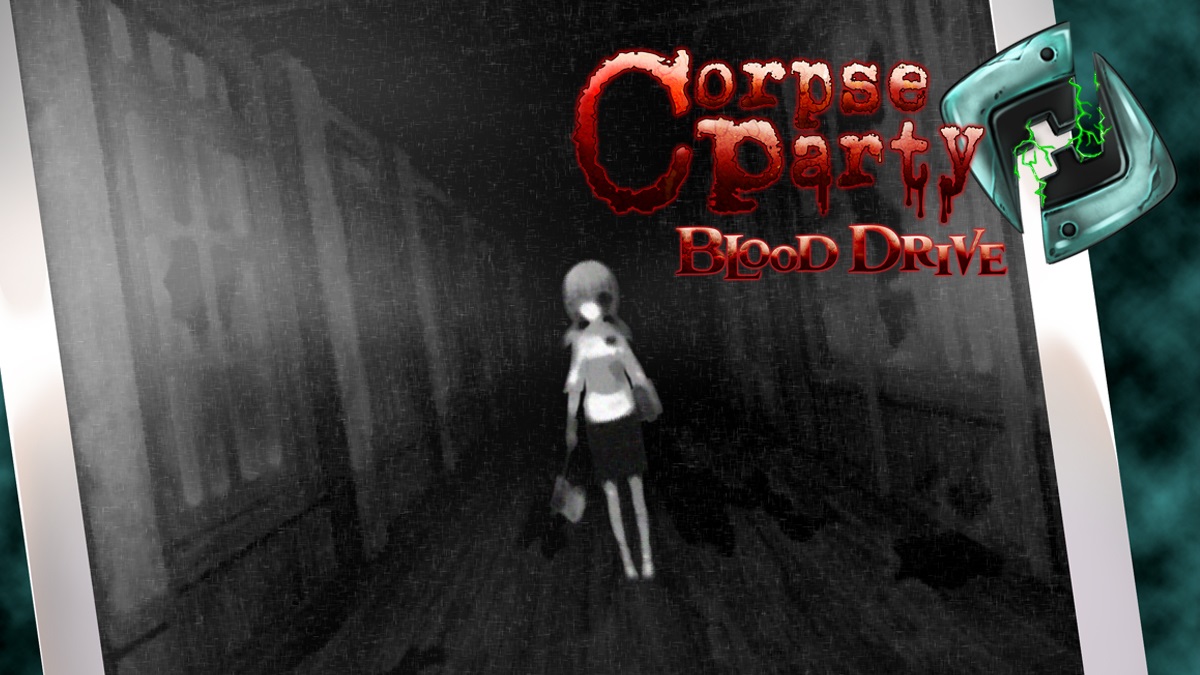 In celebration of the start of 2020, XSEED is hosting a new eShop sale. Switch owners can save on games such as Fate/Extella Link and Corpse Party: Blood Drive while 3DS has slashed the prices of Story of Seasons and more.
Here's the full lineup: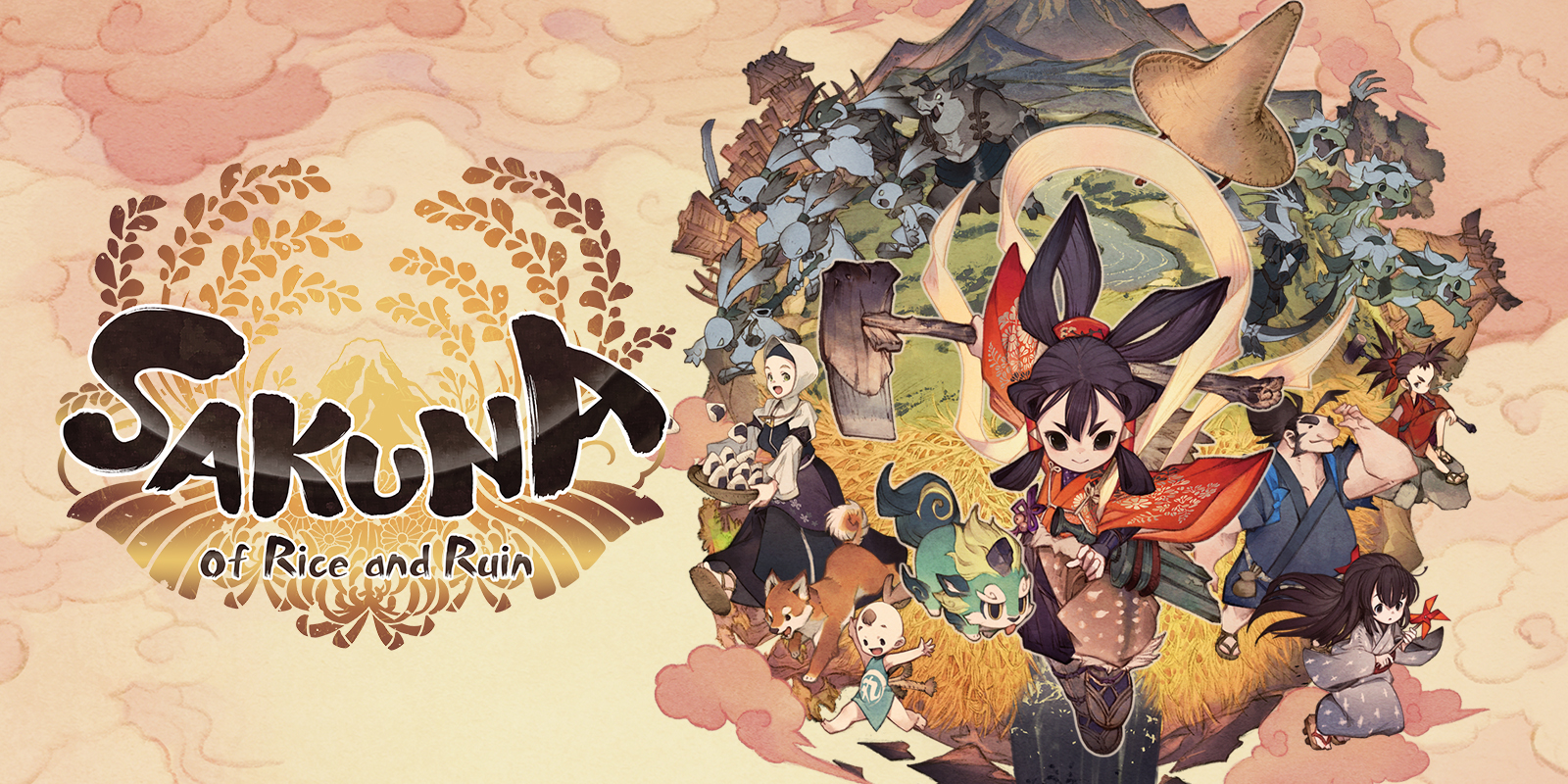 Sakuna: Of Rice and Ruin will not release this winter as originally planned. Publisher XSEED Games and developer Edelweiss have delayed the game, and it will now arrive in 2020.
Regarding the delay, Edelweiss director Nal said in a statement: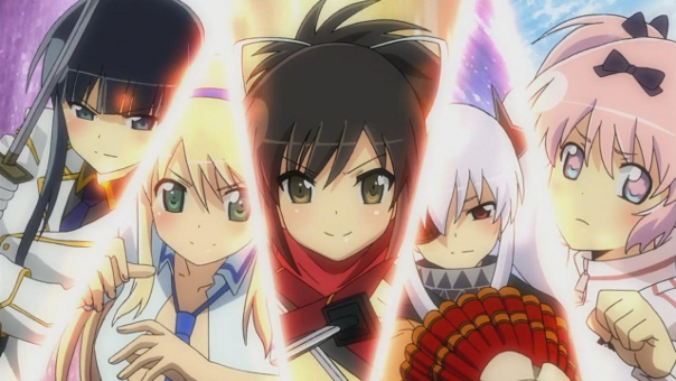 Senran Kagura almost had a very different name in the west. As revealed by publisher XSEED Games, the franchise was almost called "Ninjugs".
Senran Kagura originally launched on 3DS in Japan back in 2011. An updated version, Senran Kagura Burst, then saw the series' debut overseas in 2012.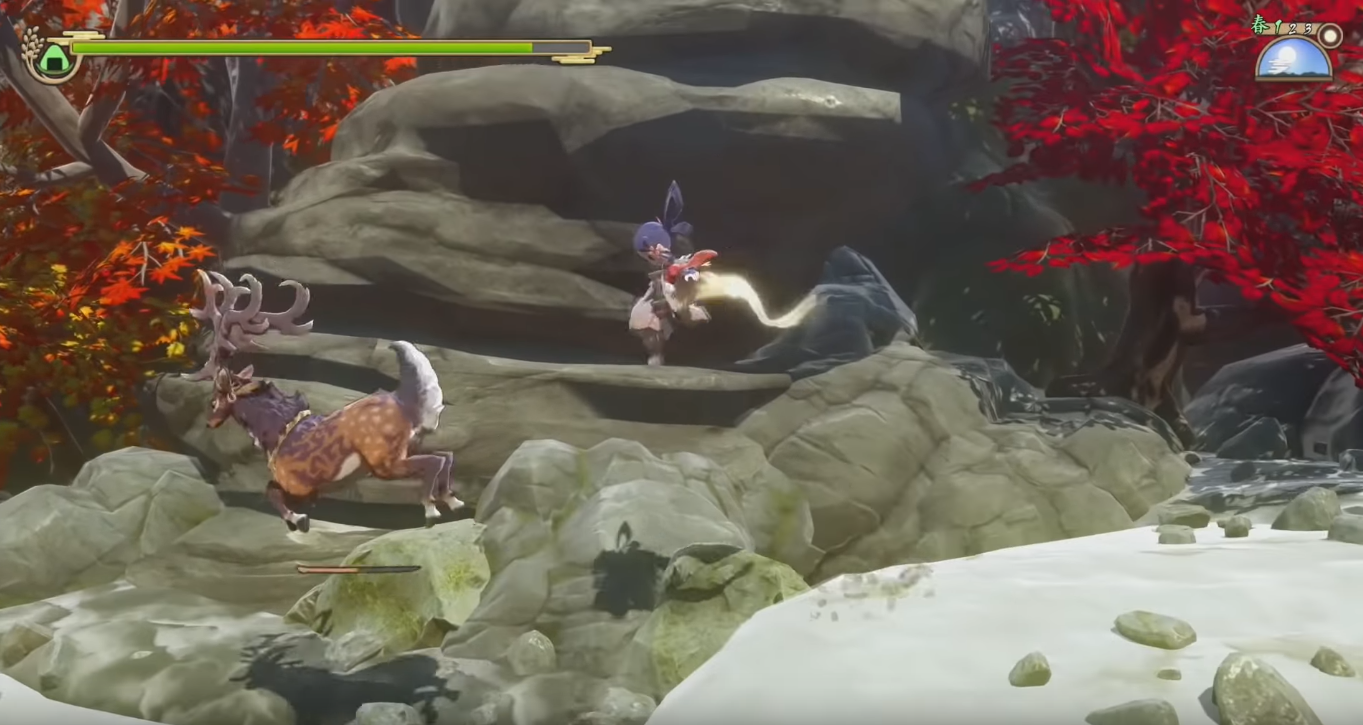 It's been a while since we've heard anything about Edelweiss' Sakuna: Of Rice and Ruin. Today, Dengeki Online published a seven minute-long gameplay video:
Sakuna: Of Rice and Ruin is scheduled for a release sometime this Winter. XSEED Games will publish the game in North America while Marvelous will handle distribution in Europe.