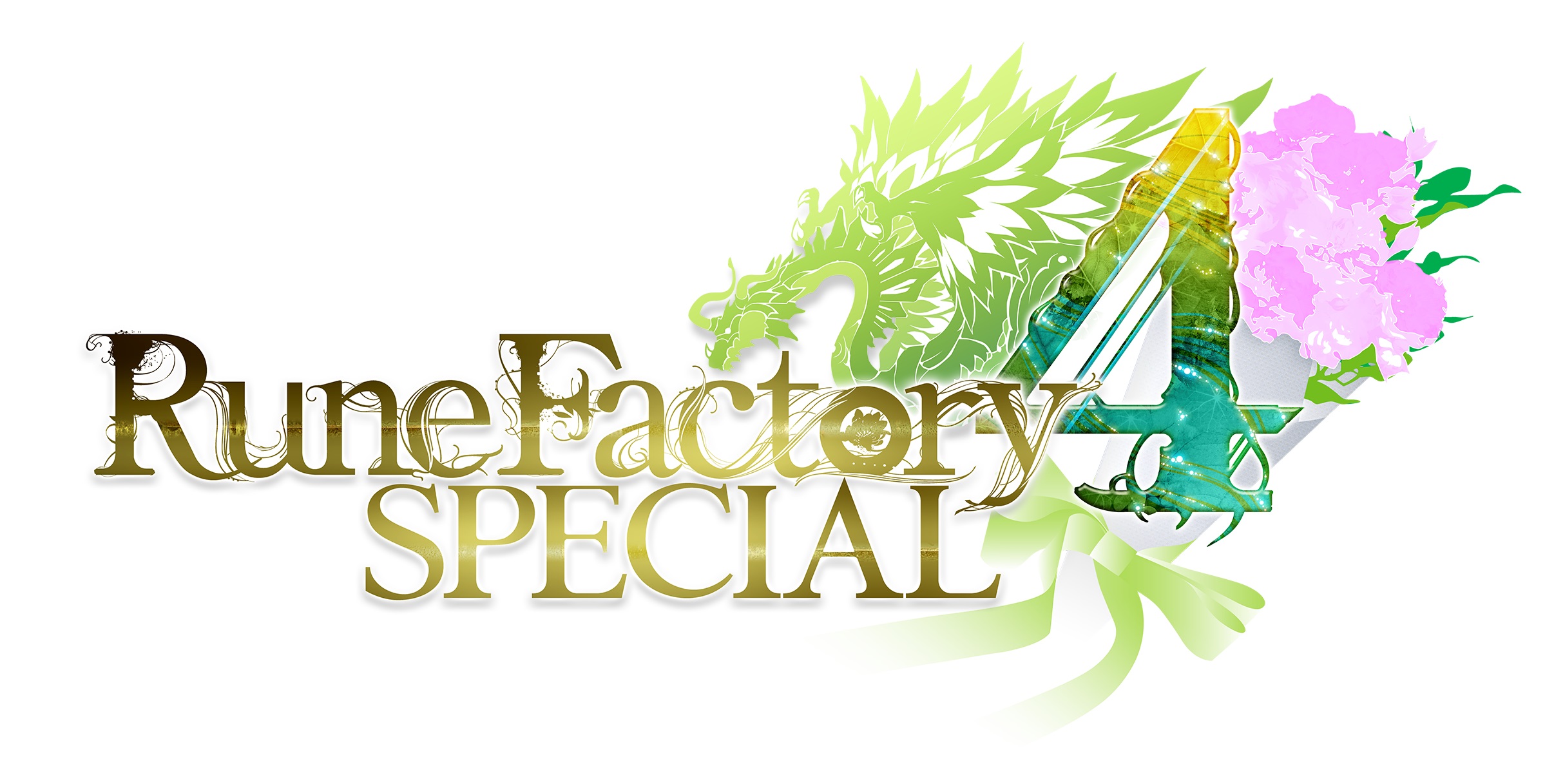 XSEED has passed along an official announcement for Rune Factory 4 Special as well as a few screenshots. We've rounded up everything below.
February 13, 2019 – Following its reveal on Nintendo Direct earlier today, XSEED Games, the independent-minded publishing brand of Marvelous USA, Inc., today announced that they will be localizing and publishing Rune Factory 4 Special, a fully remastered version of Rune Factory 4, in North America exclusively on Nintendo Switch. Interact with townsfolk, grow vegetables and fruits at the farm, hook some fish, cook up a storm, raise monsters, and maybe even find friendship and love. Marvelous USA, Inc. also confirmed the Nintendo 3DS family of system's release of Rune Factory 4 has sold over 250,000 copies in North America alone as of the end of 2018, making it one of their most successful titles of all time.

The publisher requests that Rune Factory series fans practice a farmer's patience while the title is ripening during development. Additional details about Rune Factory 4 Special will be released at a later date. The title has not yet been rated for Nintendo Switch by the ESRB.
Rune Factory 4 Special 21319
Source: XSEED PR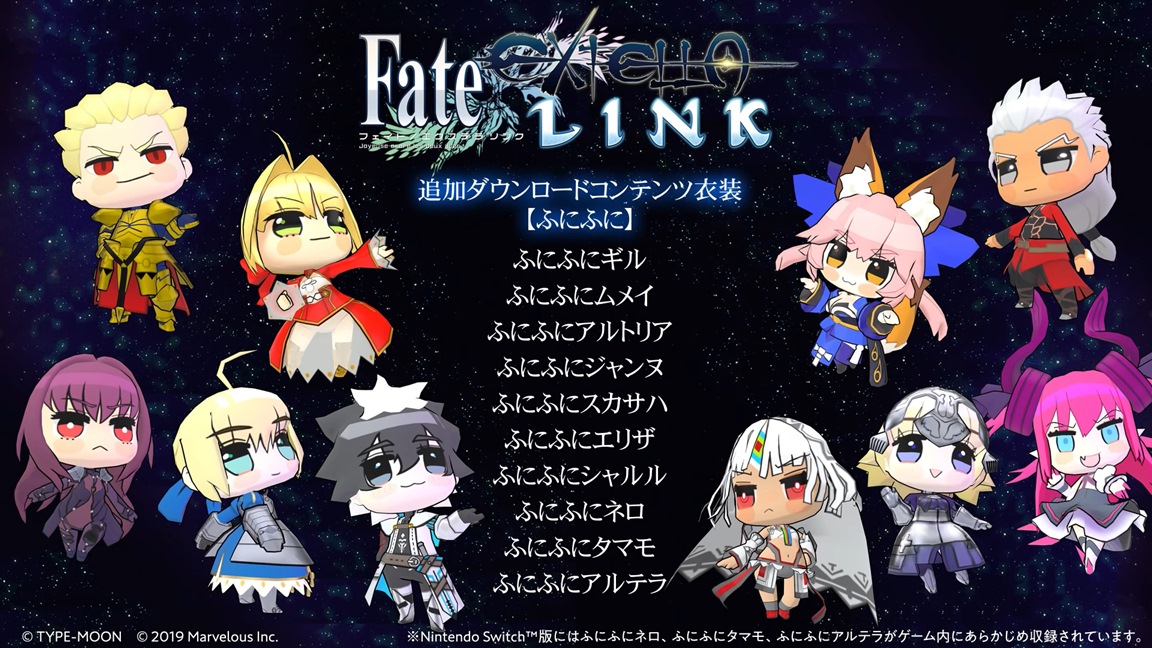 Marvelous has prepared a trailer for the Fate/Extella Link Funifuni DLC. Check out the new video below.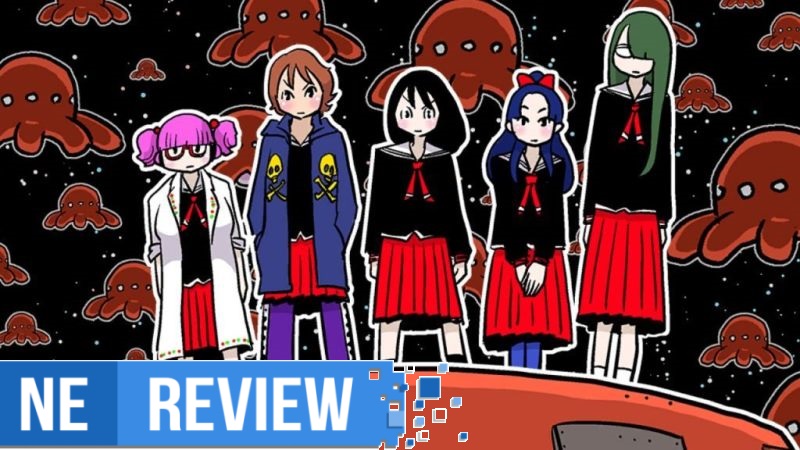 System: Switch
Release date: October 30, 2018
Developer: DMM Games
Publisher: XSEED Games / Marvelous
---
Music is prominent in our day to day lives because of the amount of emotions it can give us. Whether it's sadness, happiness, anger – it can illicit memories and induce feelings, creating moments that stay with you for the rest of time and take you out of the moment and into another space. For musicians, this is a lifestyle, not just a hobby, and the wonderful thing about games like Guitar Hero, Rock Band, and Dance Dance Revolution is that they make feeling like a musician – regardless of whether you have talent or an affinity for instruments and the craft – a lot more accessible to the masses by handing them peripherals to make the immersion that much more real. With Gal Metal, no peripherals are needed, as your life as a drummer begins as soon as you pick up your Joy-Con and start tapping away with the motion, hitting at imaginary drums as you try to save the world from an alien invasion with the power of metal. It's a lot of fun when it feels good, however the accuracy, timing, and calibration more often than not are off-tempo, even if you're not, making it for an imaginative but somewhat lackluster experience.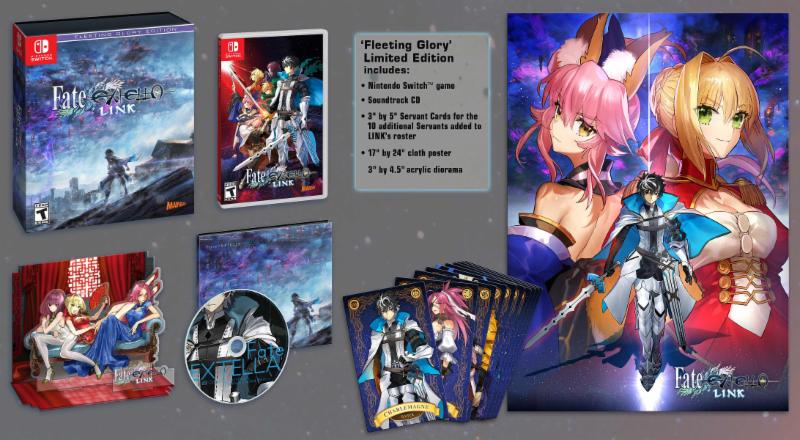 XSEED announced this week that Fate/Extella Link is coming to North America in Q1 2019. Better yet, it'll be accompanied by a special release. Amazon is taking pre-orders for the Fleeting Glory Limited Edition here.
The limited edition comes with a few extra goodies. Fans will be given the game, a soundtrack CD, a pack of 10 collectible cards depicting each of the new Servants, a cloth poster, and an acrylic diorama all housed in a custom box.
If limited editions aren't your thing, you can also pre-order a standard copy of Fate/Extella Link on Switch here.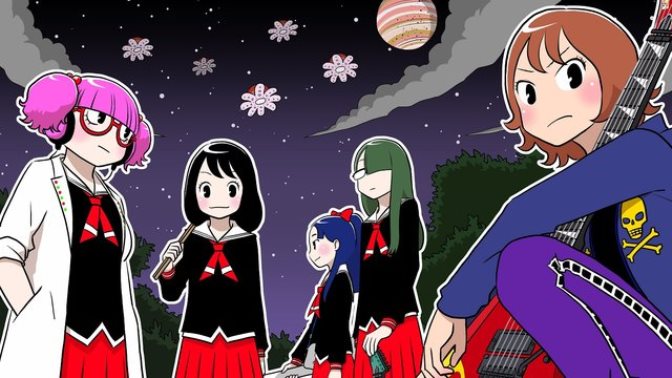 XSEED has passed along a launch trailer for the newly-released Gal Metal. Take a look at the video below.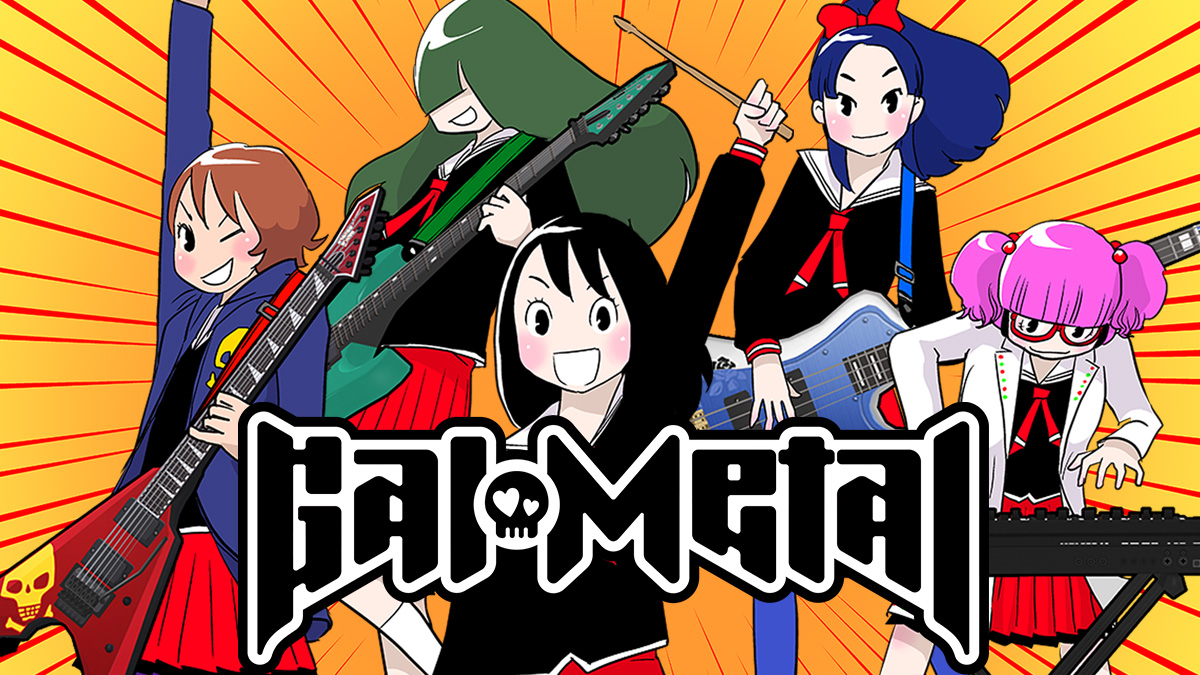 Gal Metal's English release is just on the horizon, and some new footage is starting to emerge. Have a look at English gameplay in the video below.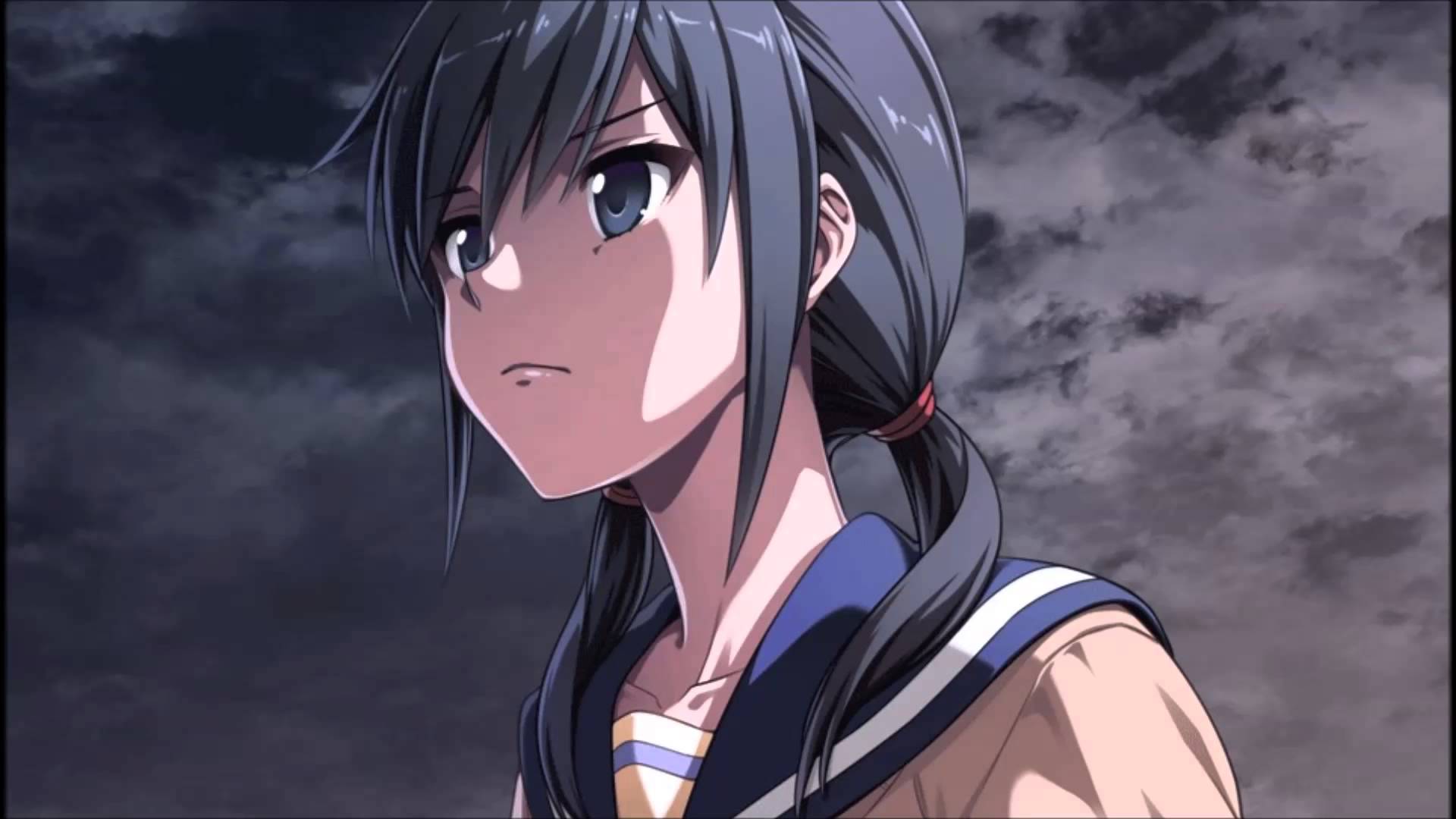 A rating for Corpse Party: Blood Drive for Nintendo Switch has popped up on the ESRB's website. While not officially confirmed yet, this usually means that a release of the game is coming up sometime soon. Corpse Party: Blood Drive was initially released for Playstation Vita in 2014; a version of the game for mobile phones has also come out since. The ESRB gave the Switch version an M rating for "Blood, Partial Nudity, Strong Language, Suggestive Themes, Violence". Here's the ESRB's description of the game:
This is a survival-horror adventure game in which players help students escape a haunted school. From an over-head perspective, players traverse environments, avoid monsters, and interact with various objects and characters. Cutscenes sometimes depict various acts of violence: a man stabbing himself with a knife; a character crucified and burned. Violence is also described in text (e.g., "She continued to hack at me, again and again. . . From behind me, I could hear the sound of blood gushing into the air from the gaping hole above my neck"). Blood is frequently depicted near corpses and when characters are injured. During the course of the game, a handful of sequences depict characters whose nude bodies are partially obscured by lights, steam, and/or other body parts. Some sequences are accompanied by suggestive dialogue (e.g.,"Not that I'd expect you to be too turned on by these raisins o'mine," "Hey, stop jiggling them," "And where do you think you're touching?! Those are my boobs!"). The words "f**k" and "sh*t" are heard in dialogue.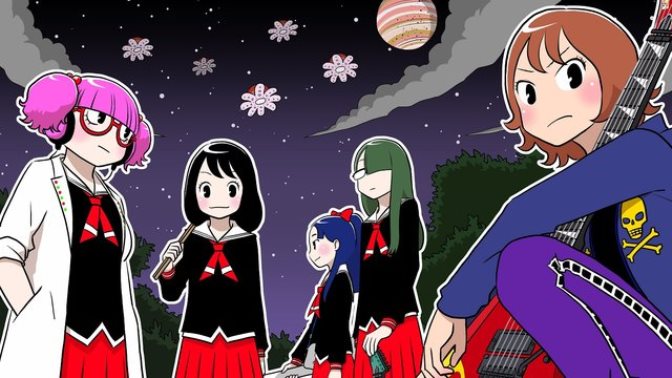 Gal Metal has been dated for the west. In North America, XSEED will be publishing the game on October 30. The European release from Marvelous is scheduled for November 2.
Gal Metal will be sold on the eShop for $29.99, with the "Encore Pack" DLC available on the same day for $9.99. The pack includes five new characters, each with their own unique story episode and song.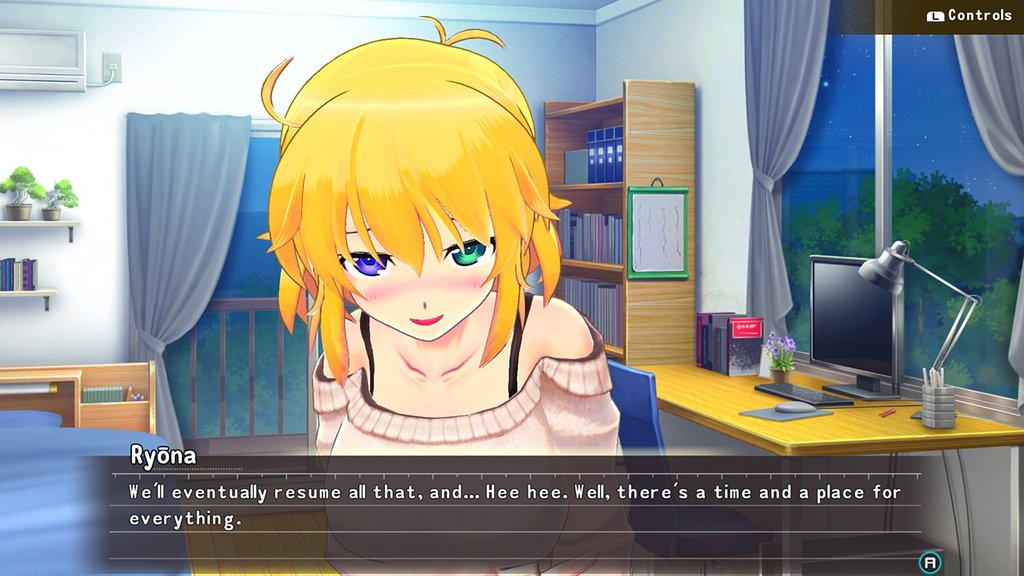 Senran Kagura Reflexions is adding a new character as DLC today: the first year Hebijō Clandestine Girls' Academy student Ryōna. She's available to purchase as part of the Ryōna Reflexions Course & 7 Outfit Set. This includes the Ryōna Outfit Set 1, which is available for free, and the Ryōna Outfit Set 2, which can also be purchased separately. Finally, the other piece of new DLC available to purchase is the Gym Uniform Outfit Set.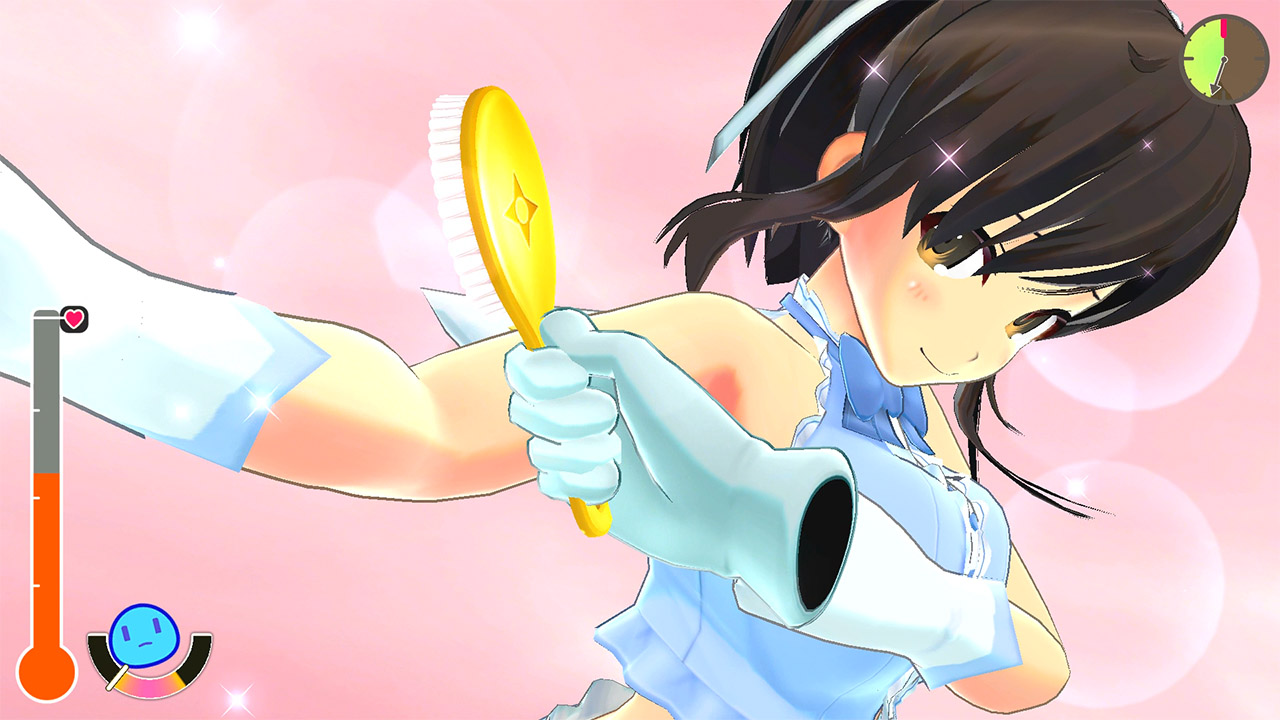 Adding to the already eventful day of releases on the Nintendo Switch eShop, Senran Kagura Reflexions is now officially available for purchase and download in both North America and Europe.
To mark the release of the now infamous Senran Kagura life and interaction simulator, publisher XSEED Games has shared the official launch trailer for the title. Be sure to check out the video below.