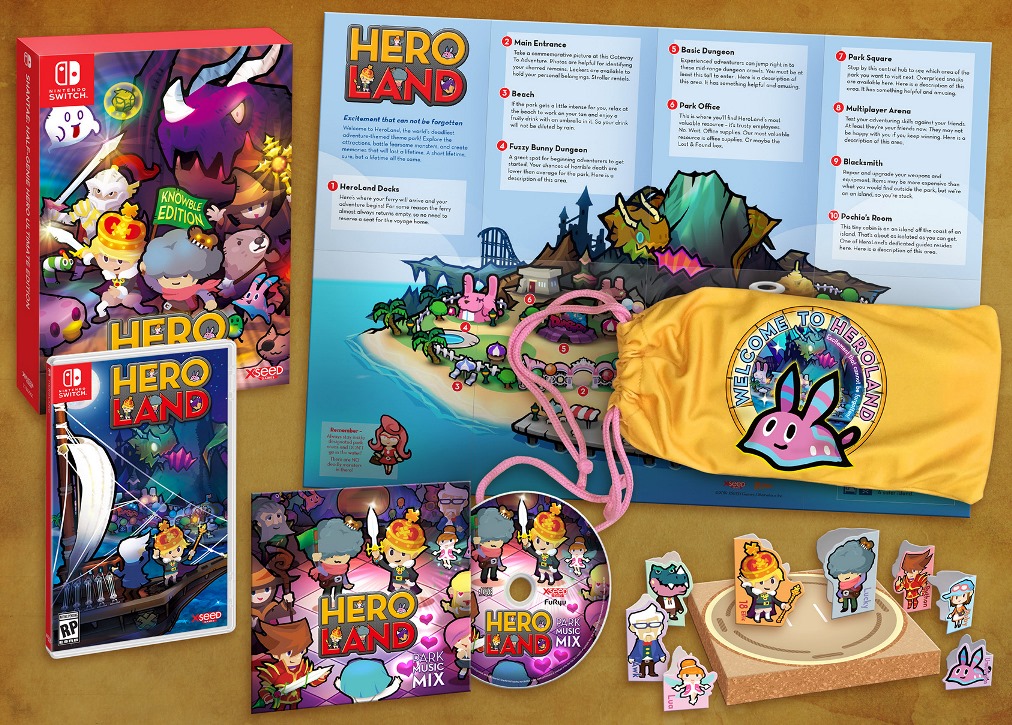 Heroland will be released in the west on December 3, XSEED Games announced today. The 2D RPG was known as Work x Work in Japan and was worked on by key developers from Mother 3, Legend of Mana, and Fantasy Life.
Here's some additional information and a trailer: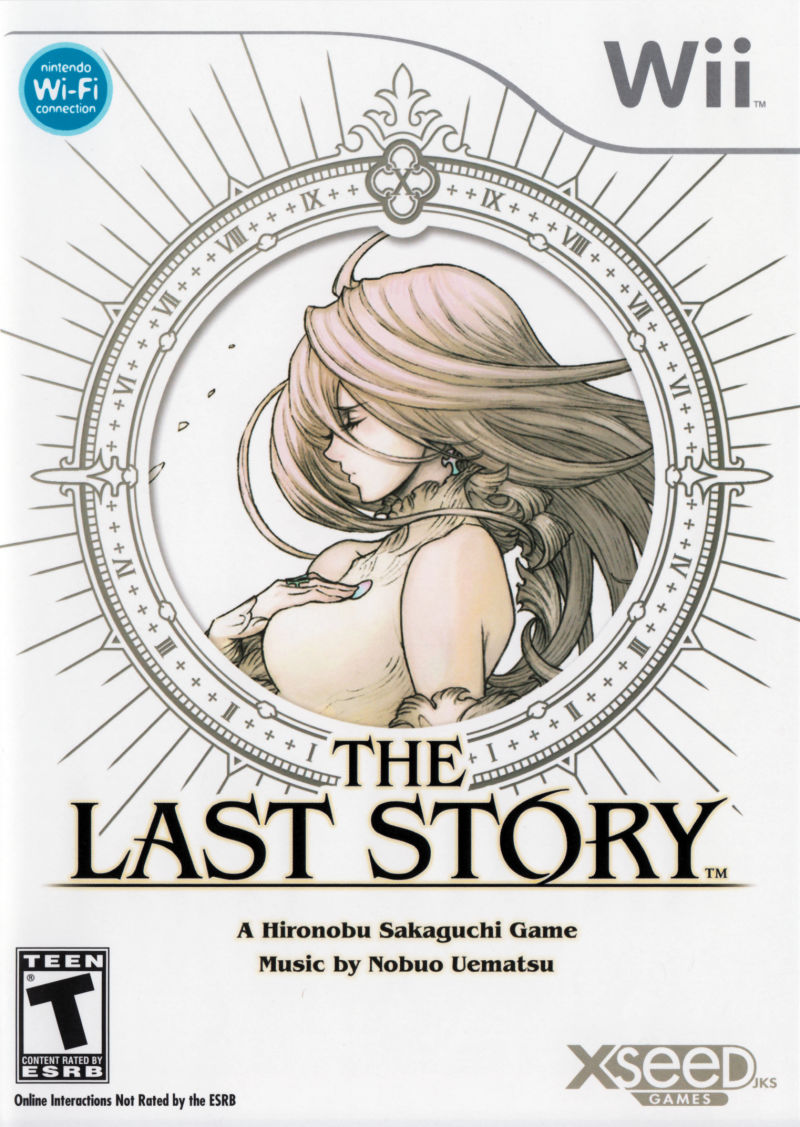 XSEED Games is turning 15 years old this year. To celebrate, the company has been sharing some fun facts on social media.
One of these facts concerns the Wii RPG The Last Story. It was published by XSEED in North America, and was the only time the company's logo changed on a boxart. Director Hironobu Sakaguchi actually gave the request since he felt the red logo clashed with the gray color on the front. XSEED, of course, was more than happy to oblige.
The Last Story originally released on Wii in Japan in January 2011. It wouldn't reach North America until August 2012. While Nintendo published the game in Europe and Japan, XSEED only handled publishing duties in North America.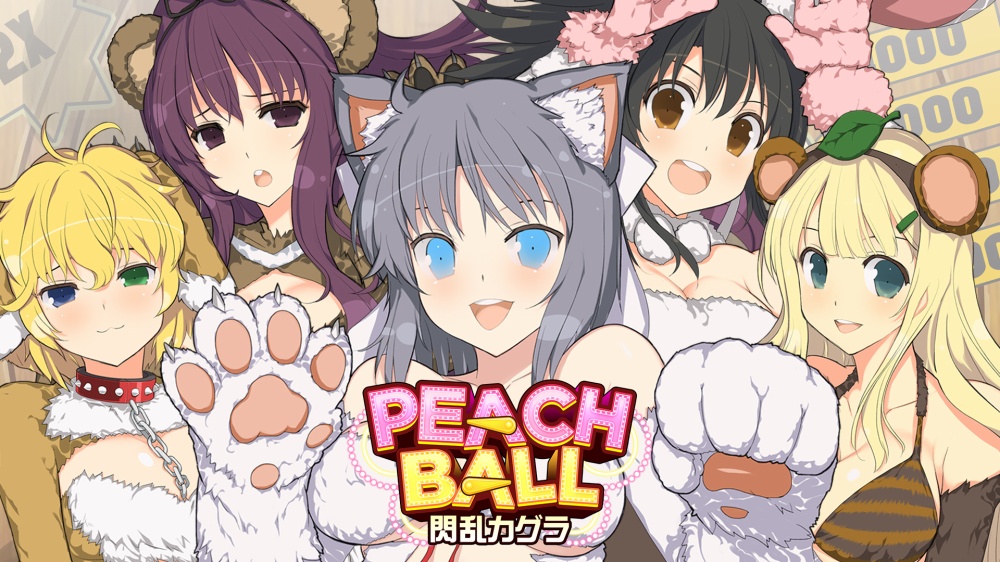 XSEED is celebrating its 15th anniversary with a new Switch and 3DS sale. Several titles have been discounted across the two platforms, including entries in the Senran Kagura and Story of Seasons franchises.
Here's the full list: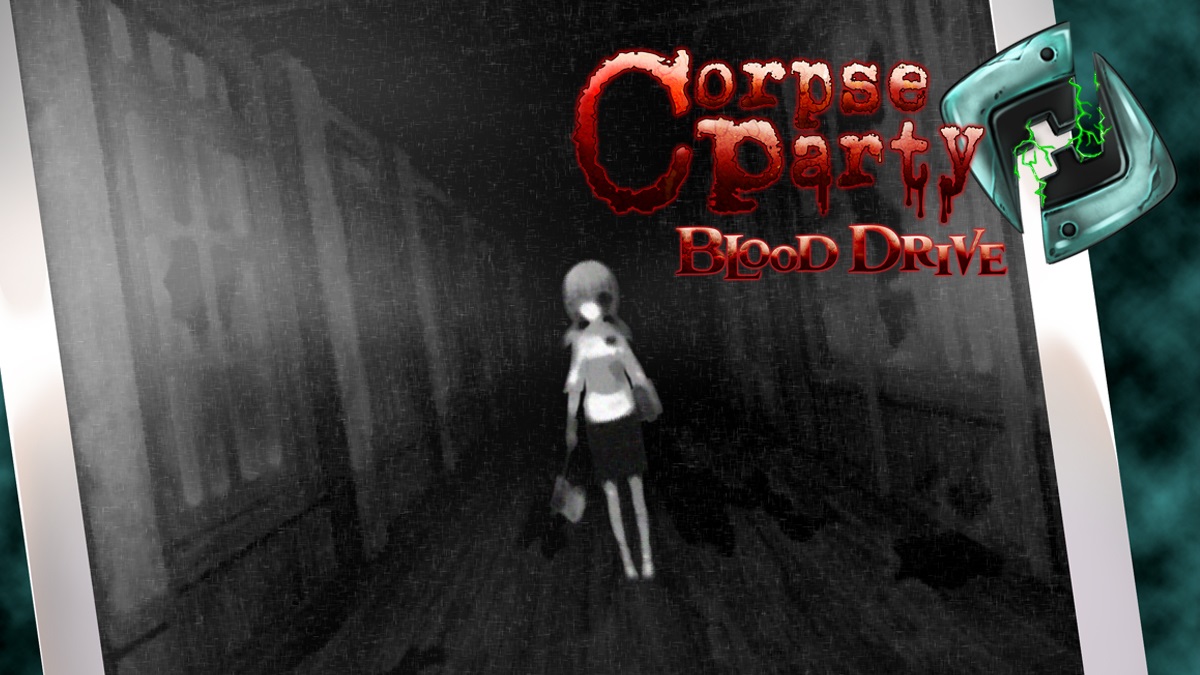 Earlier today, Corpse Party: Blood Drive was added to the Switch eShop. Check out some gameplay footage in the video below.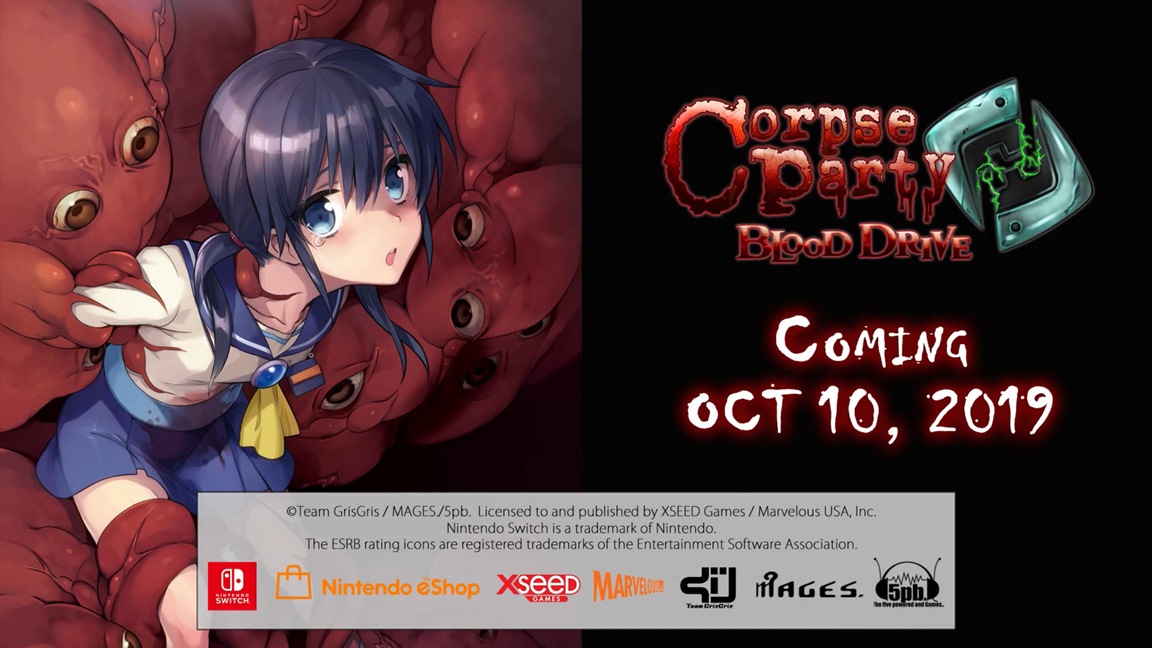 Corpse Party: Blood Drive is out now on Switch. For a look at the game's new launch trailer from XSEED, continue on below.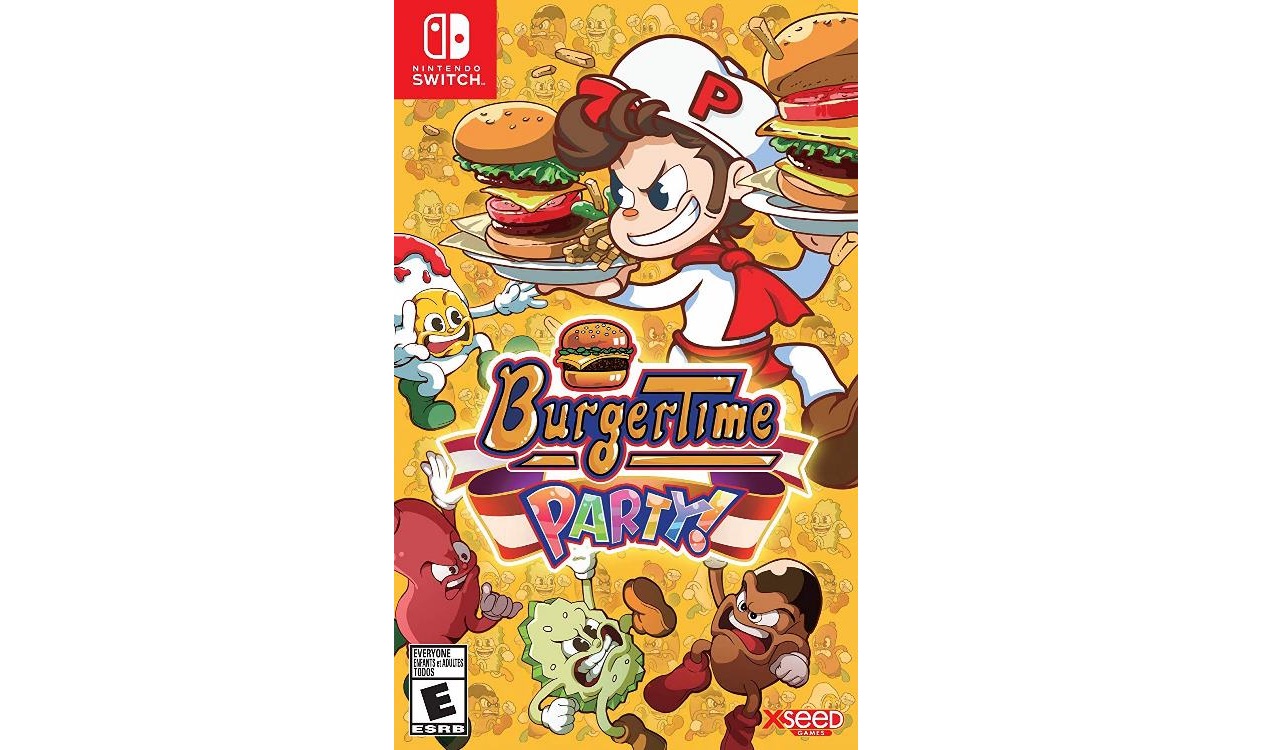 BurgerTime Party! is out now on Switch as a physical and digital release. Watch a new launch trailer for the game below.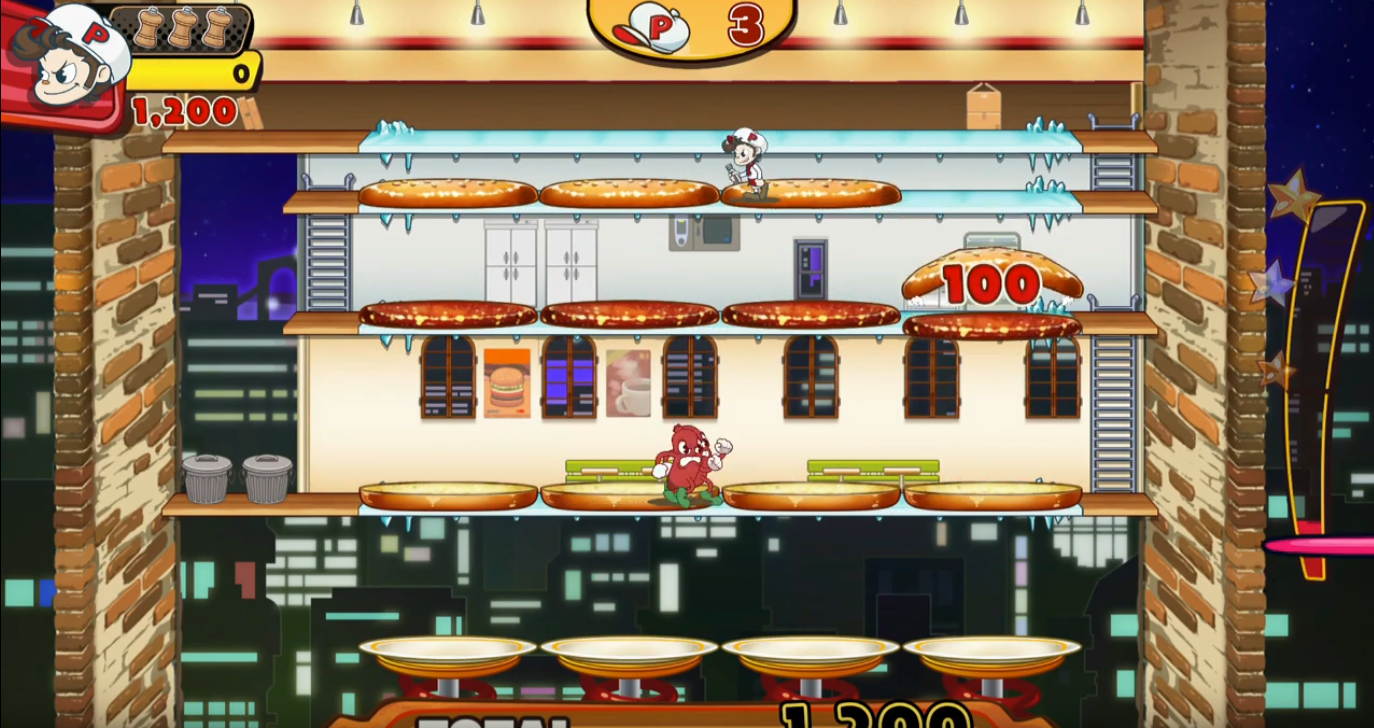 BurgerTime Party is out today on Nintendo Switch. Youtube Channel Handheld Gamers got their hands on the game and recorded about half an hour of footage: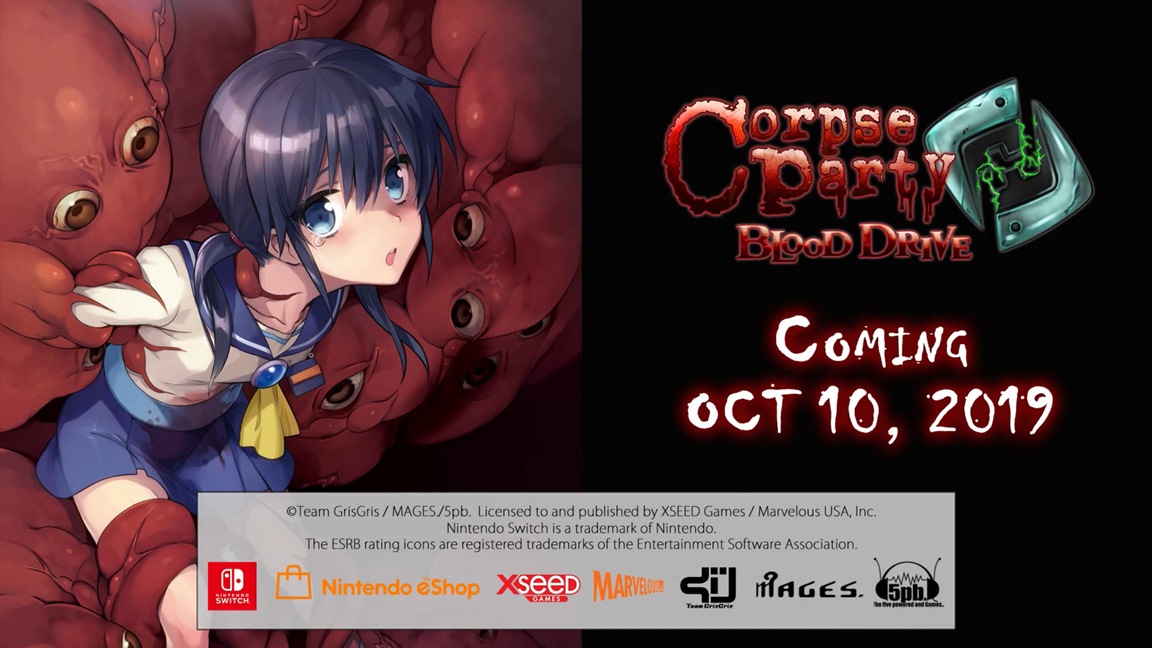 It was nearly a year ago that Corpse Party: Blood Drive was rated for Switch by the ESRB. XSEED Games and Marvelous today announced that a release is indeed happening on Nintendo's console, and very soon at that.
Here's an overview of Corpse Party: Blood Drive, along with a trailer: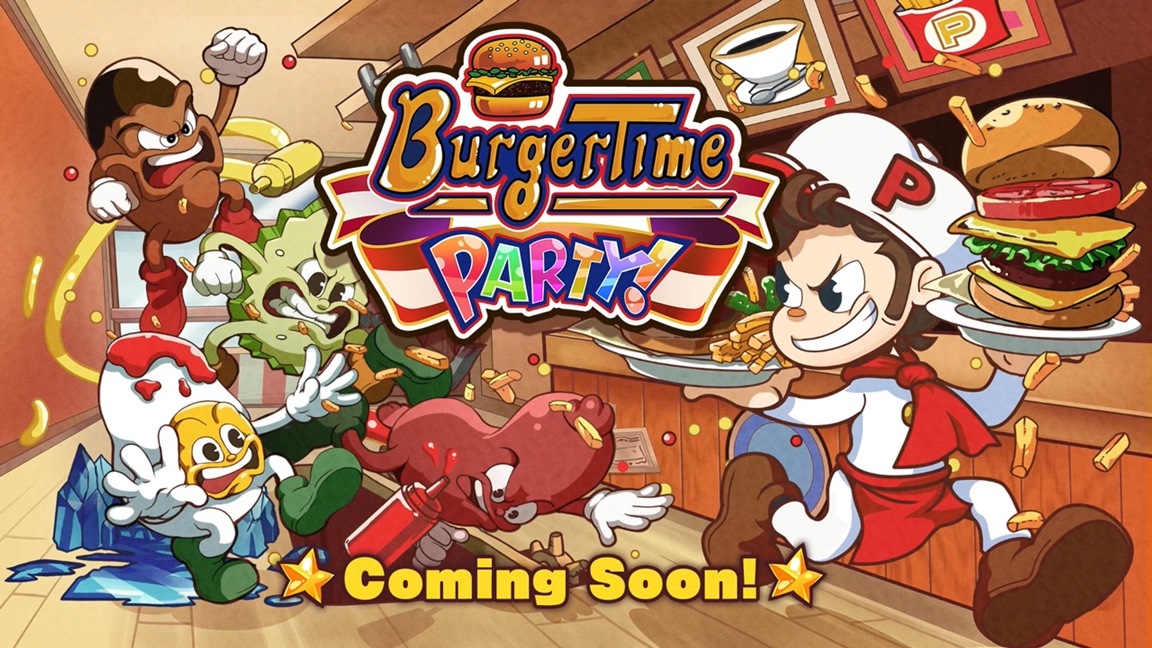 During a recent live stream, XSEED Games showcased BurgerTime Party! with an hour of footage. We have the full recording below.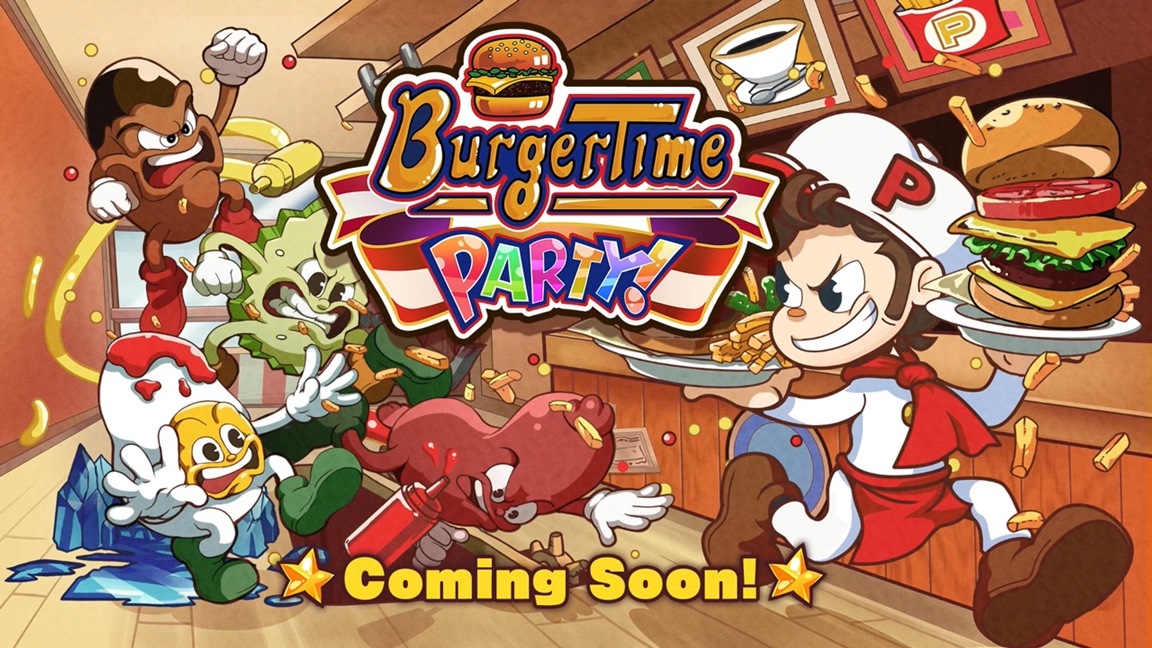 Following yesterday's announcement for Japan, XSEED Games and Marvelous announced today that BurgerTime Party! will be available in North America and Europe starting October 8.
Here's an overview of BurgerTime Party!, along with a trailer: