Memories Off: Innocent Fille also lined up for Switch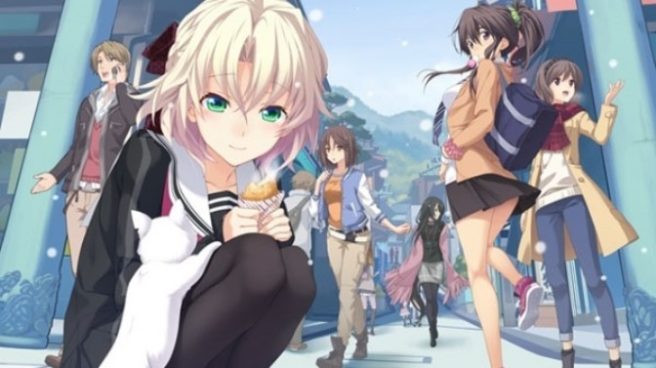 In the same stream in which Robotics;Notes Elite was essentially confirmed for Switch, a second visual for the novel was revealed. Memories Off: Innocent Fille also appears to be destined for the system.
Memories Off: Innocent Fille debuted a few months ago on the PlayStation 4, PS Vita, and PC in Japan. Here's a brief overview of the story from Gematsu:
The story begins when protagonist Kasane's wish comes true after he temporarily transfers from his high school in Sapporo to a Shounan sister school to start as a scholarship student in October.

For Kasane, who wished to go somewhere far away, a new step filled with expectations of reunions with close friends after seven years and new places caused a ripple, leading to a complicated love story.
You can view the opening movie for Memories Off: Innocent Fille below.
Leave a Reply