Metroid-like game Lysium: Stardiver announced for Switch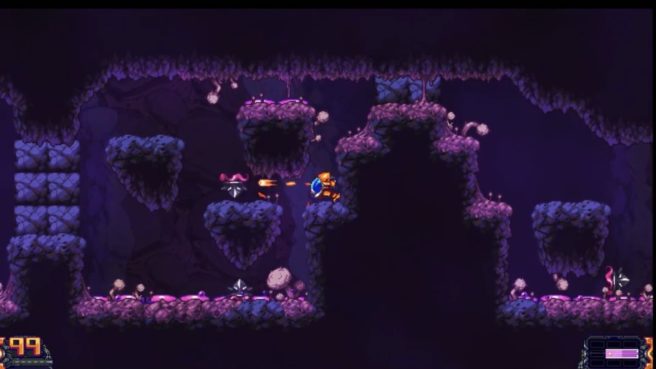 Mawilo Studios, in partnership with FDG Entertainment, has announced Lysium: Stardiver. The Metroid-like game will be released on Switch and other platforms.
Here's a brief overview of Lysium: Stardiver, along with a trailer:
In the distant rings of the planet Alphios, rookie mechanic Samantha Krain takes her first careful steps into the field as an official member of a crew of misfit space salvagers. When a huge salvage mission turns up on the surface of the planet, however, the race is on as opportunity calls to be the first one to reach a trove of technology. Is it fortune smiling upon the intrepid explorers, or is treachery leering from the shadows…?
A release window for Lysium: Stardiver has not yet been confirmed.
Leave a Reply