Metroid Prime lead technical engineer Andy O'Neil passes away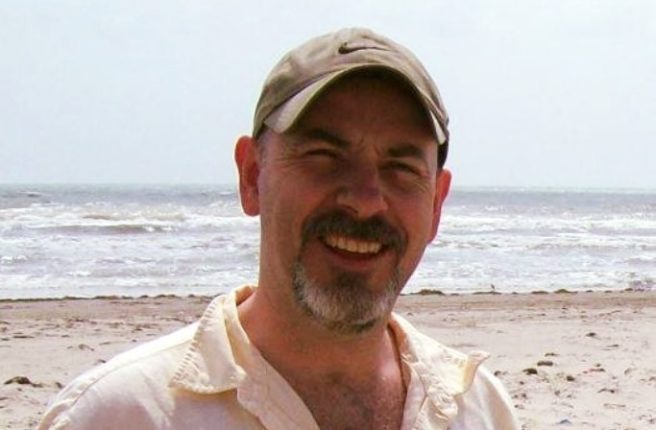 Game developer Andy O'Neil has passed away at the age of 47.
O'Neil was a notable contributor to the Metroid Prime games having served as a lead technical engineer on the first two entries in the series. He also helped out in the creation of the Wii's tech demo of Echoes that was shown at the Tokyo Game Show in 2005.
O'Neil's work on the Metroid Prime series is stated as follows: "Player morphball, player movement (normal, screw attack, wall jump etc) & collision detection, player weapons and effects (ice spreader, dark beam, plasma beam), custom creature effects ('Ing Spot'), split screen multiplayer. Particle system, weapon system, defragmenting memory allocator(s), collision detection system, physics system refactor, ARAM management system, CPU and memory optimization, network file system. Static lighting (lightmaps), offline visibility calculation (PVS), particle editor, network connection tool, 'fast script cook', world cooker optimization, automatic loading code generation".
In 2005, O'Neil ended up leaving Retro Studios. He went on to co-found Bluepoint Games, a developer that has become known for remasters and remakes. You can read O'Neil's obituary here.
Our hearts go out to O'Neil's family during this difficult time.
Leave a Reply