Metroidvania game Sheepo coming to Switch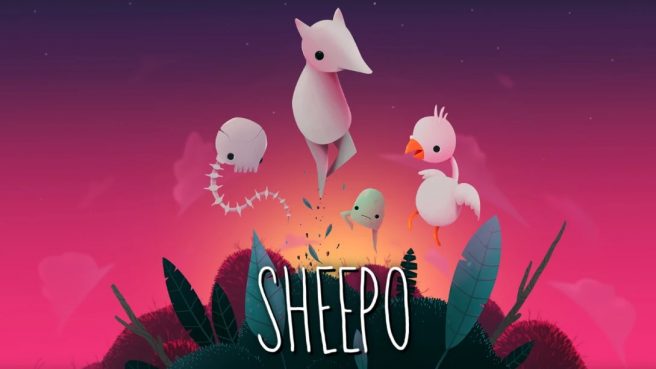 Today, publisher Top Hat Studios and indie developer Kyle Thompson announced that the Metroidvania game Sheepo will be appearing on Switch next month. The title will arrive digitally on October 20.
Sheepo is a Metroidvania platformer in which you play as a shape-shifting sheep-alien zoologist who is tasked with exploring the uncharted planet Cebron and collecting samples of its living species. Doing so will save them from extinction with the upcoming death of their planet's star.
Sheepo doesn't have any combat, but it does feature a ton of platforming and exploration. You can collect eggs to transform into that creature on contact, gain new moves, and further explore the planet. The game is also hiding over 75 feathers that can be used at DeadMall, the last remaining shop.
True to the nature of the genre, the title has hidden rooms and characters sprinkled throughout the adventure. Old mines, an abandoned mall, lush forests, and the dingy sewer system are among the included areas.
We've included a trailer for Sheepo below.
Sheepo will cost $10.99 on the Switch eShop. By pre-ordering, you can nab a slight discount and the price will drop to $9.34.
Sheepo will be available in English, German, French, traditional Chinese, and Japanese. Visit the official website here.
Source: Top Hat Studios PR
Leave a Reply