Microsoft says no plans for Xbox Live SDK on Switch currently, but more games like Cuphead coming with the service enabled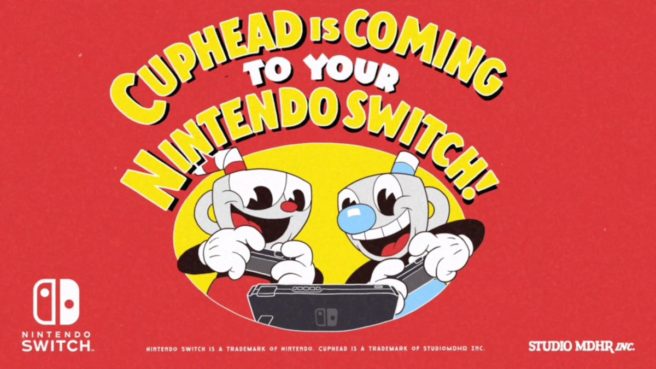 Microsoft delivered a speech at GDC 2019 today. During the event, future plans for Switch were briefly touched on.
One of the major announcements we heard about today was Cuphead for Switch. Not only is the game coming, but it should be updated to support Xbox Live in the future – including achievements. Apparently this won't be a one time thing.
Microsoft said that it doesn't have plans for an Xbox Live SDK for Switch right now. However, the company did show off this rather curious image: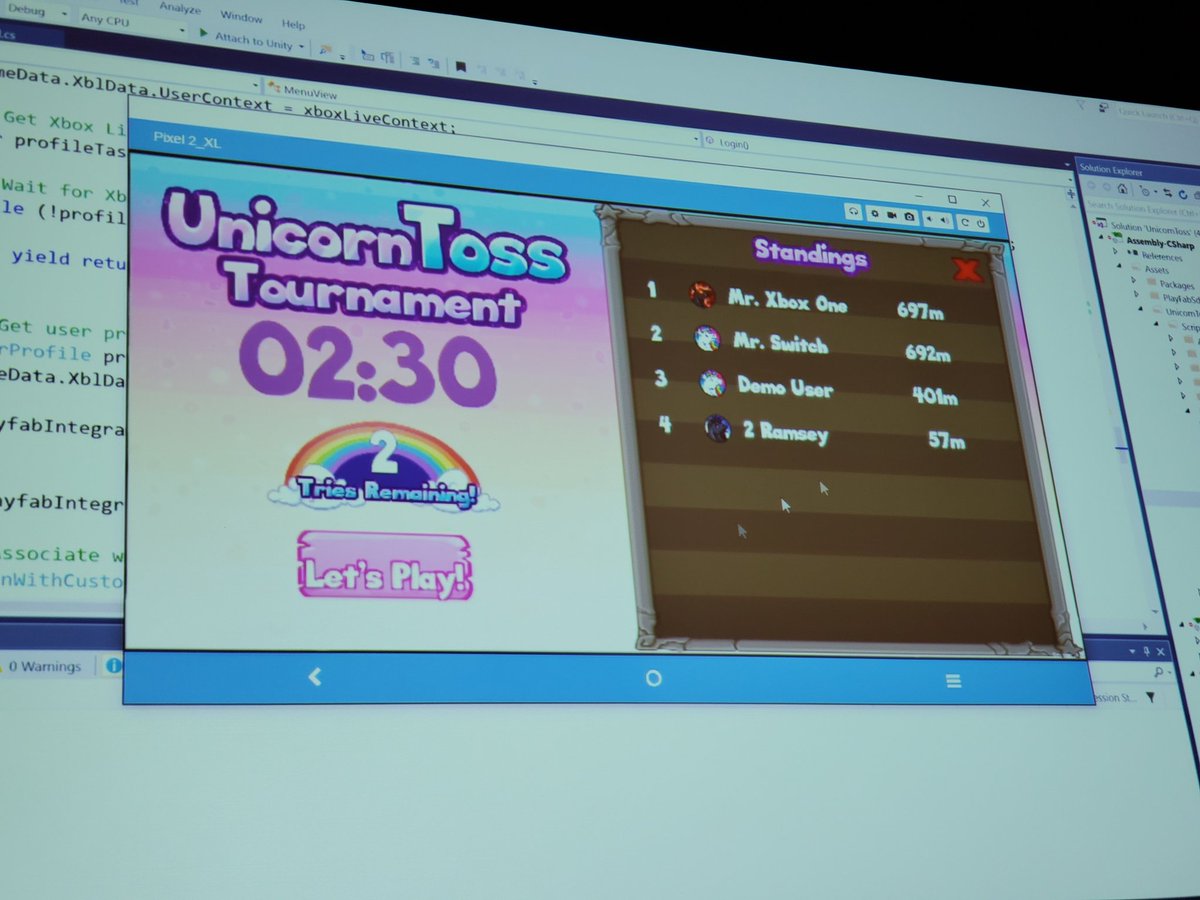 It was also mentioned that we can expect more games like Cuphead to head to Switch with Xbox Live enabled in the future. Microsoft is said to be working with Nintendo to bring achievements to select titles, which makes sense given how Minecraft operates as well as what's planned for Cuphead.
Leave a Reply