Miitomo – pre-registration on Feb. 17, release in and outside Japan in mid-March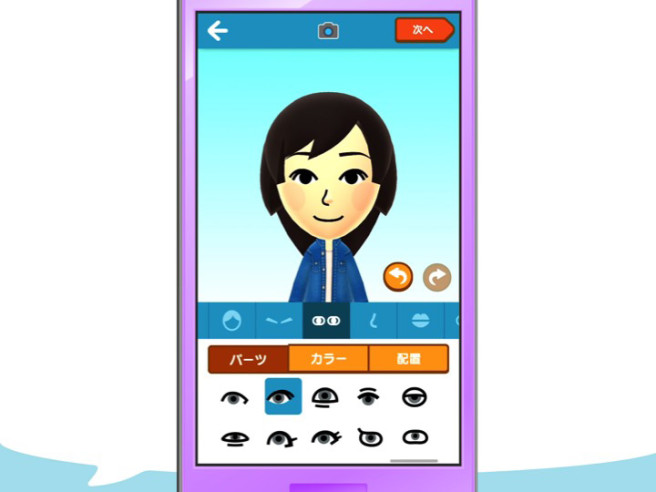 One topic Nintendo addressed during its financial results briefing today is Miitomo.
The early word out of today's event is that the app will launch in mid-March in Japan. This will be followed abroad during the same month on iOS and Android.
Miitomo pre-registration begins on February 17, with plans to launch next month in 16 countries and 8 languages. The latter includes English, French, Italian, German, Spanish, Japanese, Dutch, and Russian.
Leave a Reply