Miitomo surpasses 5 million downloads on Android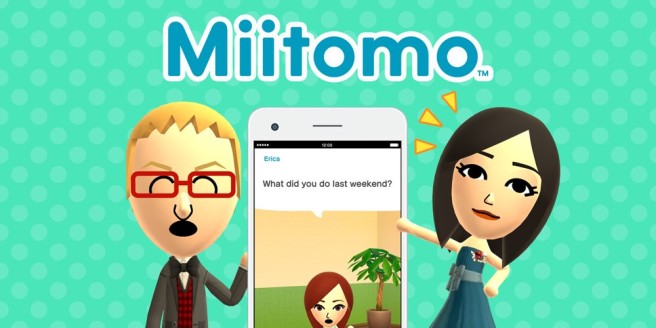 Miitomo has managed to reach a new milestone on Android. As stated through the app's page on the Google Play store, it's now surpassed 5 million downloads on the platform. It currently sits somewhere between 5 million and 10 million installs.
Miitomo topped 1 million installs at the start of April. It seems that the app is still going strong!
Leave a Reply