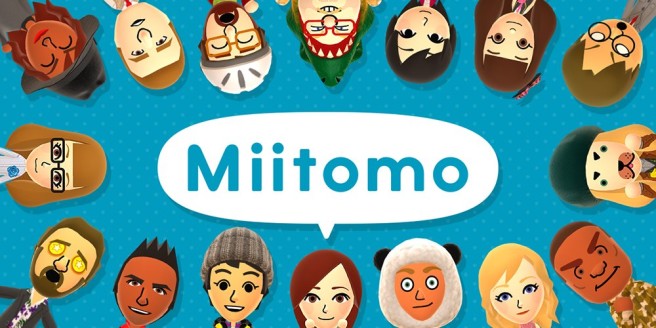 Update: Out now on Android.
---
The newest version of Miitomo is now available on iOS. I don't believe it's up on Android just yet, but it should be shortly. The update weighs in at 59.6 MB.
We touched on this update's features last week. To recap, here are the official notes from Nintendo:
– Added feature for inviting friends via e-mail, SMS, etc.
– Friend requests and blocking can now be done within comment and heart lists
– When posting Miifotos in the comment list, existing Miifotos can now be edited and posted.
– An "Answer" option has been added to "All answers."
– Implemented bug fixes and speed optimizations.
Leave a Reply