Update: Android – Miitomo version 1.4.1 out now on iOS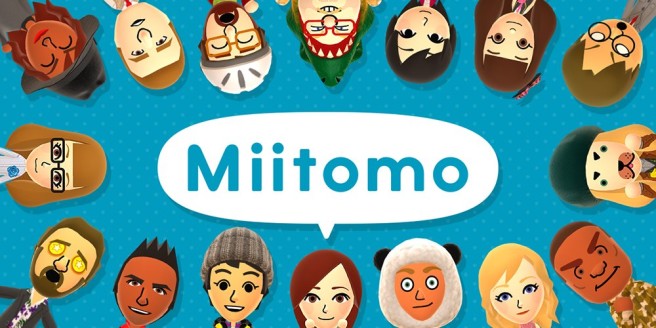 Update: This update is out now on Android as well.
---
Towards the very end of July, Nintendo released a new Miitomo update. This added the Candy Drop mini-game and more. For the full update notes, give this post a visit.
Nintendo has now followed up on Miitomo's latest update by bringing out another small patch. Version 1.4.1 is out now, though only on iOS. Patch notes are unfortunately unavailable, as they're exactly the same for 1.4.0. It likely means Nintendo has implemented small bug fixes/addressed minor issues given the low change in version numbers.
Leave a Reply