Miiverse receives its latest update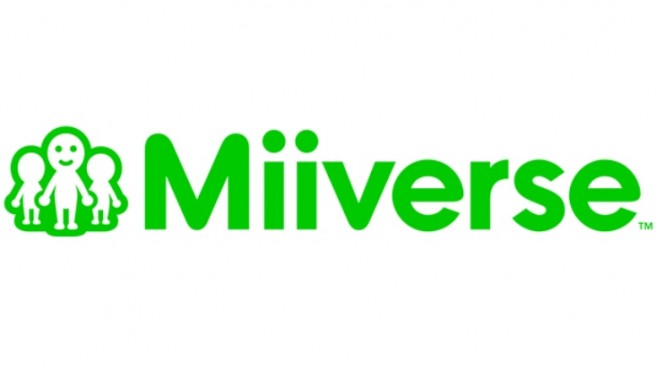 Nintendo applied a new update to Miiverse yesterday that affects all versions of the social network.
On Wii U and 3DS, it's now possible to post screenshots saved to the Screenshot Album in Drawings. Users could only previously share images to the Play Journal.
For all versions of Miiverse, Nintendo has added in an option to filter Open Discussions in the New Discussions area.
Here's the update news from Miiverse's "Tom":
Leave a Reply