Minimalist Boss Rush-game Hyper Shapes coming to Switch in January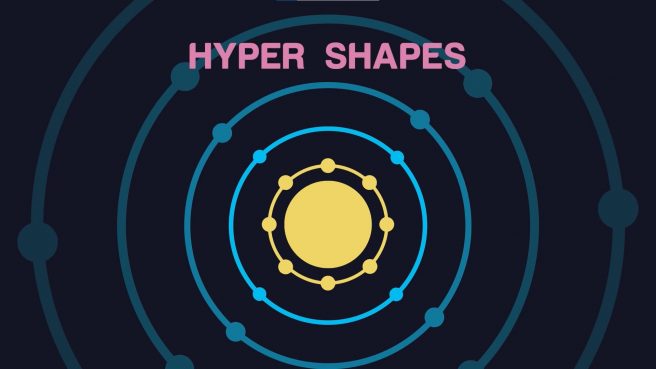 Pusblisher JanduSoft and developer BlindShot Studio have announced that their minimalist Boss Rush-focused experience Hyper Shapes will be making its way to Switch very soon. The game will be landing on the platform January 26, 2023.
Hyper Shapes is a fast-paced action title designed as a Boss Rush of sorts. Each level will feature a different boss with unique mechanics that must be taken down by identifying its individual patterns and weaknesses.
You can check out an official overview for the game below.
Hyper Shapes is a frenetic minimalist Boss Rush where understanding the enemies attack patterns and weaknesses is key.

Immerse yourself in a unique experience with a 2D minimalistic art style. Each room is a surprise and each boss a different challenge with unique mechanics. Use your power ball to defeat them and beware of their attacks. You won't have a break.

Features:

Frenetic gameplay
Minimalistic art style
A different "Boss Rush" experience
Easy to play, Hard to master!
For a look at Hyper Shapes' gameplay, watch the following trailer.
Hyper Shapes will release digitally on Switch January 26, 2023 for $4,99/4,99€.
Leave a Reply