Momodora: Reverie Under the Moonlight announced for Switch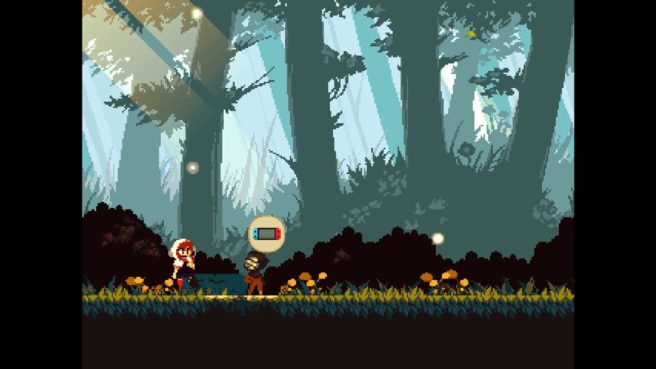 Momodora: Reverie Under the Moonlight is in development for Switch, Bombservice and Dangen Entertainment have revealed.
First released in 2016, Momodora: Reverie Under the Moonlight is a popular side-scrolling action platformer. We've included more details about the game below, along with a Switch teaser.
Reverie Under The Moonlight is the fourth installment in the Momodora series of side-scrolling action platformers, featuring melee combos, dodge mechanics, and a plethora of items and spells to unleash upon your enemies. Play casually to fully take in and enjoy the rich setting and engaging, mysterious story, or crank up the difficulty to run your reflexes through a truly brutal gauntlet.

Beautifully animated graphics
Exciting action gameplay: pull off impressive combos, dodge attacks, and skewer enemies with arrows
Intense boss battles with challenging patterns and epic scale
Difficulty settings appropriate for all types of players―from story and setting lovers to hardcore action enthusiasts
A breadth of items that can be combined to facilitate new strategies
An amazingly diverse world to explore, filled with secrets and treasures
Eccentric allies and foes with compelling personalities
Mysterious lore and rich backstory woven into events, dialogue, and item descriptions
A release date for Momodora: Reverie Under the Moonlight on Switch has not currently been determined.
Leave a Reply