Monster Boy reworked character reveal #3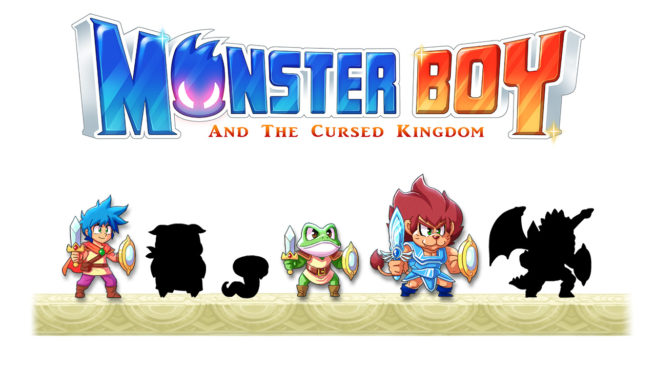 It wasn't too long ago that FDG Entertainment announced an overhaul for the visuals of Monster Boy. The game now features hand-drawn designs and animations.
For today's reveal, we have a look at the new approach to the lion character. Here's what FDG said about the change:
Today we reveal the new hand-drawn design of the lion and he wears some cool ice equipment. This is the best equipment to have for the scorching hot volcano area and will help you to survive much longer. Deal more damage to fire-based enemies and take less damage from them – it's a perfect combination! The lion transformation makes Jin much stronger and he can dash super fast but never forget all the other transformations. Jin can switch his form anytime and you'll need to be smart to combine them in a most efficient way. Sometimes you need the power of a lion, sometimes the small size of a tiny snake to be successful. The further you go, the more transformations are needed to survive and everyone will know that the cursed kingdom can only be saved by Monster Boy.
Thanks to HerosShade for the tip.
Leave a Reply