Monster Rancher listed for Japanese release on November 28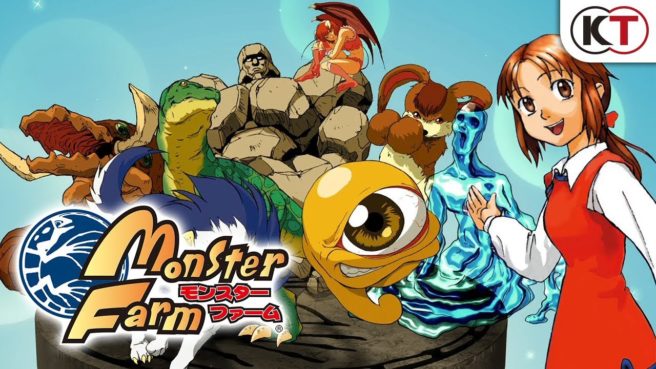 Monster Rancher may have its Japanese release date – or at least a tentative one. Koei Tecmo opened pages for the mobile version today, and the official App Store listing includes a new November 28 release date. We'll have to see if that sticks.
Monster Rancher is mostly the same as it was previously. However, instead of obtaining monsters through actual CDs, they're generated by searching for CD names and artists from a custom database via the network.
Leave a Reply