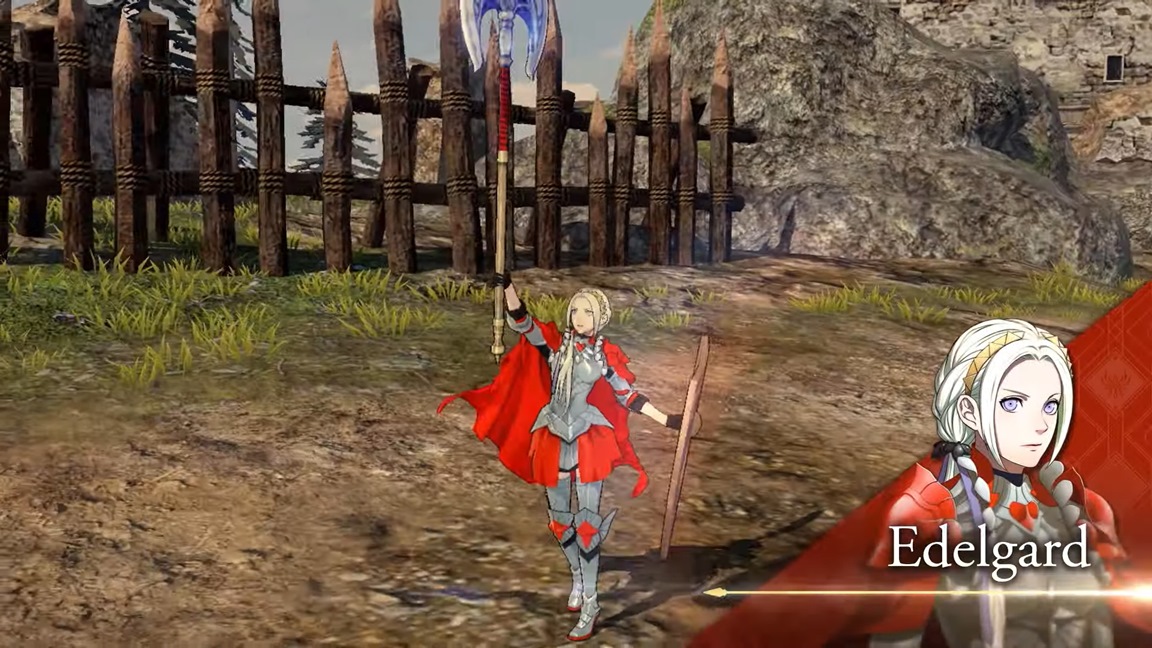 Another new trailer has surfaced for Fire Emblem Warriors: Three Hopes, with Nintendo and Koei Tecmo highlighting the Adrestian Empire.
Edelgard leads the way for the Black Eagles. Hubert, Dorothea, Bernadetta, Ferdinand, Caspar, Petra, and Linhardt are also featured in the video.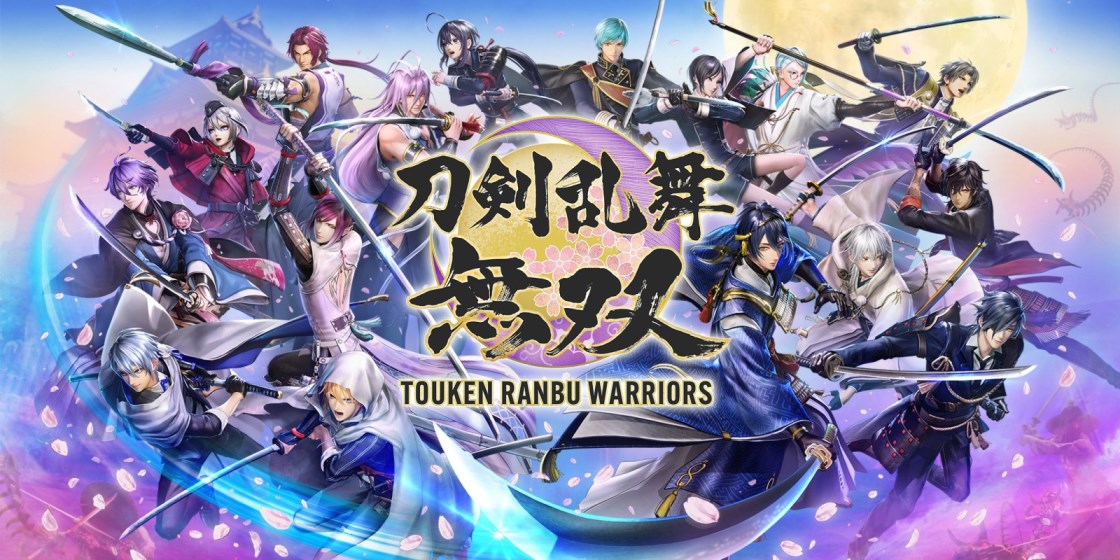 Touken Ranbu Warriors is almost here on Switch in the west, but those that want to get an early taste of the game can do so with a just-released demo.
The demo features the main game's prologue, including 15 playable members of the Touken Danshi. Save data can be carried over to the full version of the game, "allowing players the ability to seamlessly continue their journey for justice."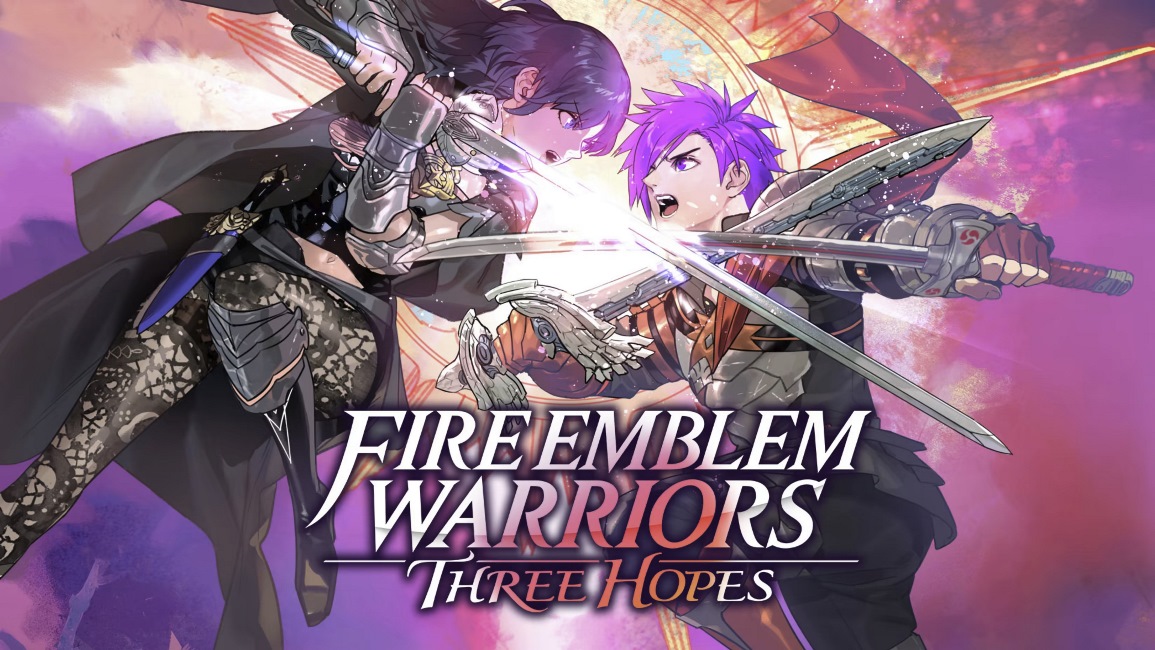 In partnership with Koei Tecmo, Nintendo will be publishing Fire Emblem Warriors: Three Hopes on Switch this summer, and we've put together an early pre-order guide including all available bonuses.
Unlike the original Fire Emblem Warriors that featured a mashup of previous titles, Three Hopes specifically focuses on the 2019 game Three Houses. We actually don't know a whole lot at present, but expect plenty of hack and slash gameplay as is traditional for the Musou genre. Edelgard, Dimitri, and Claude will all be returning. It's also been confirmed that Three Hopes will feature a new route based on Three Houses.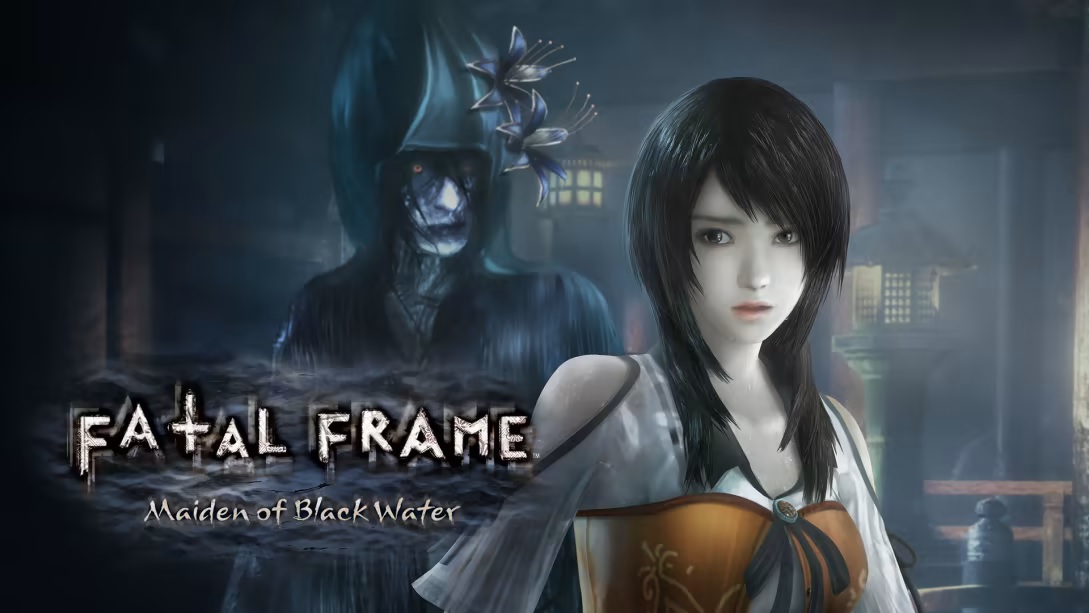 Koei Tecmo has kicked off another sale on the Switch eShop, which features a variety of games including Atelier Ryza, Fatal Frame: Maiden of Black Water, Monster Rancher 1 & 2 DX, and more. Fans can save up to 50 percent.
The full lineup of deals is as follows: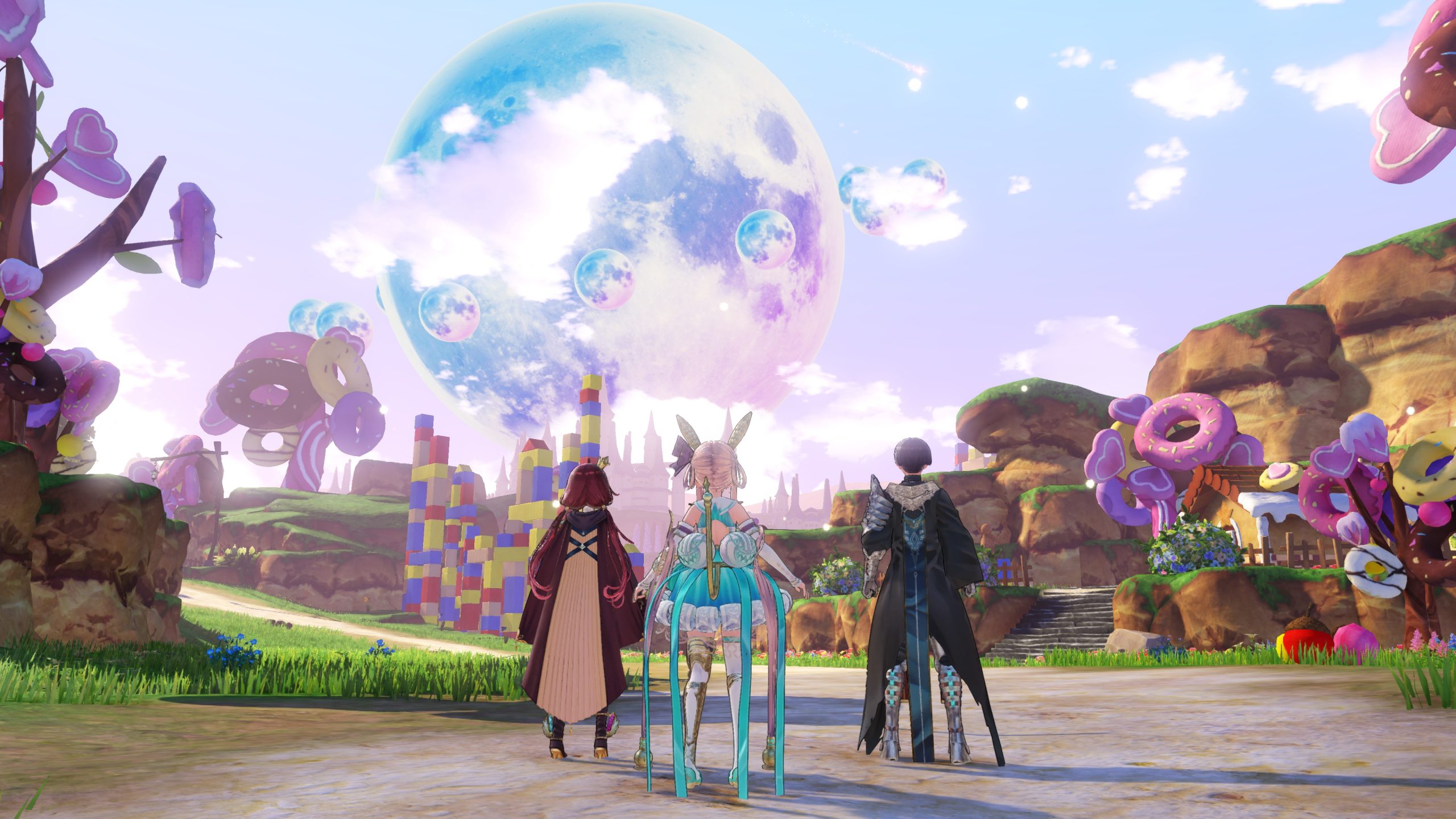 Koei Tecmo have released the newest version of Atelier Sophie 2: The Alchemist of the Mysterious Dream, version 1.06. This update provides a host of bug fixes, as well as compatibility with the new DLC.
Also available to download for owners of the season pass or Ultimate Edition of the game is the "Atelier Plachta" additional scenario, which features a younger version of Plachta, a new map, and unlocks new items for the main game upon completion. This is also available to purchase separately on the eShop.
See the full patch notes and find out more about the new DLC below: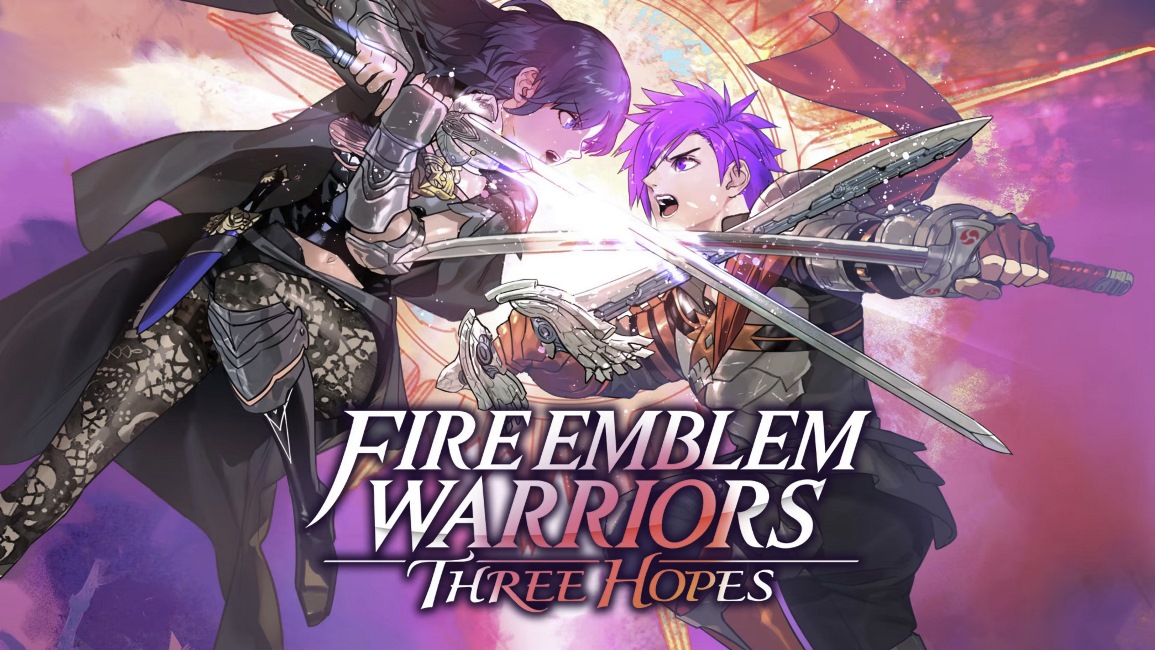 Fire Emblem Warriors: Three Hopes was featured in Famitsu this week with the latest details. A good amount was previously known, but new information was included as well.
Twitter user bk2128 translated some of the highlights. We've included the notable details below.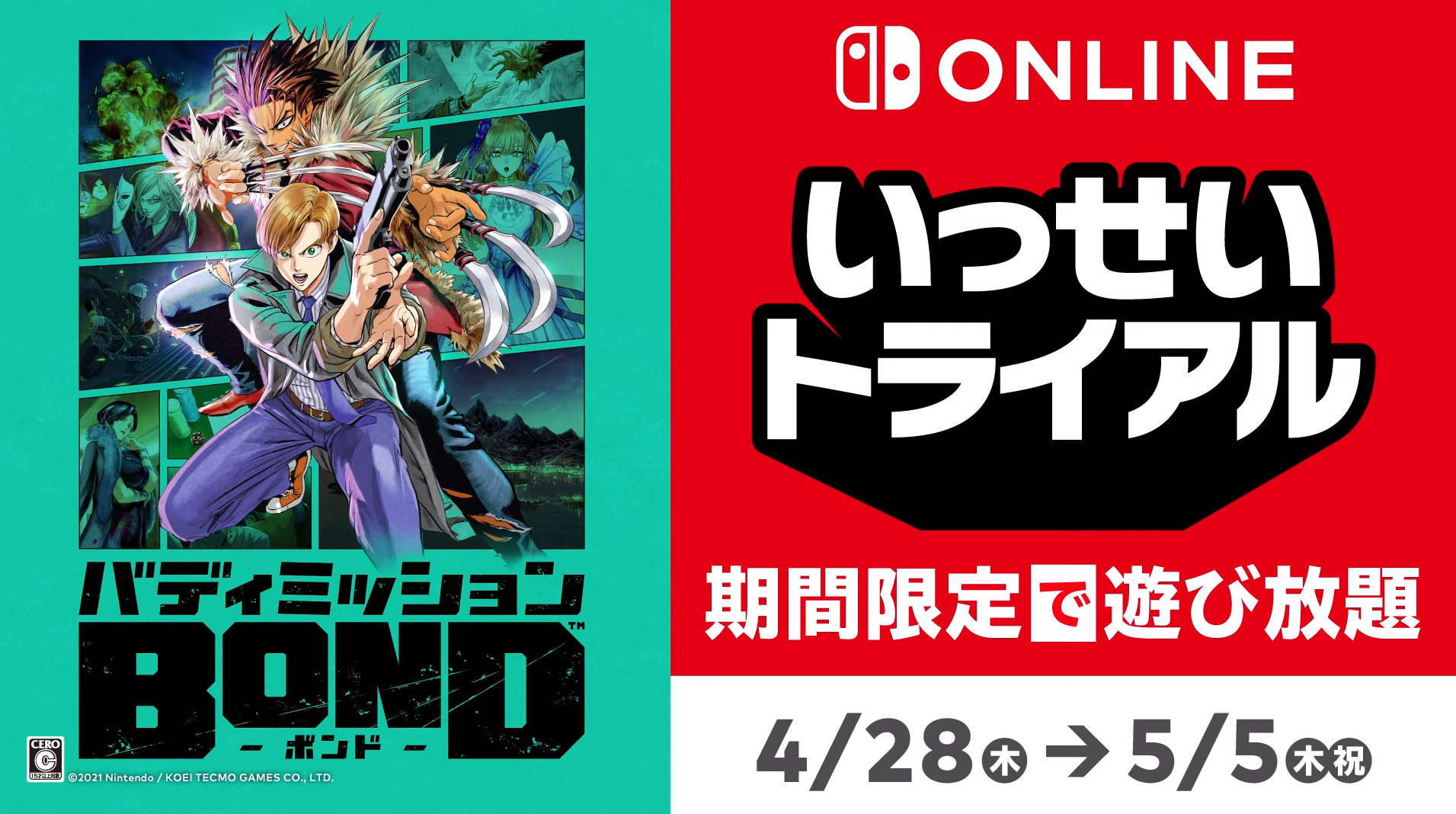 Recently, the newest Nintendo Switch Online Game Trial was announced for North America and Europe, and it was Dragon Quest Builders 2. Now Japan's own exclusive game trial has been revealed as the detective adventure game Buddy Mission BOND.
This Game Trial will be available from April 28 to May 5, and it allows players to have full access to the game in that time frame. Additionally, the game will have a 30% discount in the Japanese eShop reducing the price from 7128 yen to 4989 yen. All that is needed to use this trial is a Japanese eShop account, and a Japanese membership for Nintendo Switch Online.
For more information on the game, check out this description from the Nintendo Fandom and a trailer below.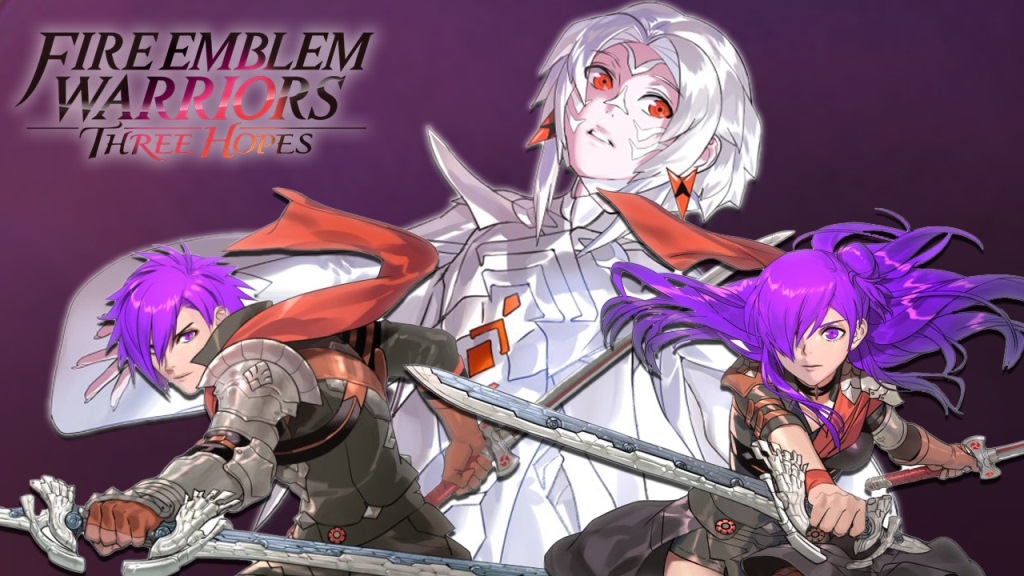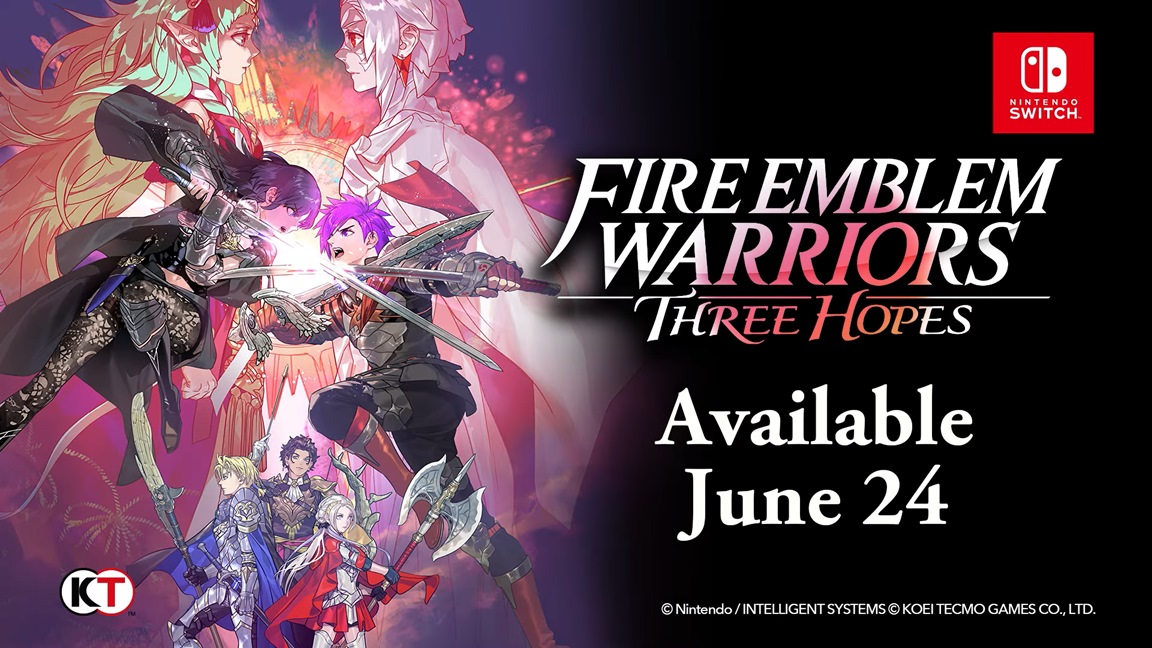 Nintendo and Koei Tecmo have just issued a new Fire Emblem Warriors: Three Hopes trailer, which is titled "Mysterious Mercenary".
In the video, we're able to get a look at Shez who meets Edelgard, Dimitri, Claude, and other characters while fighting for the future of Fódlan. The game has players aligning with a leader to build and command an army in 1 vs. 1,000-style battles and deep strategy. Depending on the house chosen, a different story will be presented with a different outcome. There'll be three stories in total.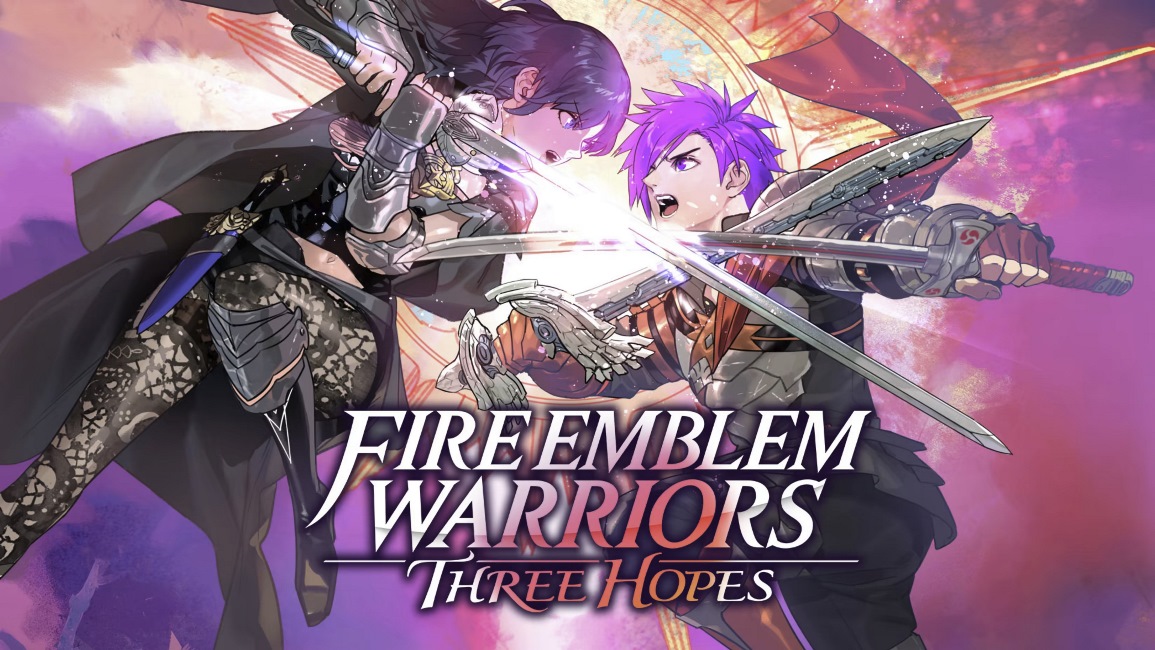 A few new screenshots have emerged for Fire Emblem Warriors: Three Hopes. These images come from a listing on Amazon Japan.
Nintendo and Koei Tecmo announced the musou game during a Nintendo Direct back in February. However, we actually don't have a whole lot of information at present. The title is obviously based on Fire Emblem: Three Houses and a new route has been confirmed, but that's mostly what we have to go on.