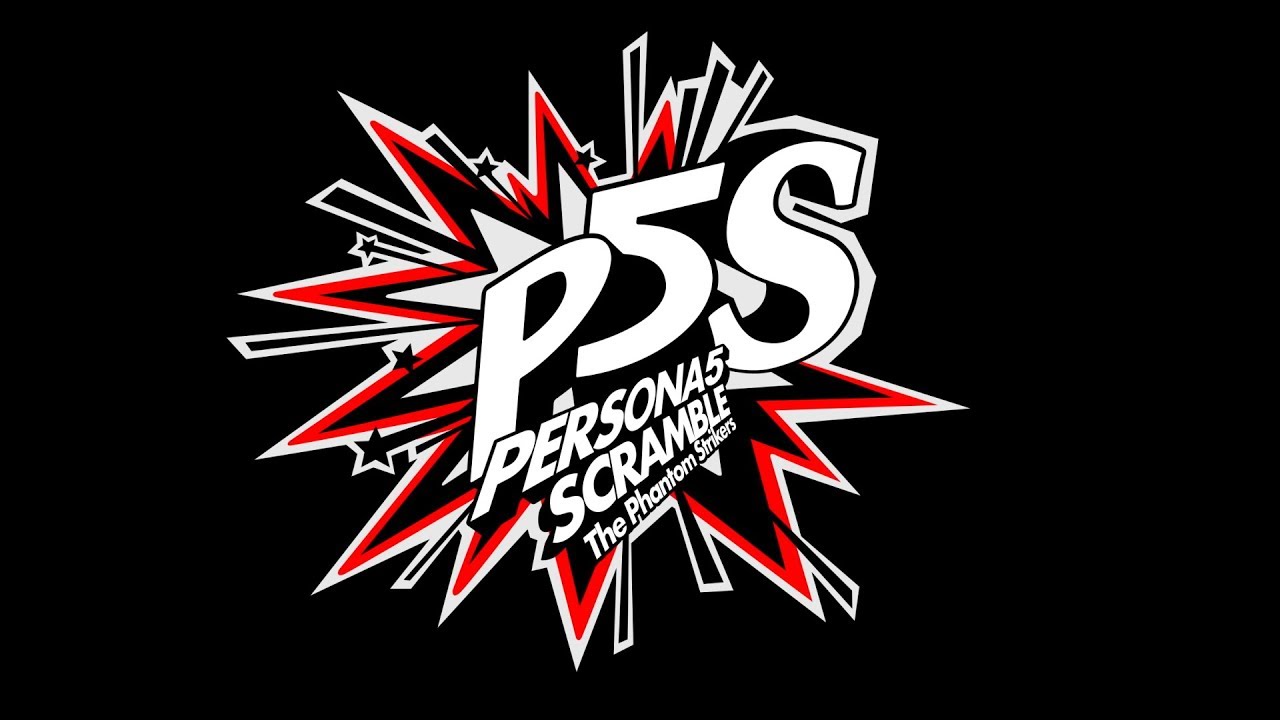 Despite being heavily rumored for a while, a Nintendo Switch port of Persona 5 never ended up happening. Instead, Persona 5 Royal, the updated re-release of the game, is out on the PS4 today. Developer Atlus sent out a survey to some players of the game, and one survey question in particular has sparked the interest of Persona fans. It asks "How interested would you be in purchasing Persona 5 Scramble: The Phantom Strikers if it were to be released in the West?".
Persona 5 Scramble, the sequel / spin-off to Persona 5, was recently released in Japan, and it included a Nintendo Switch version. So far, it hasn't been officially announced for a Western release.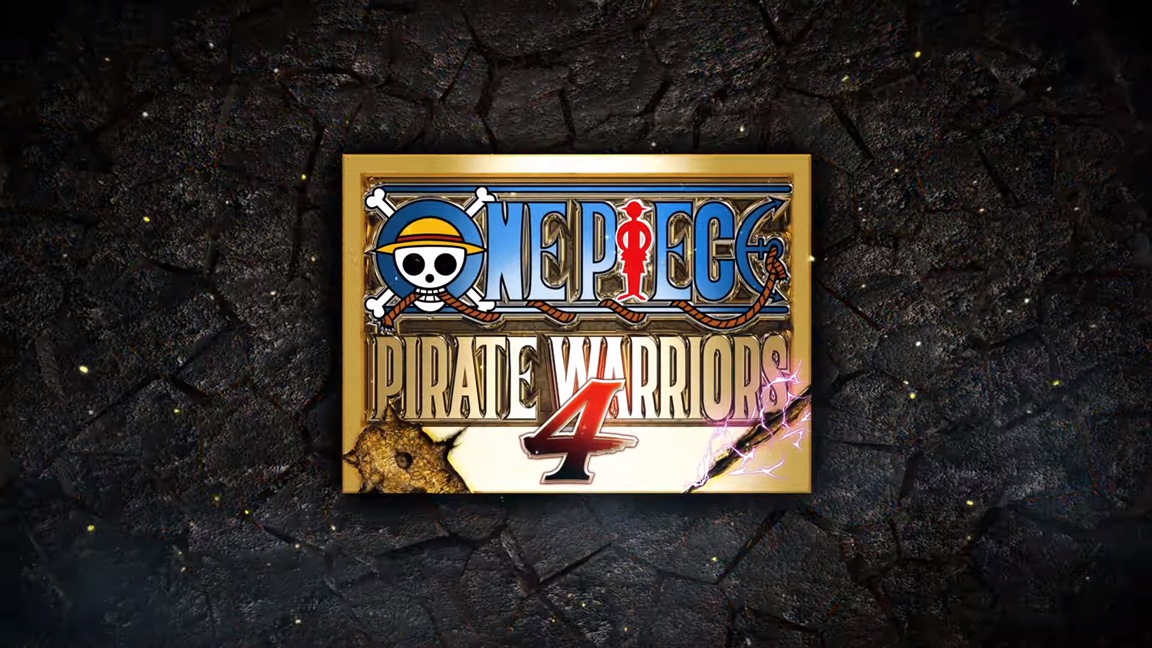 One Piece: Pirate Warriors 4 arrives on Switch today, and new footage is in showing the game on Nintendo's console. View footage from the story mode below.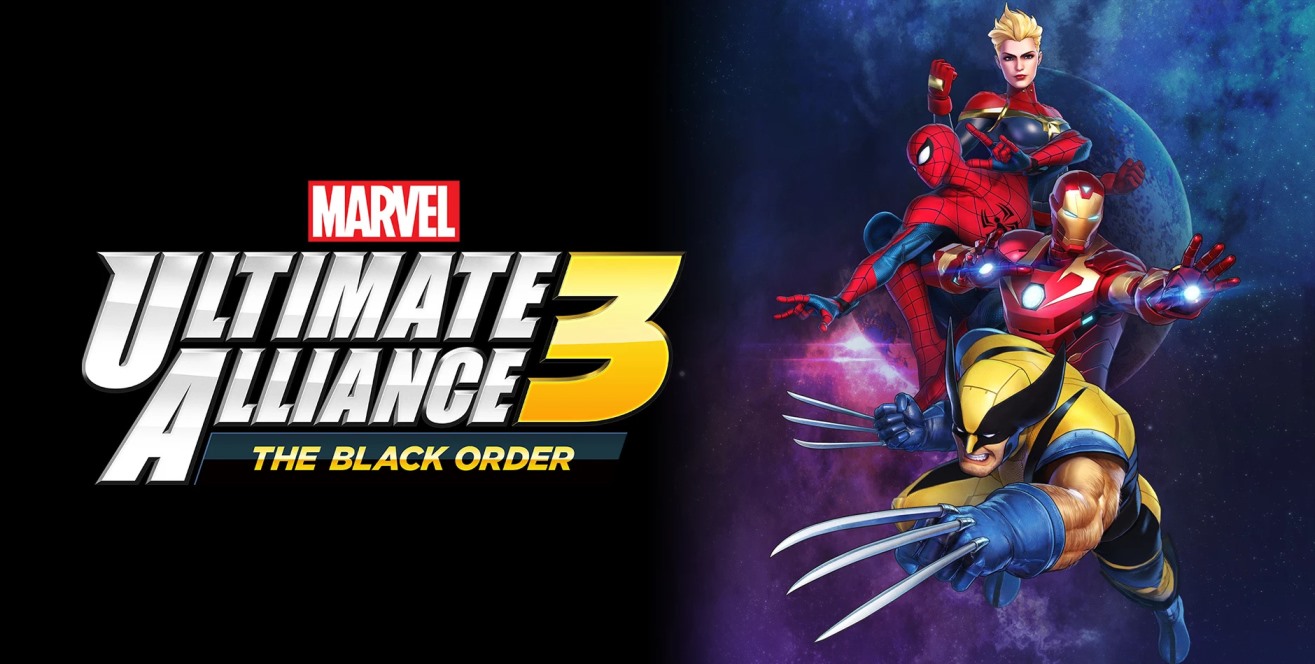 As revealed in yesterday's Nintendo Direct Mini, the "Fantastic Four: Shadow of Doom" DLC is now available for Marvel Ultimate Alliance 3: The Black Order. As it turns out, in addition to the Fantastic Four and Doctor Doom, there's a sixth playable character than can be unlocked. Head past the break to find out who it is.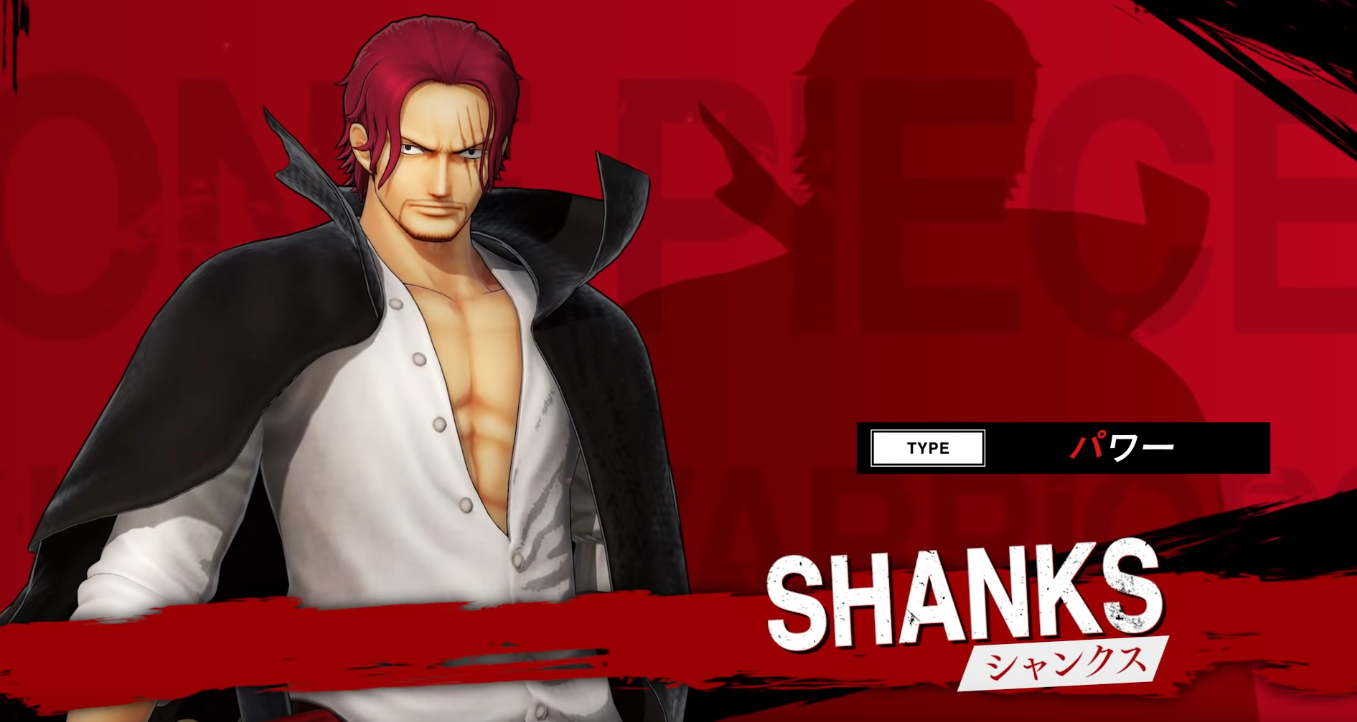 One Piece: Pirate Warriors 4 is now available on Nintendo Switch, but that isn't stopping Bandai Namco from posting more character trailers for the game. Take a look at the ones for Eustass Kid, Blackbeard and Shanks: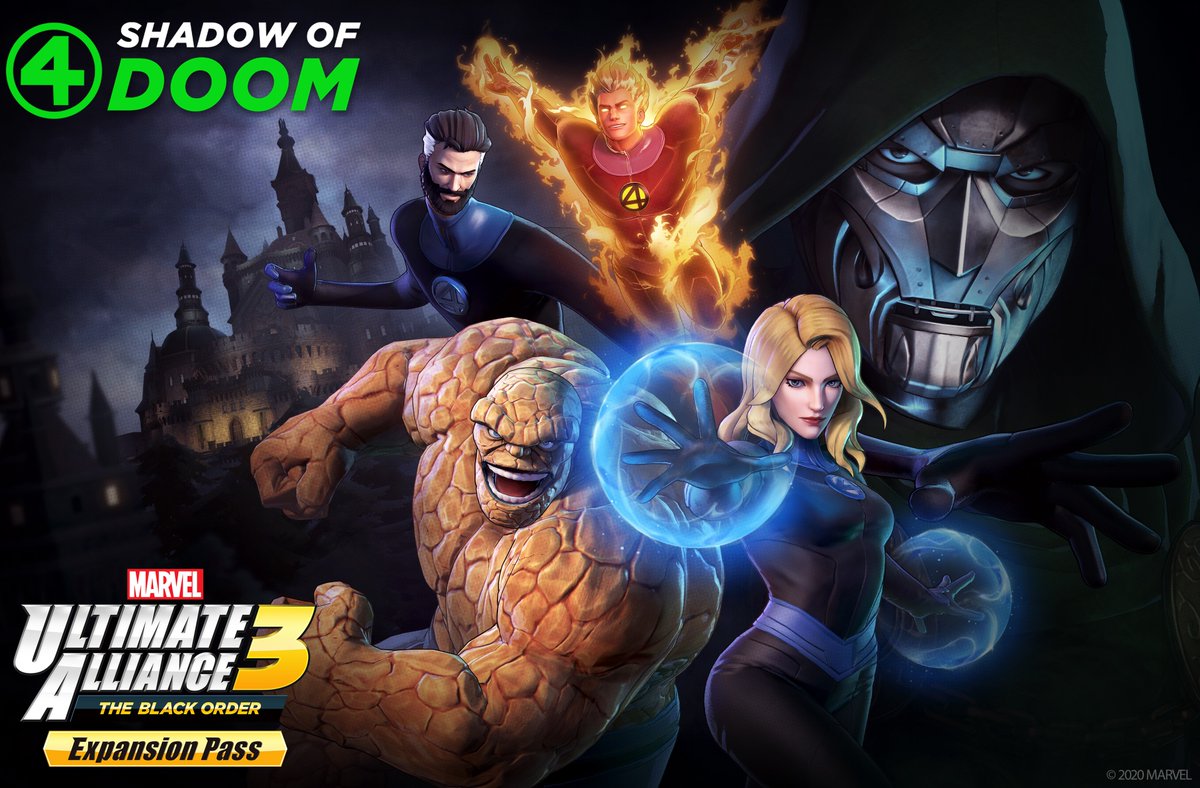 It's been a long time coming, but the Fantastic Four DLC is finally now available in Marvel Ultimate Alliance 3: The Black Order. Along with that new content for Expansion Pass owners, a new update is live for all players.
In case you missed it earlier this week, we have the full patch notes for version 4.0.0 below.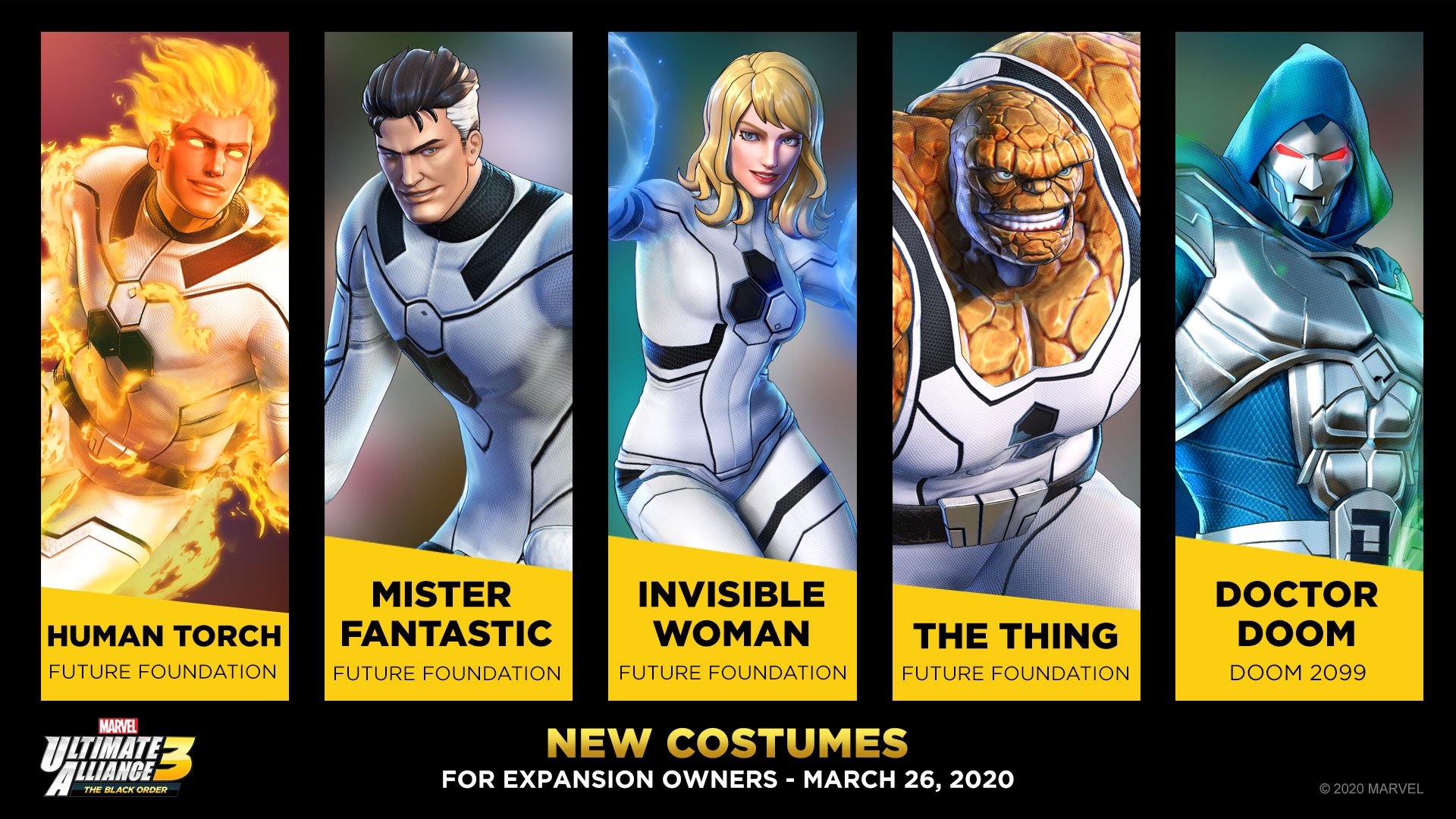 Another round of costumes have been revealed as part of the Marvel Ultimate Alliance 3: The Black Order Expansion Pass. New designs will be available for Human Torch, Mister Fantastic, Invisible Woman, The Thing, and Doctor Doom. You can see what the costumes look like above.
Marvel Ultimate Alliance 3: The Black Order gets its new Fantastic Four DLC tomorrow, which will include these costumes. Other costumes will be offered for free without having to purchase the Expansion Pass.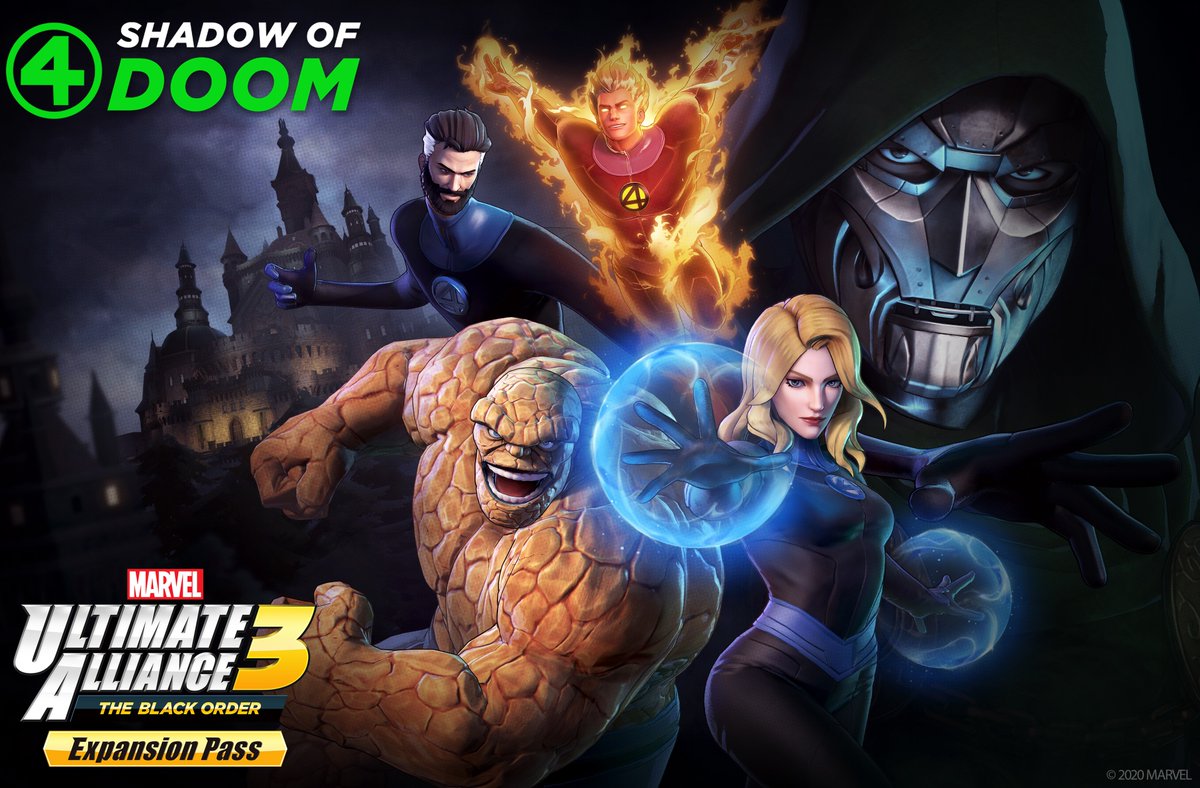 Marvel Ultimate Alliance 3: The Black Order will be updated to version 4.0.0 very soon. Not only is it paving the way for the paid Fantastic Four DLC, but there will be some free aspects as well. Nintendo has now published the patch notes in full.
It's revealed that a new story mode will be added "that depicts the events after the battles of the main game." If you don't buy the new Fantastic Four DLC, you'll be able to play a part of it for free. The new story mode is accompanied by new outfits and voice lines, an increased level cap, new limited-time events, and more.
Here are the official patch notes: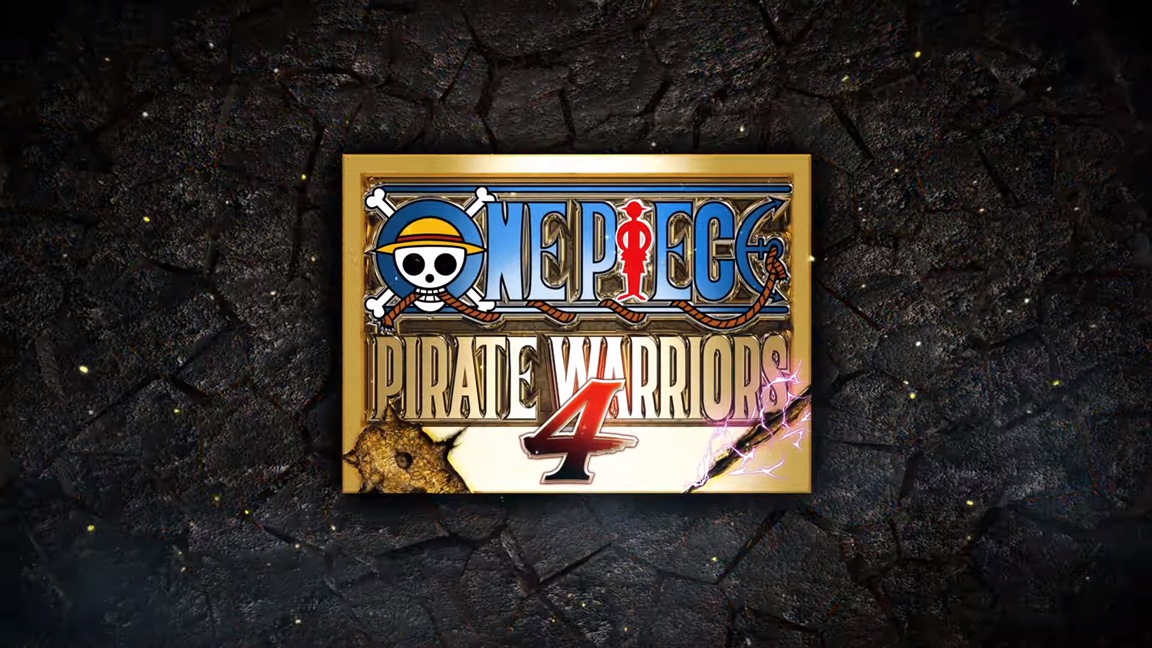 Update: The English version of the trailer is now available, so we've swapped that in below.
---
Original: Ahead of this week's release, Bandai Namco has prepared a new Japanese launch trailer for One Piece: Pirate Warriors 4. Check it out below.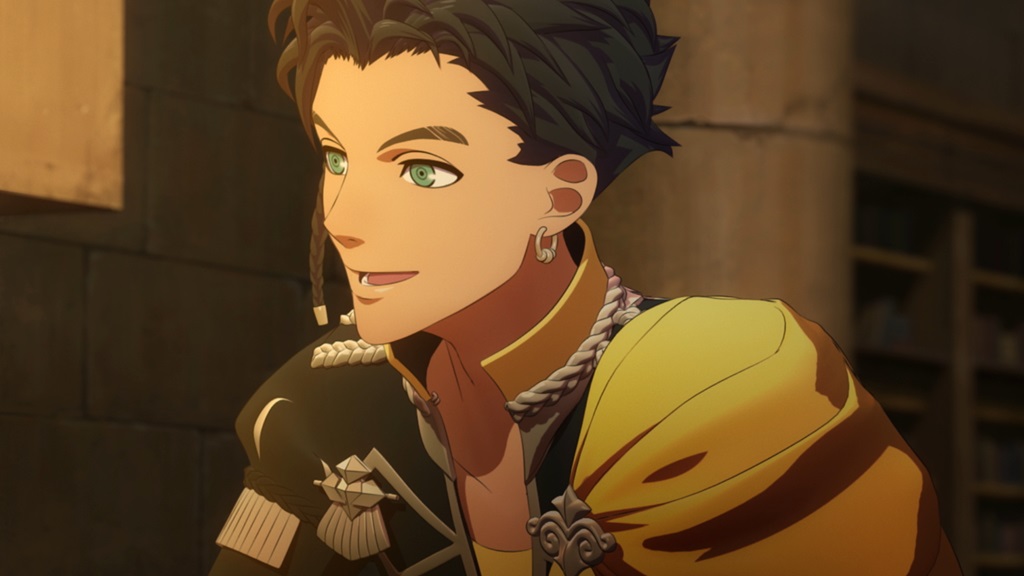 In the most recent issue of Nintendo Dream, the Japanese magazine published a massive Fire Emblem: Three Houses developer interview. Directors Genki Yokota (Nintendo) and Toshiyuki Kusakihara (Intelligent Systems) weighed in on various topics concerning the Switch game.
At one point of the discussion, it's revealed that Claude is "a false name." The Golden Deer leader should actually be known as "Khalid", according to Kusakihara.
Here's our translation of the excerpt: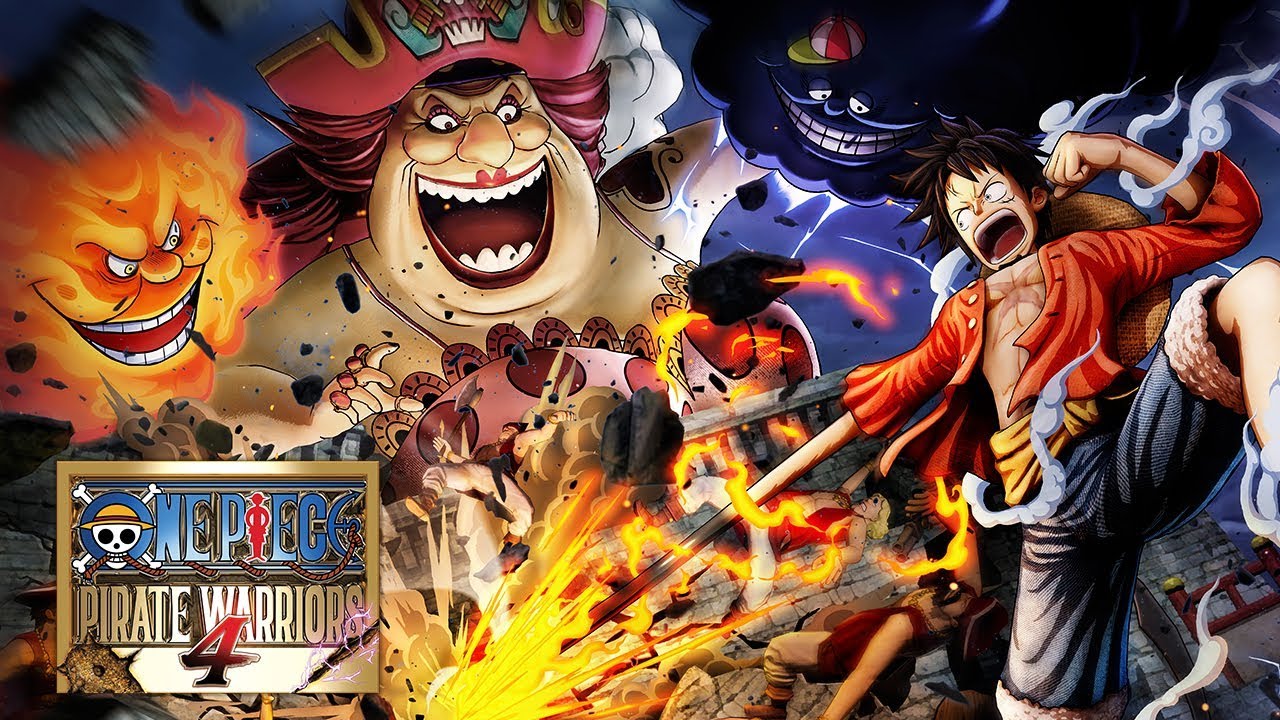 Bandai Namco has rolled out the latest Japanese commercial for One Piece: Pirate Warriors 4 focusing on the Yonko Saga. Check it out below.