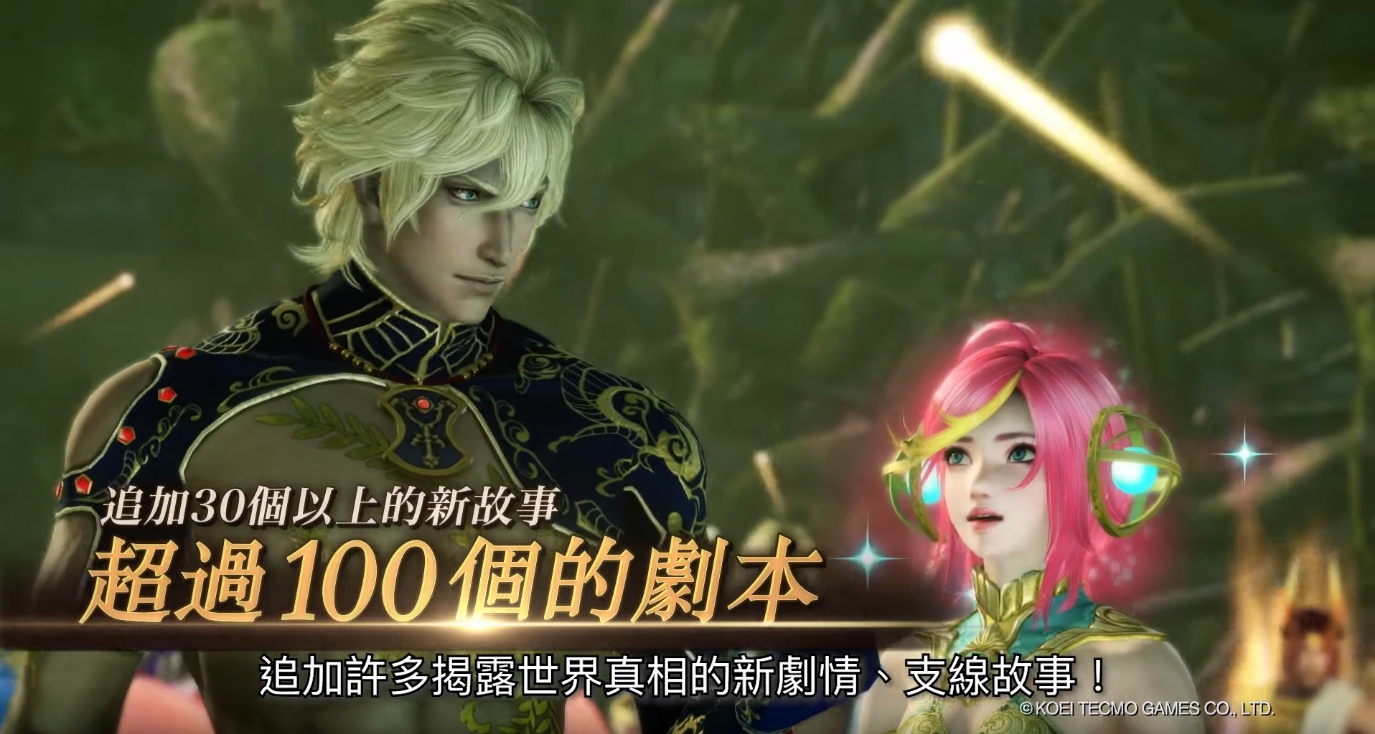 Koei Tecmo released a new Japanese trailer for Warriors Orochi 4 Ultimate today. The video shows off some of the new characters being added in this version as well as giving a general overview of the game:
Warriors Orochi 4 Ultimate will be released on December 19 in Japan and on February 14, 2020 in Europe and North America.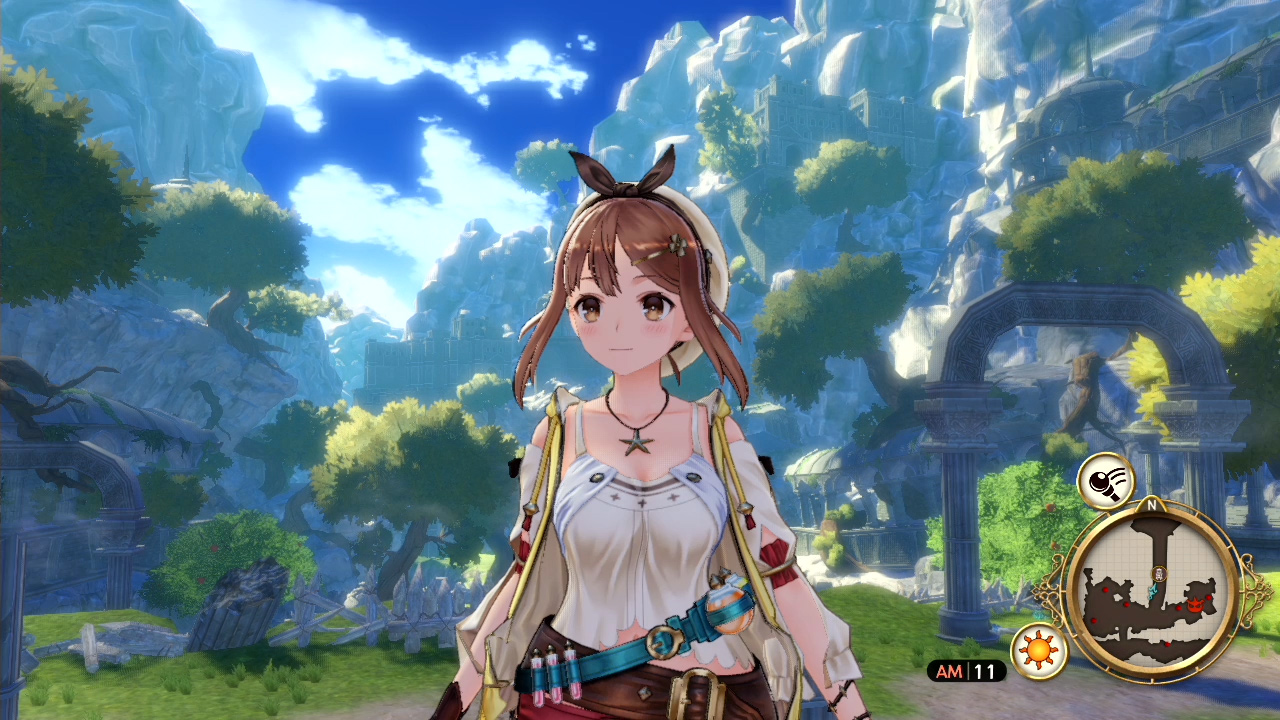 A new update has been released for Atelier Ryza: Ever Darkness & the Secret Hideout. The update adds support for Chinese language along with a host of other features. You can look at a list of the additions below.
– adds a story trailer
– fixes bugs
– adds both Traditional and Simplified Chinese language support
– take photos in the new Photo Mode
– aim for high scores with the Weasel Roast
– raise a puni with Puni Companion
– adds the highest difficulty setting LEGEND
– raises level caps for gathering location synthesis
– adds support for the latest DLC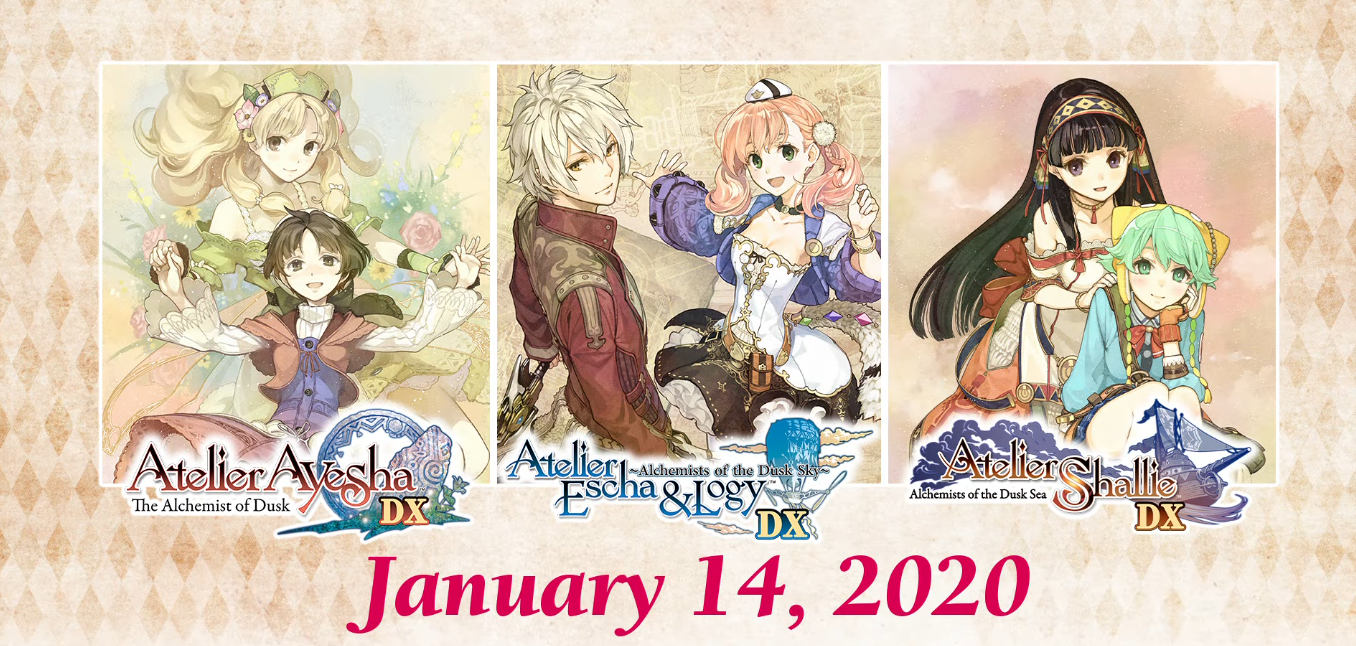 Due out on Switch December 25th, 2019 in Japan, and January 14th, 2020 in North America and Europe, a second trailer for Atelier Dusk Trilogy Deluxe Pack, which gives a look at footage from Atelier Ayesha: The Alchemist of Dusk DX, Atelier Escha & Logy: Alchemists of the Dusk Sky DX, and Atelier Shallie: Alchemists of the Dusk Sea DX.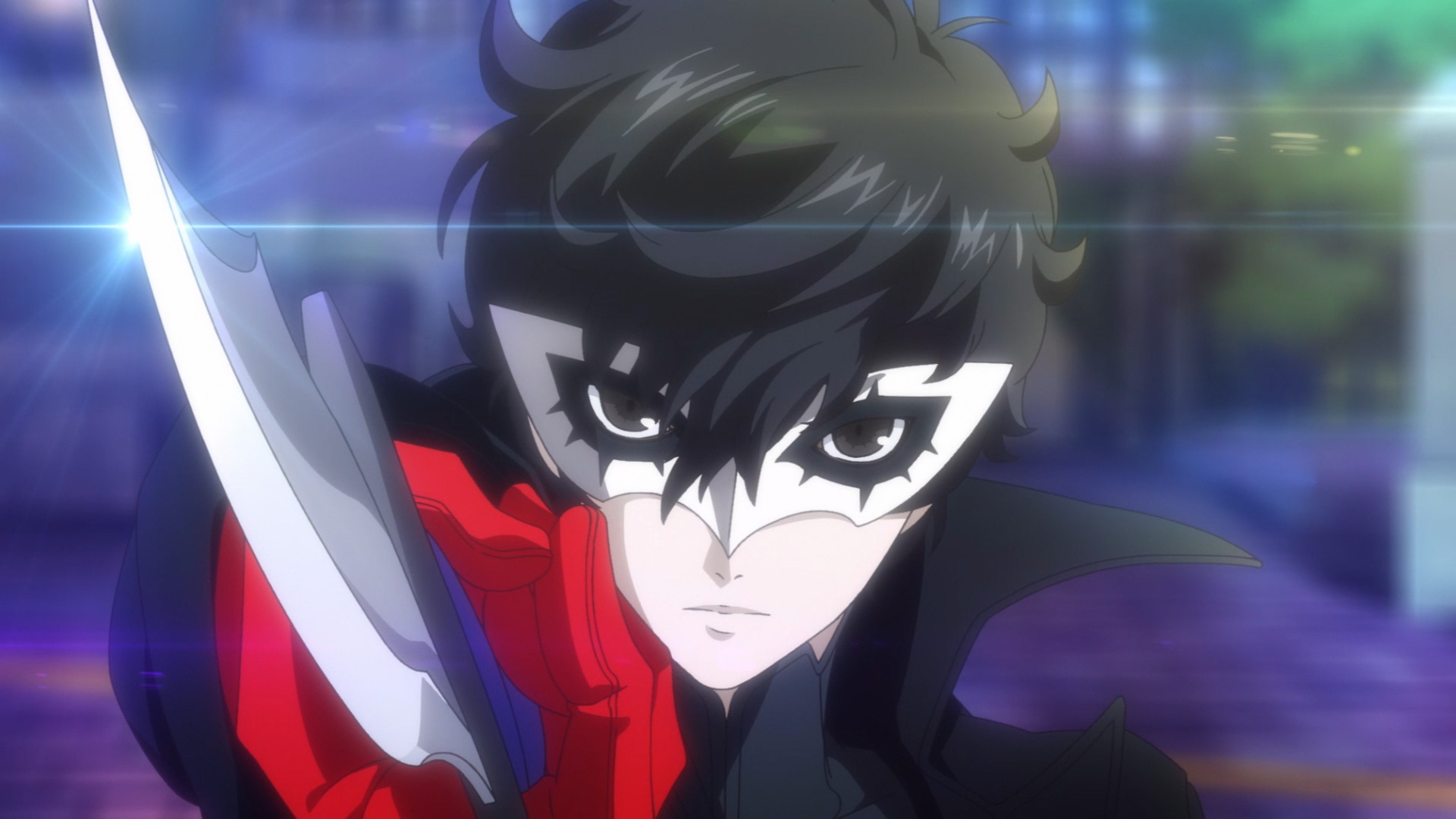 Atlus has issued a new batch of details and screenshots for Persona 5 Scramble: The Phantom Strikers. Today's update covers the Protagonist as well as Sophia.
Here's the full roundup, courtesy of Gematsu: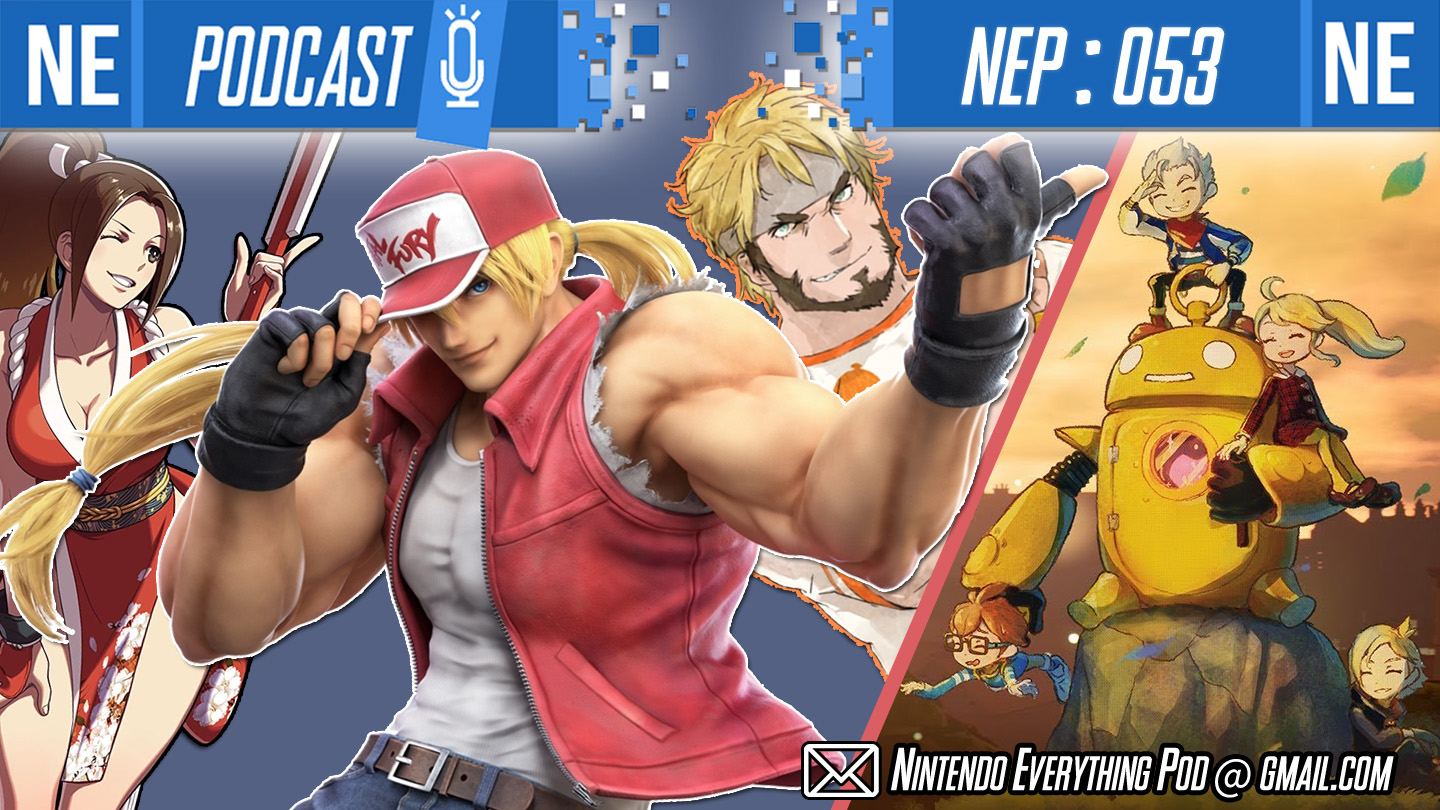 Hello, my Norman Reeduses and Freaky Fetuses! This week on NEP, we celebrate Terry Bogard's debut in Smash with lots of creativity flowing; we muse on ideas for licensed anime games like Food Wars Shokugeki no Soma, Trigun, Sailor Moon… We also kick the show off with some chat about general media—I promise there's structure to this show. Galen talks his captivation with Luigi's Mansion 3, Oni Dino is charmed by Destiny Connect, and general banter continues. "C'mon!"
If you're enjoying NEP, please consider giving us a 5 star review on Apple Podcasts, aka new iTunes. It's incredibly helpful in getting us exposed to new listeners through algorithms, so we would greatly appreciate your help. Thank you for listening!
This week, the podcast is sponsored by Koei Tecmo. Check out Atelier Ryza: Ever Darkness & the Secret Hideout, out now on Nintendo Switch.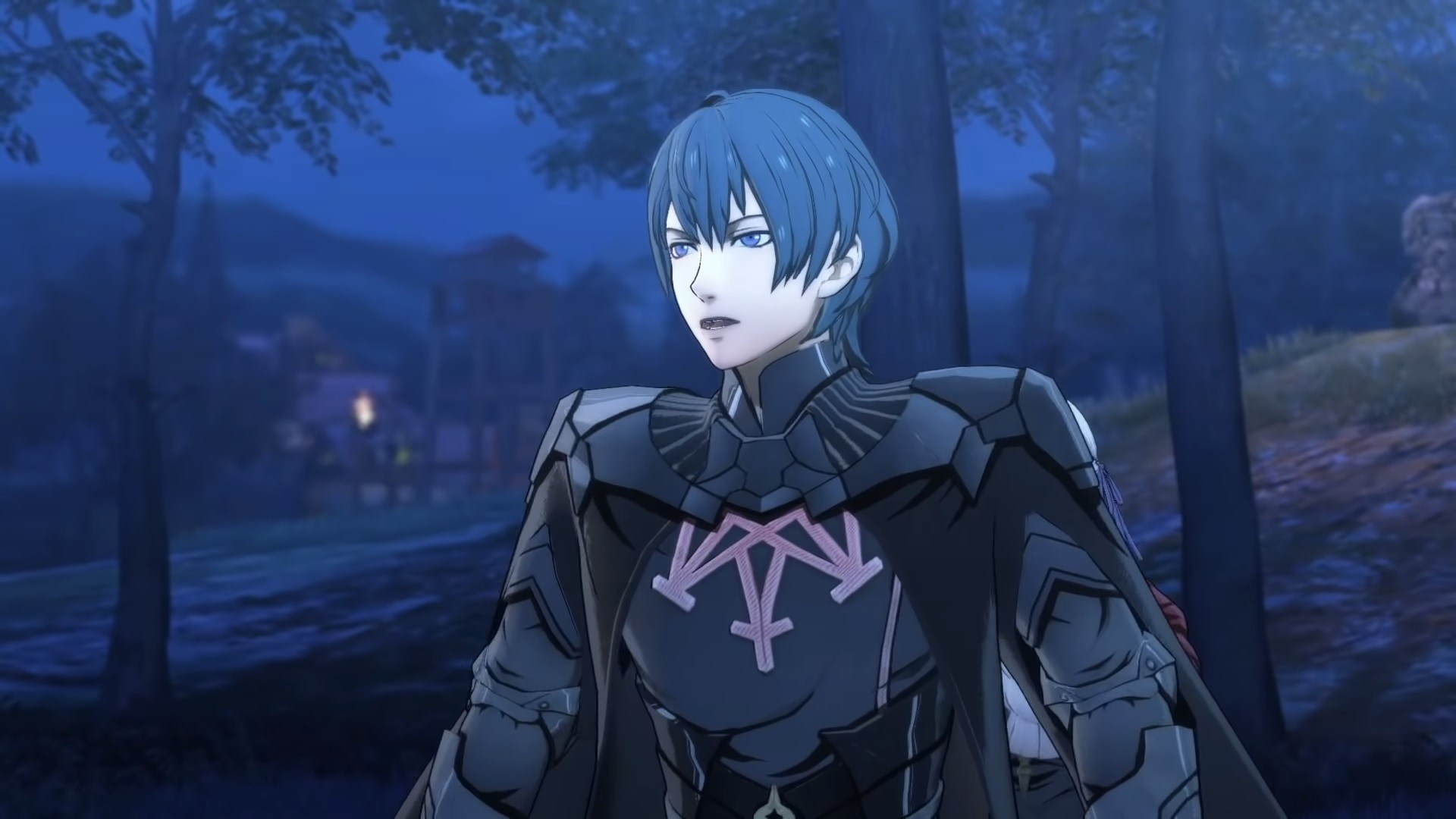 This is a big week for Fire Emblem: Three Houses. Between yesterday's update and new DLC, there are plenty of reasons to return to the Switch game. As part of what's been added, we're hearing that there's now another gay romance option for male Byleth.
Spoilers will naturally follow beyond this point. Consider that before reading further.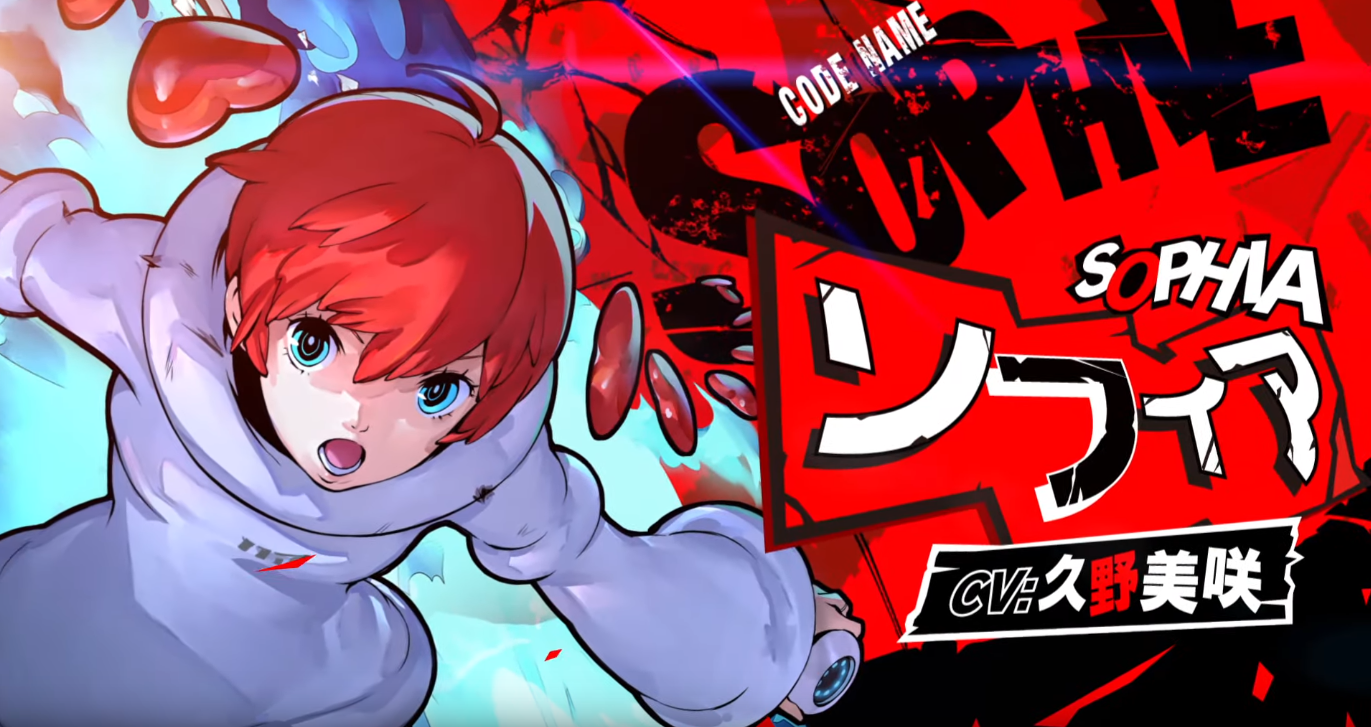 Atlus just released another character trailer for Persona 5 Scramble. This one introduces Sophia, a new playable character that joins the Phantom Thieves:
Persona 5 Scramble: The Phantom Strikers will be released on February 20, 2020 in Japan.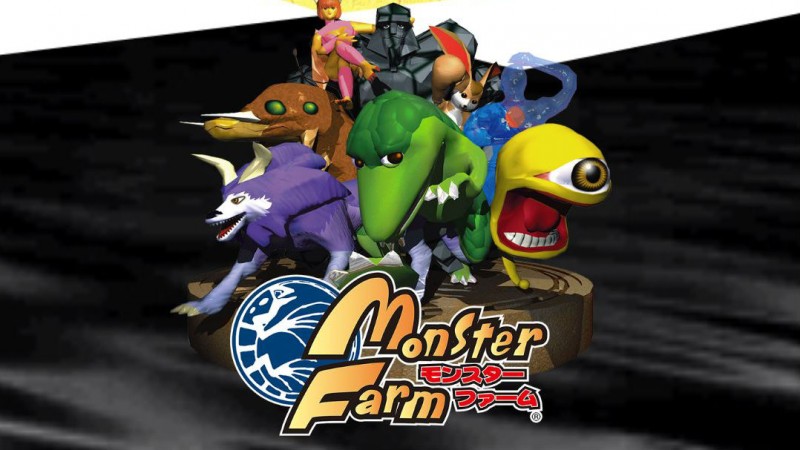 Monster rancher has been confirmed for a Switch release date of 12/19/19 in Japan. The game is mostly the same as it was previously. However, instead of obtaining monsters through actual CDs, they're generated by searching for CD names and artists from a custom database via the network.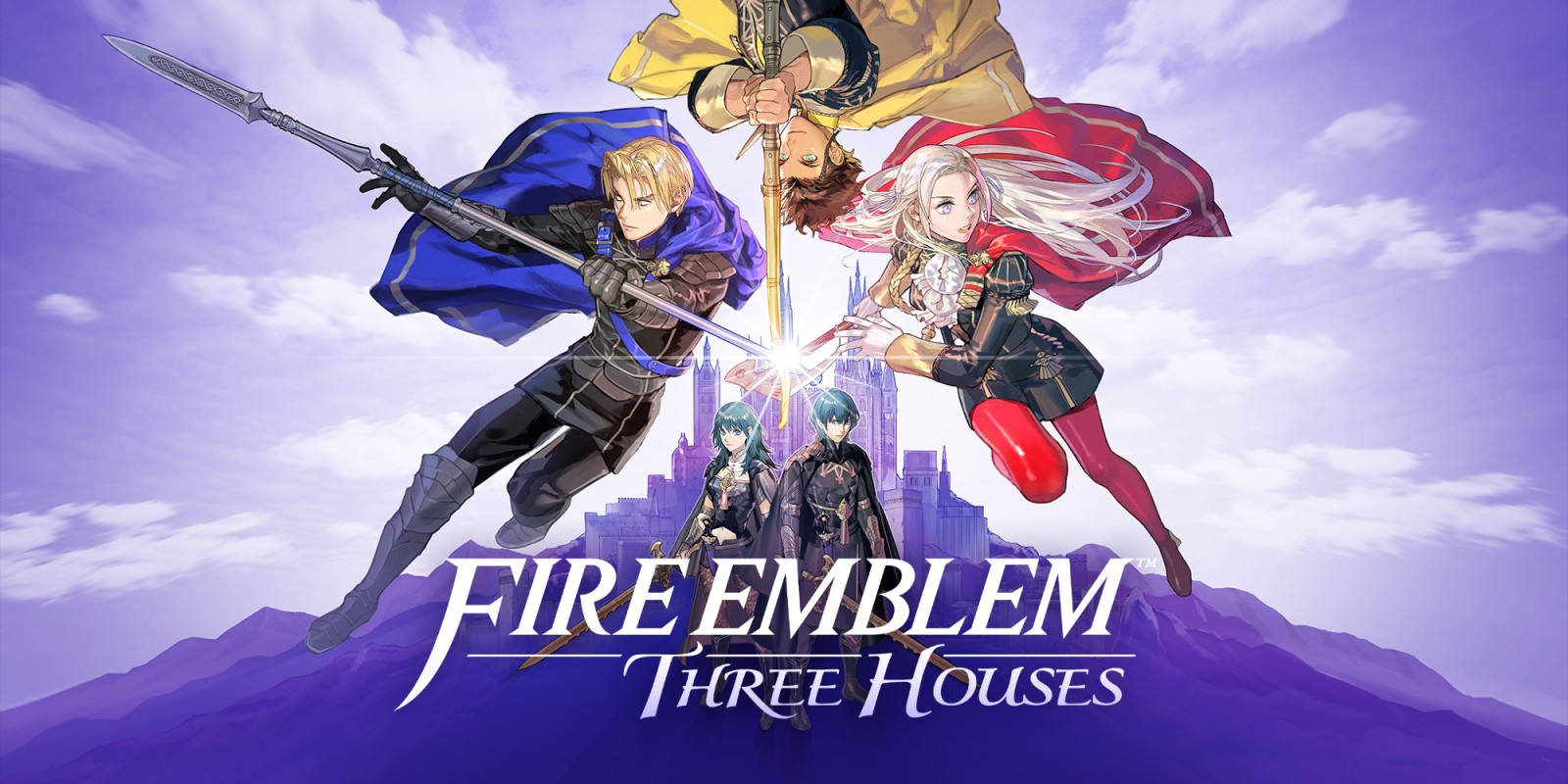 Tying in with the third wave of Expansion Pass DLC for Fire Emblem: Three Houses, a new 1.1.0 update has been issued for the game. It includes additional save files, a battle option to choose the monastery outfits, new allies that will join in Part 2: Crimson Flower, and more.
Below are the full patch notes:
The third wave of DLC for the Fire Emblem: Three Houses Expansion Pass is out now, Nintendo has announced. The latest content features new quests, new outfits, a new sauna activity, and interaction with animals.
Here's the full rundown of the DLC: