Monster Tribe, a monster taming game with exploration and strategy, coming to Switch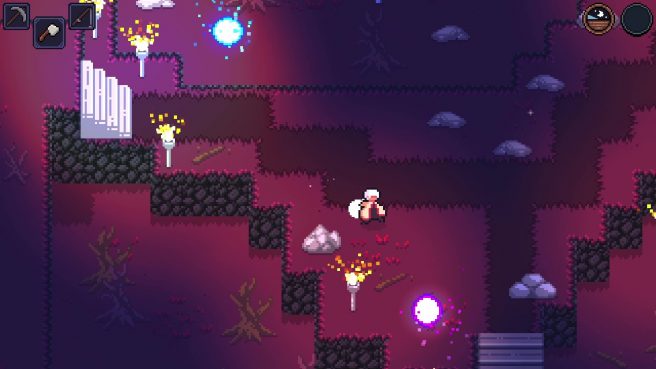 Monster Tribe is heading to Switch, publisher Freedom Games and developer Boundless Games have confirmed. The project is currently targeting its debut for Q3 2022.
Monster Tribe is a monster taming game with a focus on exploration and strategy. As far as the general premise goes, we have more on that below.
Akama. A lone island, sitting in the middle of an endless ocean, and the site of a magical phenomenon known only as the Rift. It was once a source of limitless power for humanity, through magical creatures called the Ateyan. Capable of incredible and wonderful feats of magic, they lived alongside humanity for centuries – until something destroyed this harmony. The Ateyan disappeared, becoming motes of light on an almost deserted island. Human civilizations crumbled, its formerly great cities and industry reclaimed by nature. Generations passed in the shadow of ancient splendor. Then, something happened: The Rift began consuming the island, threatening the survival of humanity's remnants.

Monster Tribe puts you in the shoes of humanity's last hope, a sage born with a natural connection to the Ateyan, capable of calling them forth from the void between the real world and the Rift. Set out across Akama, collect an army of Ateyan, train them, and unearth long-forgotten secrets. Why did Akama fall? What caused the Ateyan to disappear into the void? Can the rift be stopped?
Monster Tribe will have players awakening the Ateyan, exploring various parts of the world from ancient ruins to forebolding wilds, and gathering resources to upgrade equipment and train creatures. The game features turn-based combat where battles take place on a grid and teams of up to four Ateyan square off against one another.
There are ultimately 72 Ateyan to gather, command, and develop. Players can also unlock special mutation forms.
Get a look at a trailer for the game below.
Leave a Reply