Moon's English release on Switch still a long way off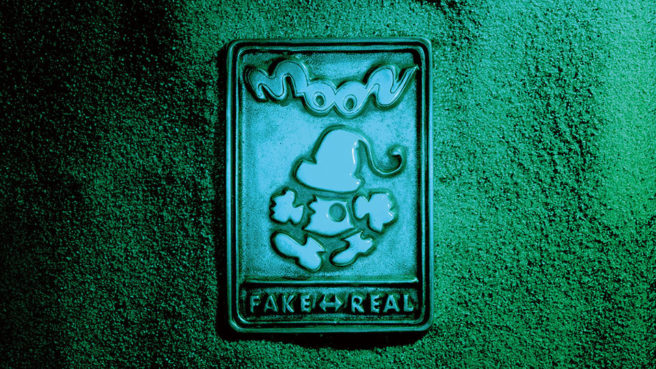 The PlayStation RPG Moon came out in Japan back in 1997. Unfortunately, it was never released in English. Onion Games recently brought the game to Switch in Japan, and thanks to the company's efforts, fans in the west will finally be able to give the title a try. The wait will just be a little longer than expected.
Onion Games provided a status update in a blog post, stating that the process of translating and implementing everything is a "very delicate process". With only a small team working on the English version, it's estimated that the project is only 40 percent complete.
I know we said the English release of moon would be "coming very soon", and clearly that was a little optimistic. I'm really sorry it's taking this long, but the translation and implementation of moon is… very delicate. We need more time to finish it, but please rest assured the English version is still on the way, and we hope you can be patient with us!

The English version of moon is being prepared by a tiny, tiny Onion team. I mean… Onion Games itself is very, very small, but these Tiny Onions are working very hard, every day, to get everything ready for you.

The localization of moon is actually going great! But there are many, many more things involved than just translating the text. I'd say that the translation itself is more than 70% done, implementing that translation is around 20% done, and then debugging and checking the translation is about 5% done.

I think, all added up, the project as a whole is at about 40% done…. probably!

We have all been working incredibly hard lately, juggling multiple projects and issues at once (including…. new games no-one's even seen yet!). But that means even though we're working hard, we're working slow. I hope everyone is ok waiting until everything is really, truly ready!
Leave a Reply