Mordheim: Warband Skirmish heading to Switch next week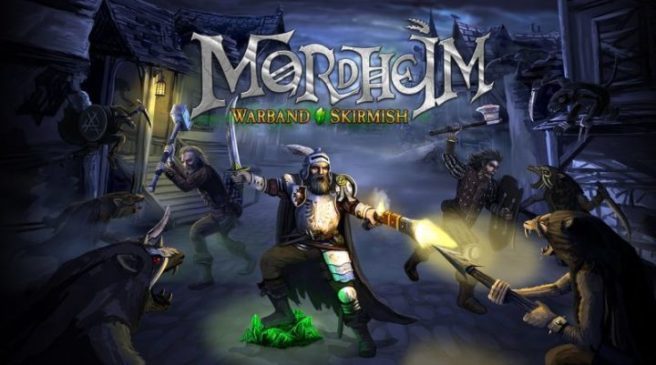 Legendary Games announced today that it will be publishing Mordheim: Warband Skirmish – a title based on Games Workshop's Mordheim – on Switch. It's due out worldwide on November 26. This will be the first Warhammer licensed game on the Switch eShop.
Here's some information on Mordheim: Warband Skirmish, along with a trailer:
Players explore the ruins of the City of Mordheim, clash with other scavenging warbands and collect Wyrdstone – valuable shards from the comet that destroyed the city. The Switch version will include accelerated graphics and four factions to play from the start: Skaven – Skulking sinister rat men who need Wyrdstone to thrive and the three principle human mercenary protagonists Reiklanders, Middenheimers, Marienburgers each representing one of the factions pitted against each other in a brutal civil war over who should sit in the throne as Emperor. More factions will follow in future updates as a DLC, including:

Undead – Agents of the Vampire Counts, helping their bid to control the living
Witch Hunters – Agents of the Grand Theologonist who will burn first and ask questions later
Sisters of Sigmar – The only faction with remotely honourable intentions
Cult of the Possessed – Men who have turned to the dark powers of salvation

Key Features:
● Tactical turn-based gameplay with incredible action sequences
● Recruit, customise and train your Warband
● A rich, powerful and immersive fantasy world
● Continuous planned updates, including extra content and map variations.
● "Graphic novel" art style with a grim undertone perfectly setting the scene of the harrowing city of Mordheim
Mordheim: Warband Skirmish will cost $24.99 / €24.99 / £19.99.
Source: Legendary Games PR
Leave a Reply