More Switch advertising in Japan, now from Shibuya Station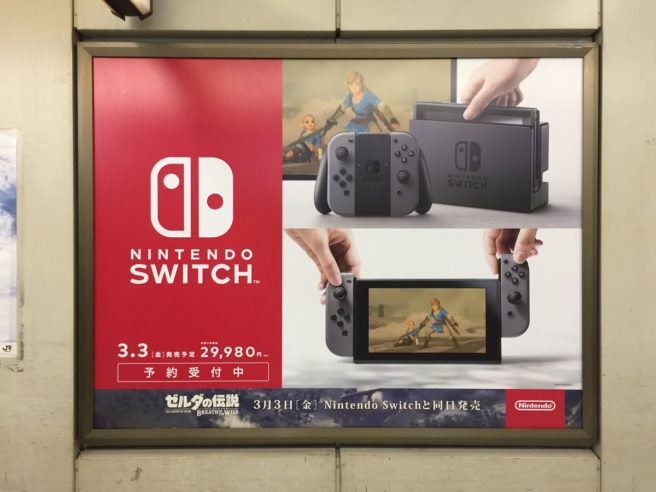 Nintendo is starting to go all in with Switch advertising in Japan. As seen at the very end of last week, the system was being advertised with Splatoon 2 in Tokyo's subways.
More ads are showing up, now in Shibuya Station. Zelda: Breath of the Wild and Mario Kart 8 Deluxe are also being promoted with the new posters.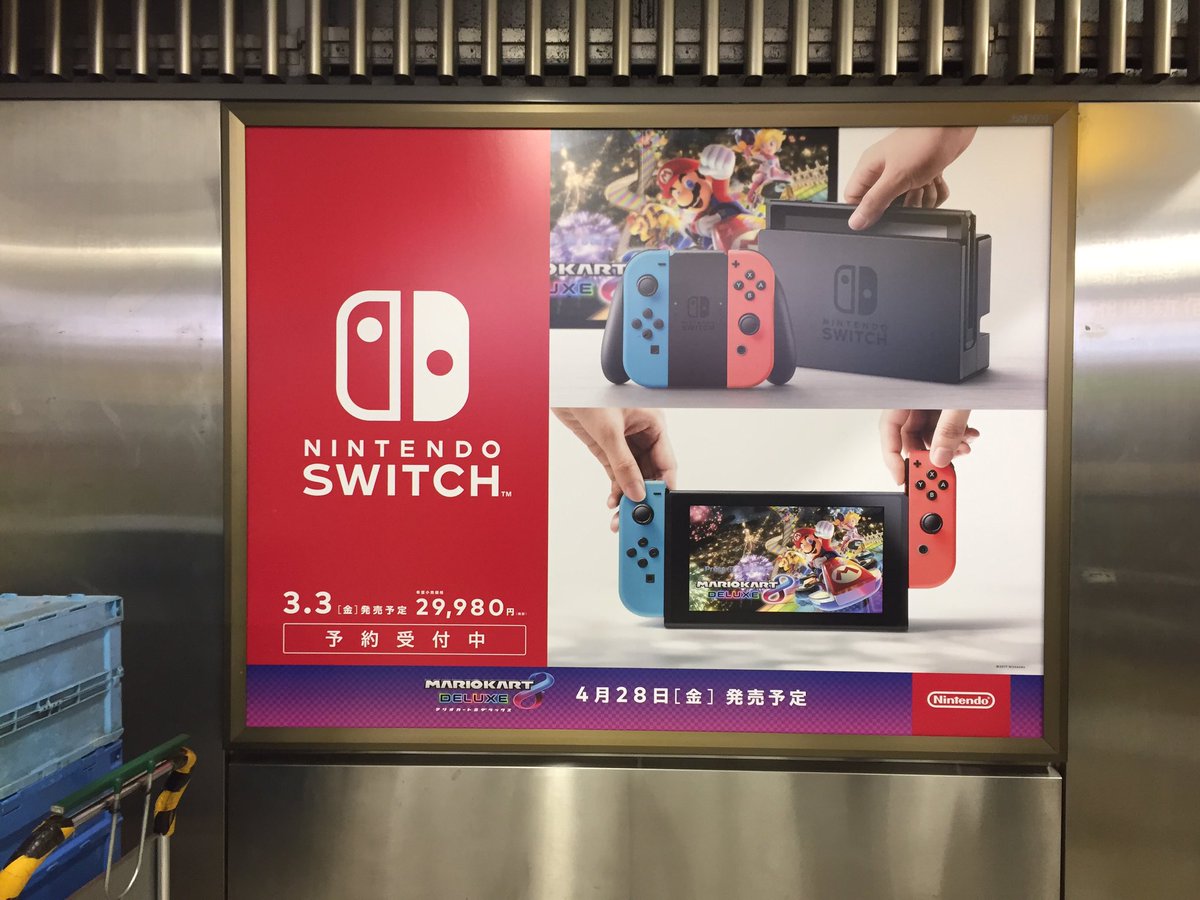 Thanks to Jake for the tip.
Leave a Reply