Mortal Kombat 1 tech analysis, including frame rate and resolution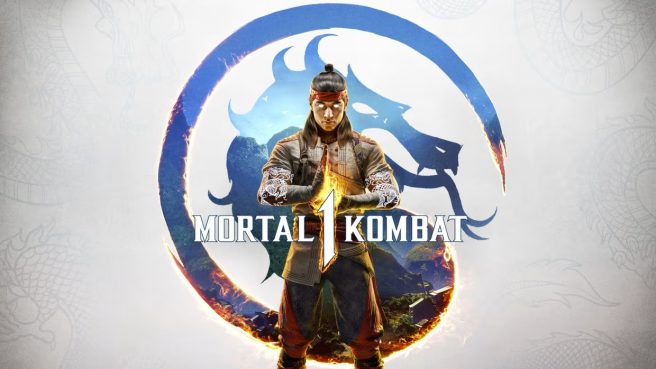 Digital Foundry has explored technical side of Mortal Kombat 1, which includes the Switch version's frame rate, resolution, and more.
The game has taken a lot of hits lately, and the analysis now lays everything on the table. Between performance, visual cutbacks, and bugs, it's clear to see where the criticism is coming from.
Here's the full roundup of notable tidbits:
– Switch version is 35.3GB, compared to 114.5GB on PS5
– Bit rate and resolution of story mode's cutscenes reduced on Switch
– Feature complete in terms of modes
– Lengthy load times on Switch
– Unresponsive menus
– Takes 15 seconds to get to the character selection screen when selecting local versus
– Takes another 40 seconds to actually load the match
– Mortal Kombat 1 resolution is dynamic 756p when docked; 576p during more intensive stages; 756p in intros and fatalities
– Dynamic 720p in portable mode; lower bounds is 704 x 396
– Huge visual changes to the Switch version
– Low grade textures
– Texture filtering takes a hit
– Polygon count on models and geometry in background visibly dropped
– Foliage stripped out or uses simplified plant/tree model
– Effects removed or culled in resolution
– Screen space reflections can be removed across the floors
– Also changes to lighting, shadows
– Cloth and water physics kept enabled
– Select plants trees also animate properly
– Physics less extensively applied
– Visual bugs during intros, fatalities
– Some tearing and hitching during pre-rendered cutscenes
– Mortal Kombat 1 frame rate targets 60 FPS for fights, but struggles to hit that
– Intro cutscenes jump between 10 and 30 FPS
– Fights can plunge down to 30 FPS and even into the 20s
– Baseline performance 55 to 60 FPS
– Big dips happen often, often with Cameo Assists
– Portable and docked modes are similar
You can check out the full video from Digital Foundry below covering Mortal Kombat 1's frame rate, resolution, and more.
Leave a Reply