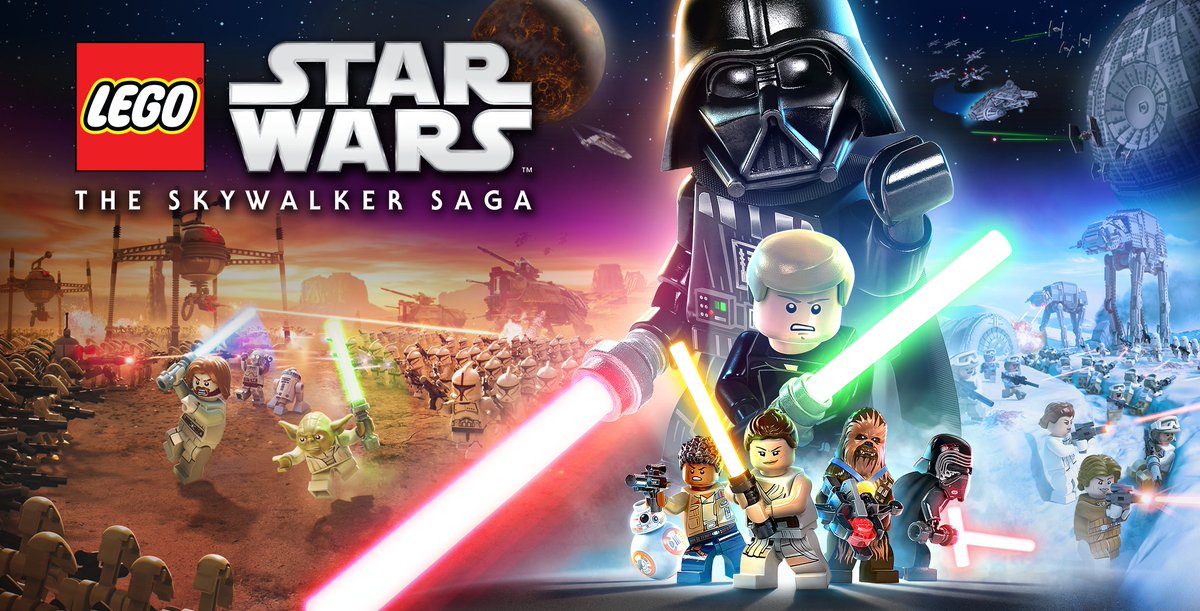 When LEGO Star Wars: The Skywalker Saga was first announced, it was targeted for a 2020 launch. Warner Bros. and TT Games would later push things back to Spring 2021.
LEGO Star Wars: The Skywalker Saga is now seeing a second delay, with TT confirming that the title won't be making it out this spring. A new release window was not provided.
A statement from TT reads: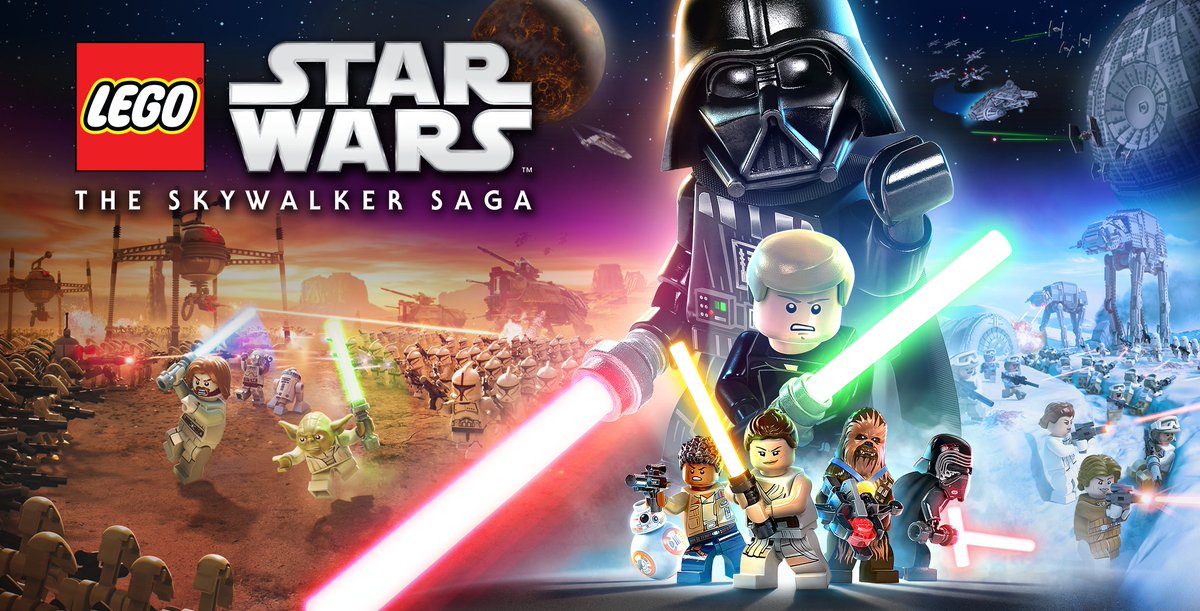 A few new LEGO Star Wars: The Skywalker Saga tidbits have surfaced from this month's issue of OPM. The magazine details the amount of playable characters, areas, and more.
Previously, we heard that LEGO Star Wars: The Skywalker Saga would include close to 500 unique characters. It seems that this amount has increased over the past year.
Here's the full roundup of tidbits: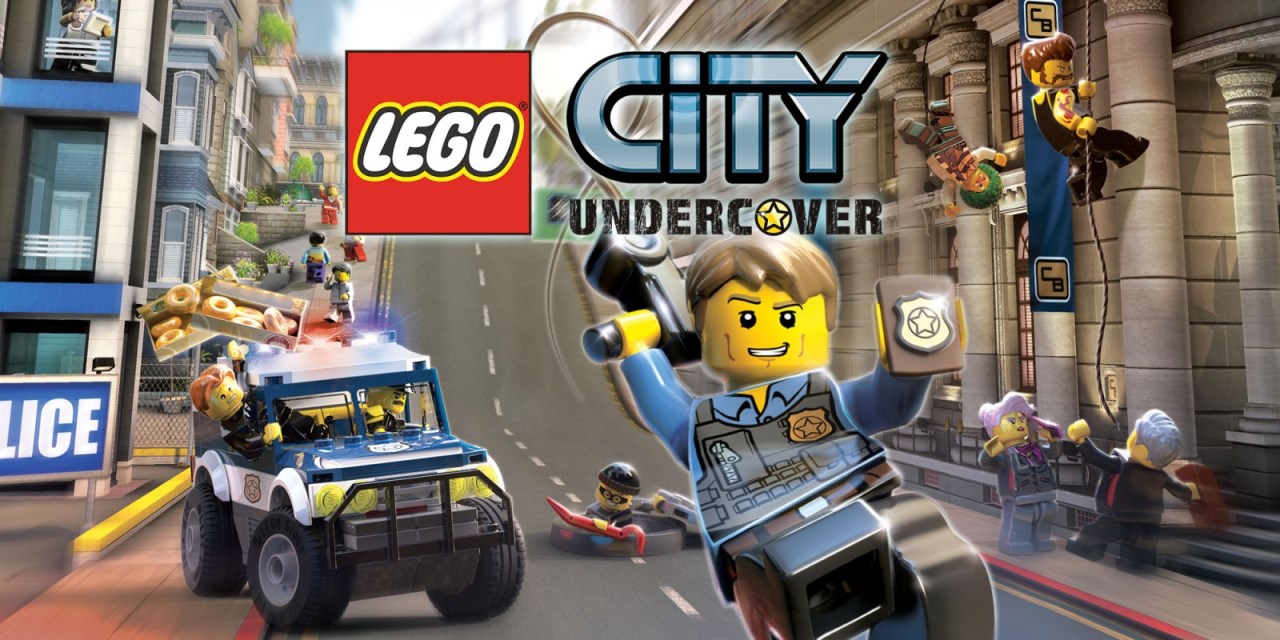 If you had any interest in picking up the digital versions of LEGO City Undercover for Wii U or LEGO City Undercover: The Chase Begins for 3DS, you're out of luck. Nintendo quietly pulled both titles from their digital storefronts recently. A reason for their removal was not provided.
LEGO City Undercover for Switch, which is largely the same as the Wii U version, can be bought digitally on that system without any issues. However, The Chase Begins was a bit of a different experience, and there's no way to access the game from the 3DS eShop any longer (unless you bought it previously). However, it's true that physical copies are still out there in the wild.
Nintendo published LEGO City Undercover on Wii U and 3DS originally, so it's possible that some sort of license expired. Warner Bros. directly handled the Switch version.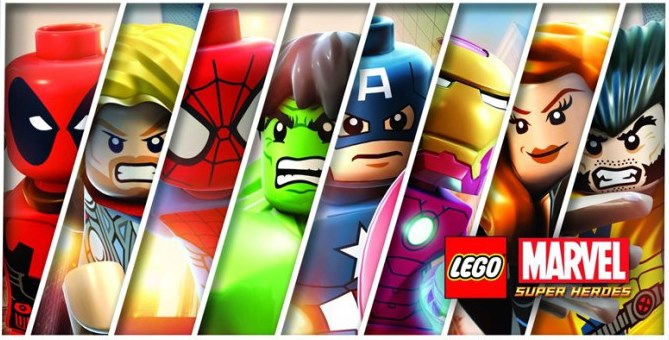 The original LEGO Marvel Super Heroes could be making its way to Switch. That's based on a new rating from the ESRB, which added in the database listing this week.
LEGO Marvel Super Heroes 2 came to Switch in 2017. Wii U received the first entry back in 2013, but it never found its way to Nintendo's current console.
Here's some information about LEGO Marvel Super Heroes: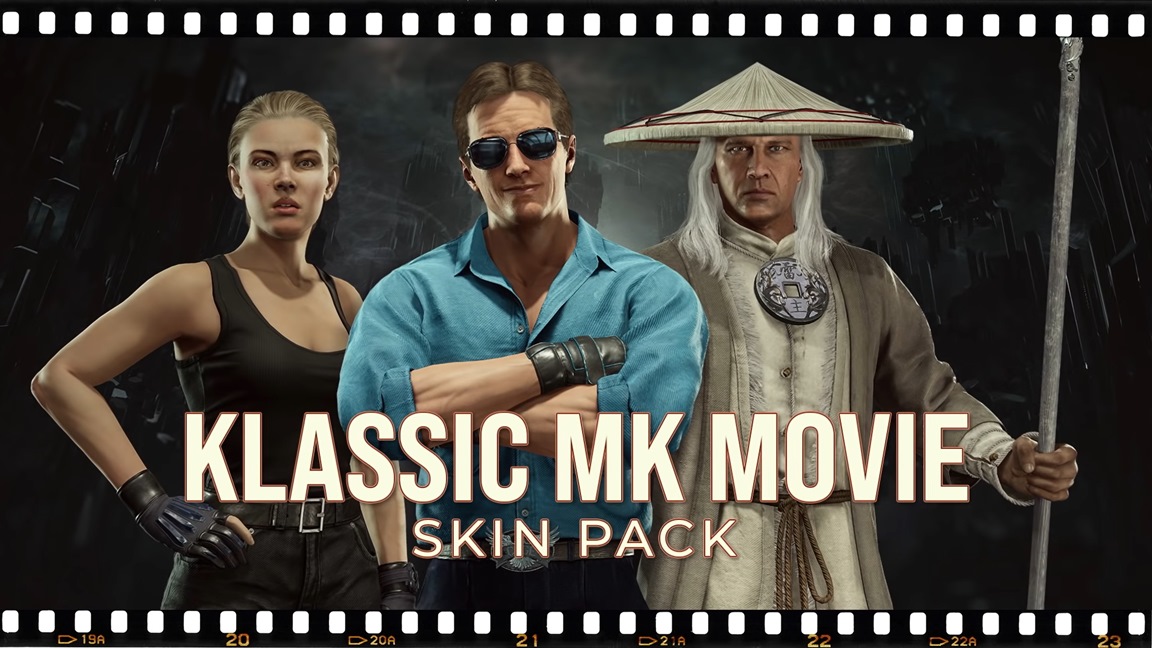 Mortal Kombat 11 is introducing a new Klassic MK Movie Skin Pack today. The DLC, based on the 1995 movie, features different looks for Sonya Blade, Raiden, and Johnny Cage.
Here's a trailer: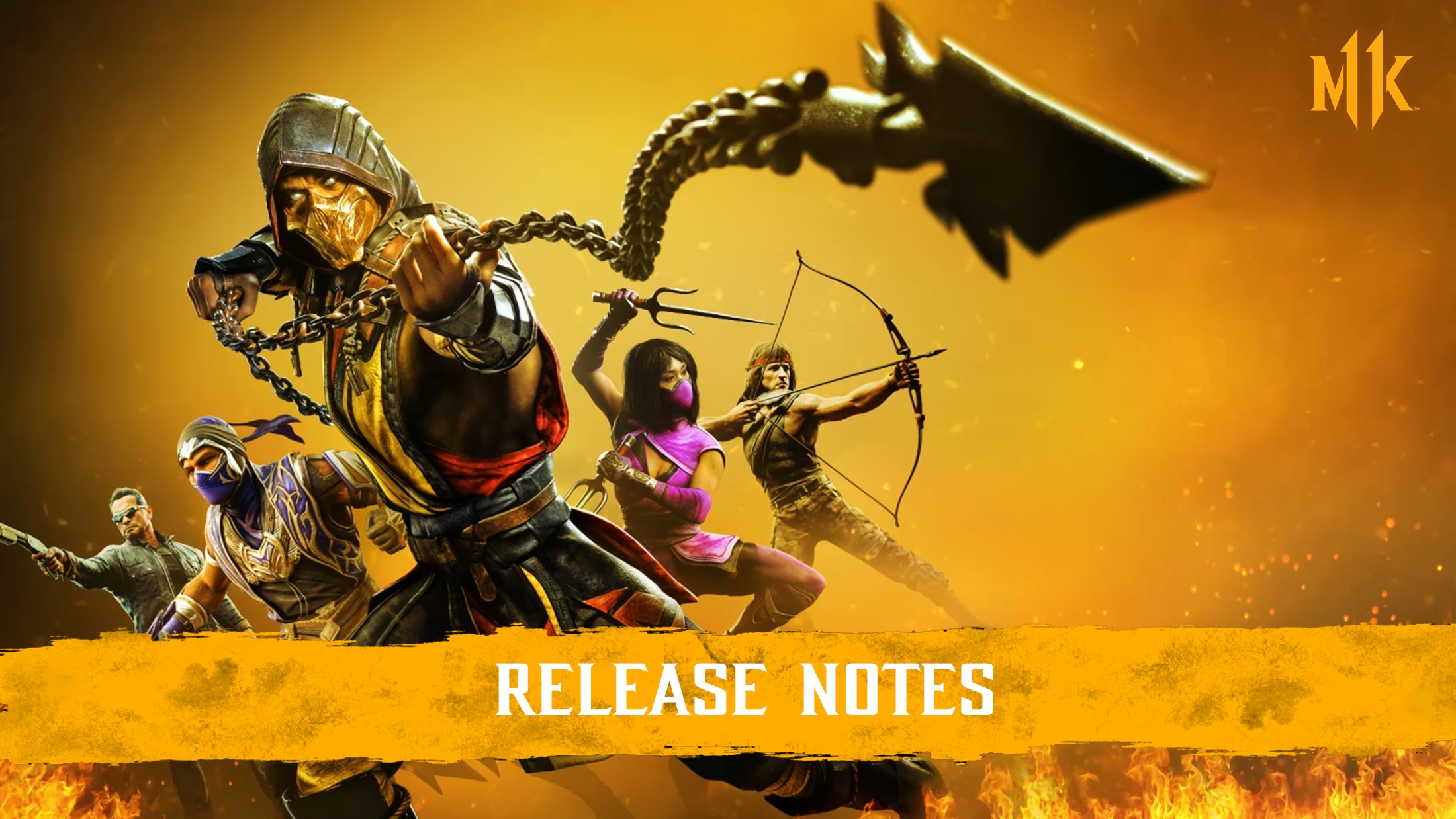 Mortal Kombat 11 has received a fairly substantial patch on Switch. This month's update includes general gameplay adjustments, a ton of character adjustments, and more.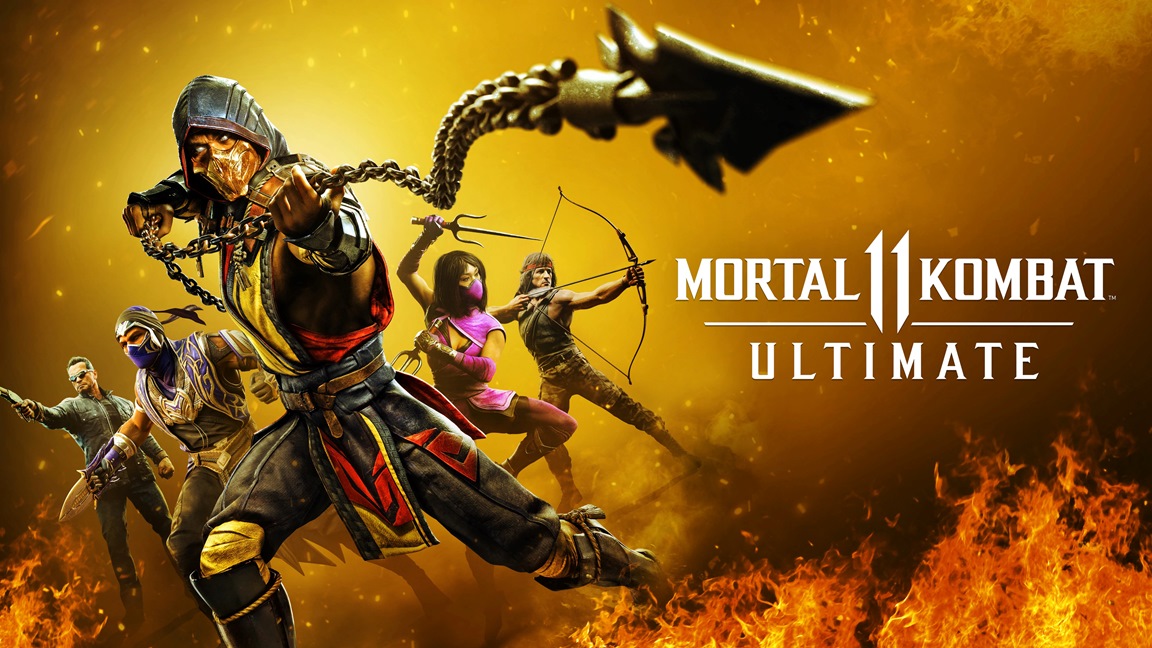 Mortal Kombat 11 Ultimate has received a new launch trailer tying in with its release today. Have a look at the video below.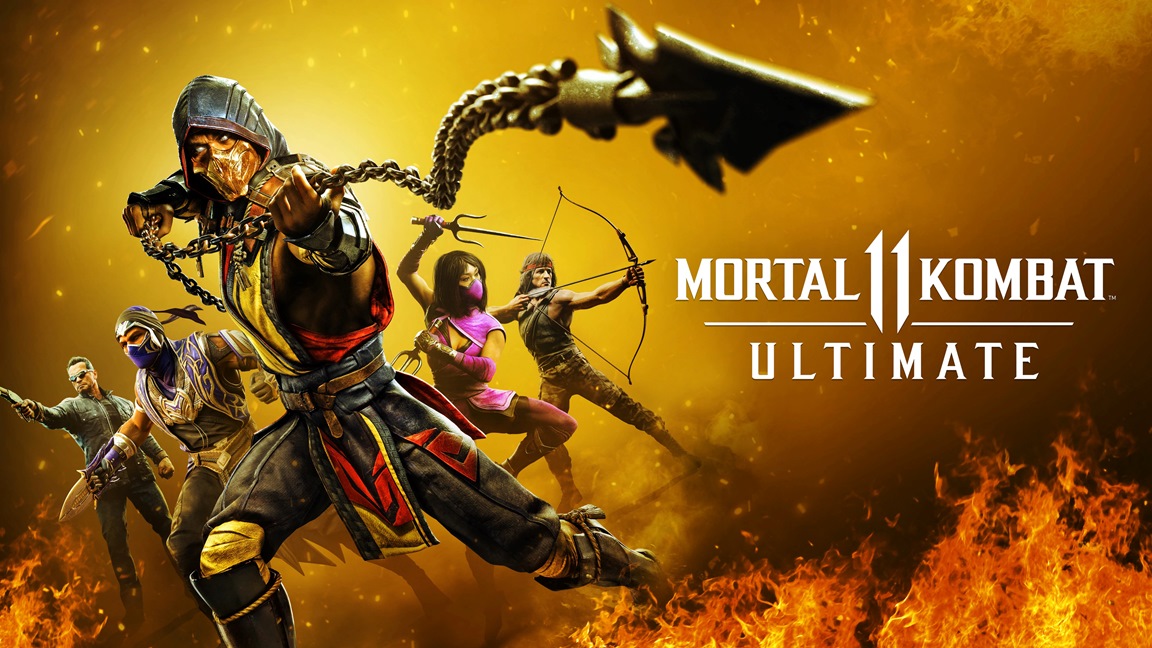 Warner Bros. Games and NetherRealm Studios have shared a pair of gameplay trailers for Mortal Kombat 11 Ultimate featuring the showdown making its way to the Mortal Kombat universe – Rambo vs. the Terminator. Both can be found below.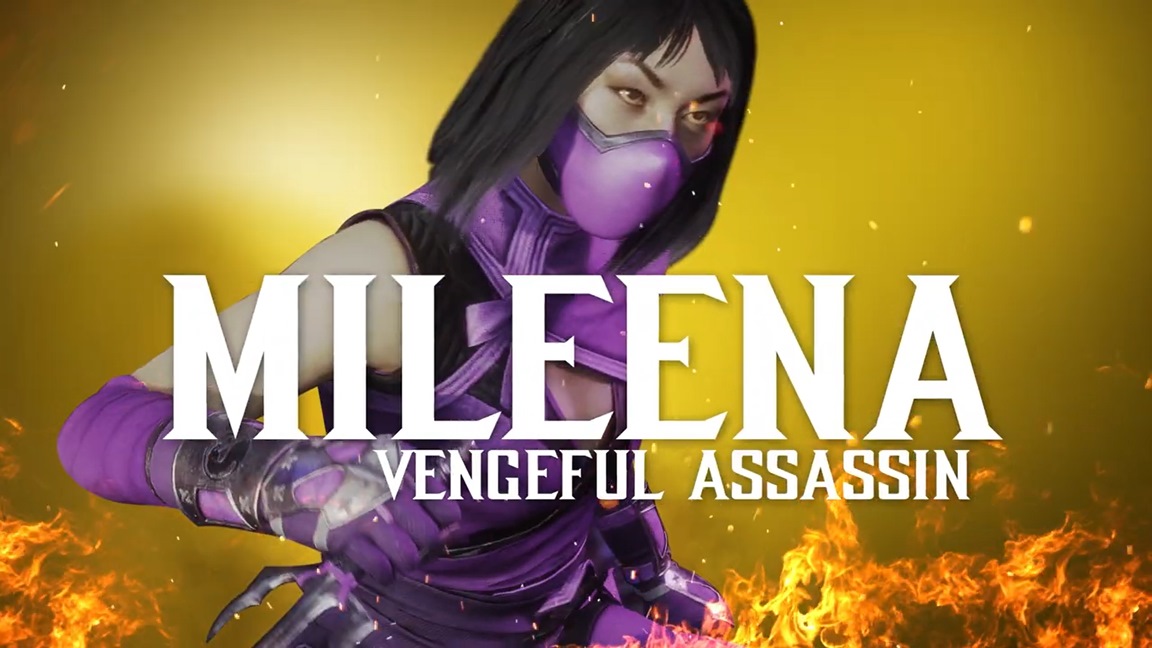 Warner Bros. and NetherRealm Studios have shared a second video for Mileena in Mortal Kombat 11 Ultimate. Watch the "Meet Mileena" trailer below.
You can find the original gameplay trailer for Mileena shared last week here.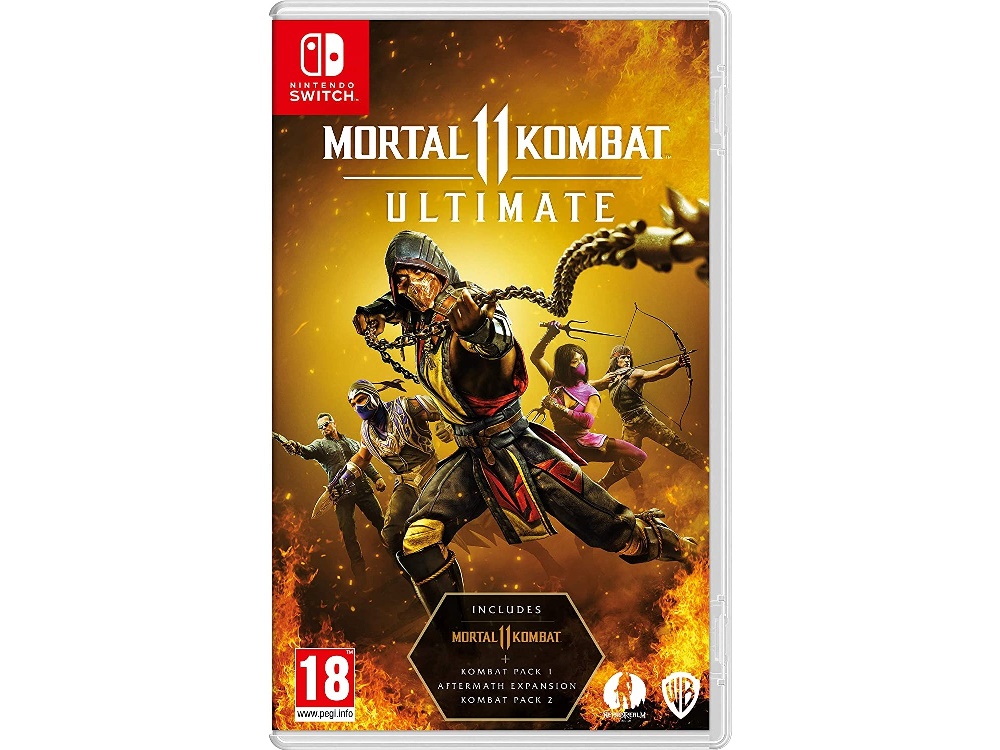 When Warner Bros. and NetherRealm Studios announced Mortal Kombat 11 Ultimate last month, we heard that the game would be offered only through the eShop on Switch. However, it appears that the news may only apply to North America.
Over on Amazon UK, a physical version of Mortal Kombat 11 Ultimate is listed for Switch. The page also clearly states that a cartridge is included.
It's unclear why Mortal Kombat 11 Ultimate is digital-only in the states. Fortunately though, Switch being region free makes it possible to play the physical version on any console. You can pre-order or import from Amazon UK here.