Mortar Melon hitting the European Wii U eShop on August 11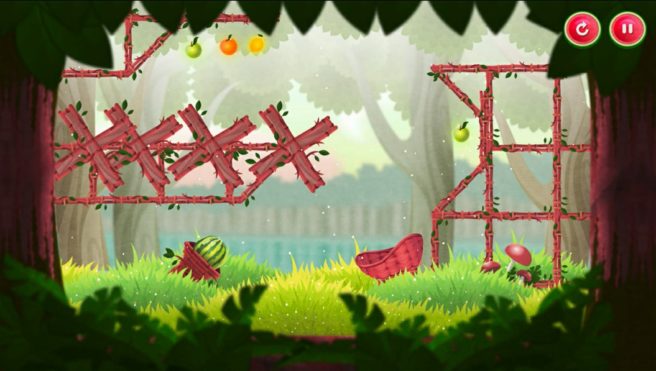 Mortar Melon now has a release date in Europe. On the eShop, the game will release on August 11 for €5.00.
Here's an overview:
"Drag the mortar, aim, and fling the melon to collect the fruit! Whizzing through the air you'll fly across the world, tapping and dragging your environment to release the juicy goods! Look out for pointy objects or you'll explode on impact, sending melony chunks and pips flying! It's a crazy, fruity, physics machine."
Mortar Melon previously launched in North America last August.
Leave a Reply