Mother 1 finally coming west as "EarthBound Beginnings" (Wii U VC game)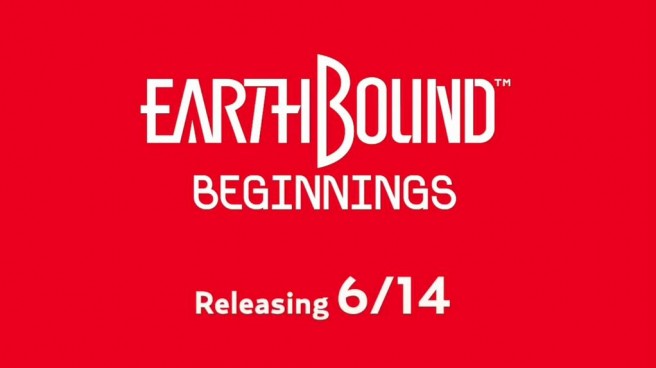 Update: Bumped to the top. The game is out now and costs $6.99
---
EarthBound Beginnings is finally launching in the west, Nintendo announced during the pre-show of today's Nintendo World Championships 2015.
The game is actually arriving today in both North America and Europe at 9 PM ET / 6 PM PT. It can be purchased via the Wii U Virtual Console.
Take a look at the official trailer below.
Leave a Reply