Mundaun behind the scenes video #5 – "Devil's Bridge"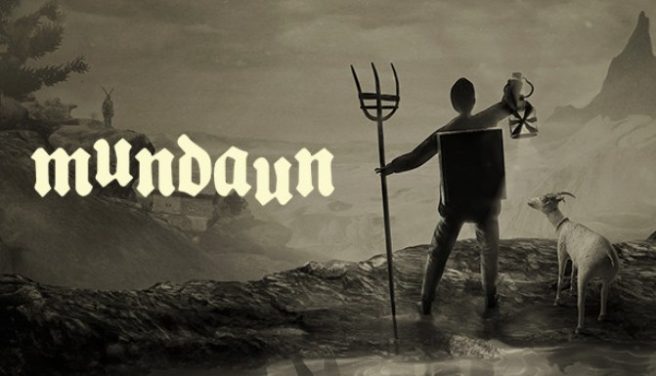 MWM Interactive and Hidden Fields have released another behind the scenes video for Mundaun, a hand-pencilled survival horror game. Creator and developer Michel Ziegler recounts the legend of the Devil's Bridge, and how it inspired events that the player will have to brave and face themselves as they explore.
Here's the full video:
Previous behind the scenes videos for Mundaun can be found here, here, here, and here.
Leave a Reply