Muse Dash to feature voiceover from Stefanie Joosten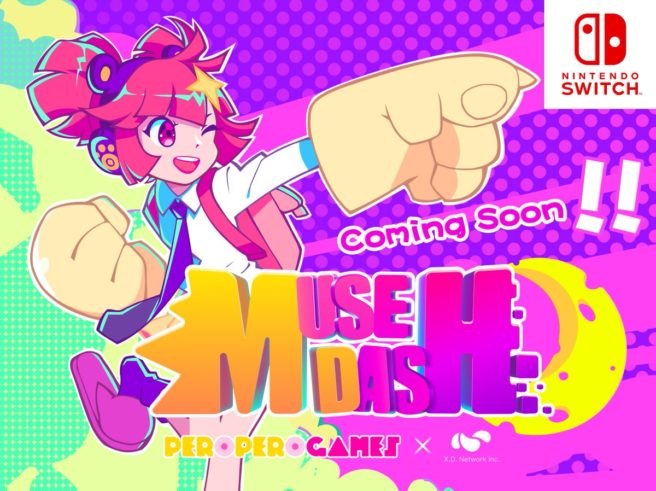 X.D. Network has announced that Stefanie Joosten will be providing voiceover in the music game Muse Dash. Fans may recognize Joosten as Quiet from Metal Gear Solid V.
Here's a trailer promoting the news:
Muse Dash will be released for Switch in Q3 2018.
Source: X.D. Network PR
Leave a Reply