My Hero One's Justice 2 resolution and frame rate detailed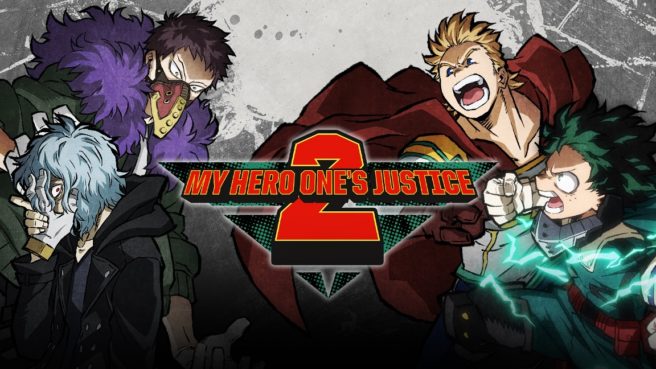 The Japanese website for My Hero One's Justice 2 has updated with some technical information. When docked, the game will run at 1080p. The resolution lowers to the natural 720p resolution in portable mode. Finally, frame rate is expected to be 30 FPS.
This is mostly similar to the first My Hero One's Justice. However, in the original game, resolution would max out at 720p regardless of play mode.
Leave a Reply